SAN ANGELO – Tom Green County Commissioners Tuesday morning voted unanimously to support a $37 million plan to upgrade and expand the San Angelo Coliseum and negotiate with the San Angelo Stock Show & Rodeo and the City of San Angelo to fund it. 
The City of San Angelo owns the Coliseum.  Tom Green County will have to enter a binding, legal agreement with the City and the Rodeo Association to fund the project using county property tax dollars.  During a presentation to the Commissioner's Court Tuesday, San Angelo Stock Show & Rodeo Association Past President Mike Boyd said the Association approached the city council about funding the $37 million project but city officials declined to pursue the project.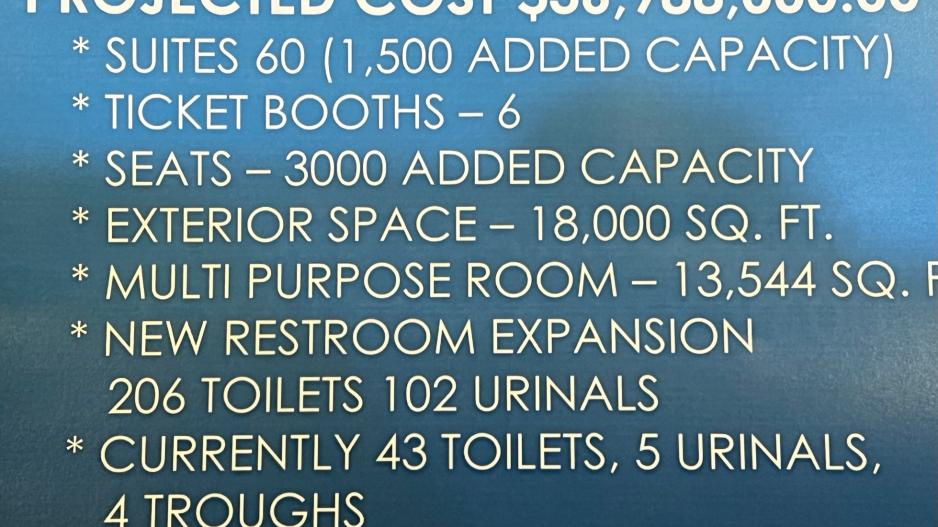 The massive and much needed upgrade includes 60 luxury suits, six new ticket booths, 3000 more permanent seats, a 13,500 sq.ft. multipurpose room and major restroom expansion from 43 toilets, 5 urinals and 4 troughs to 206 toilets and 102 urinals.  
The renovation would increase seating by 4,500 to 9,600 and would attract much larger music and entertainment shows to facility.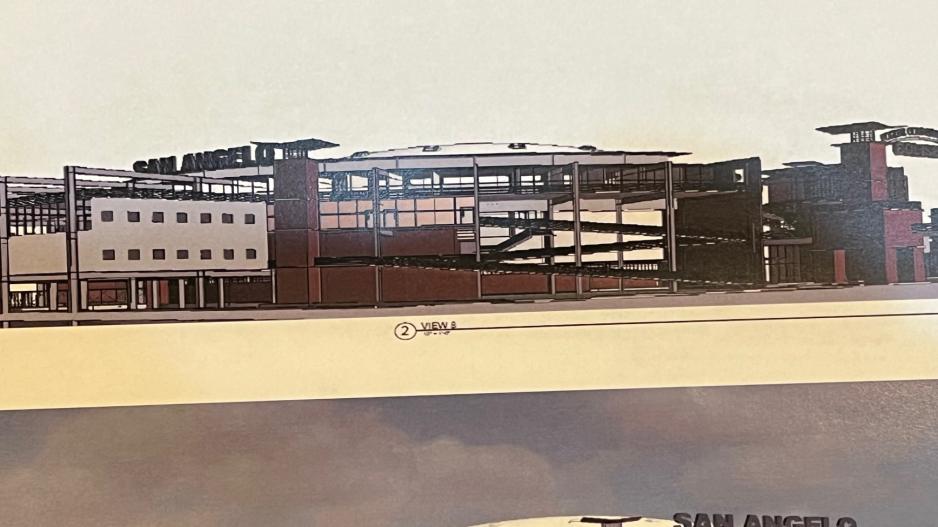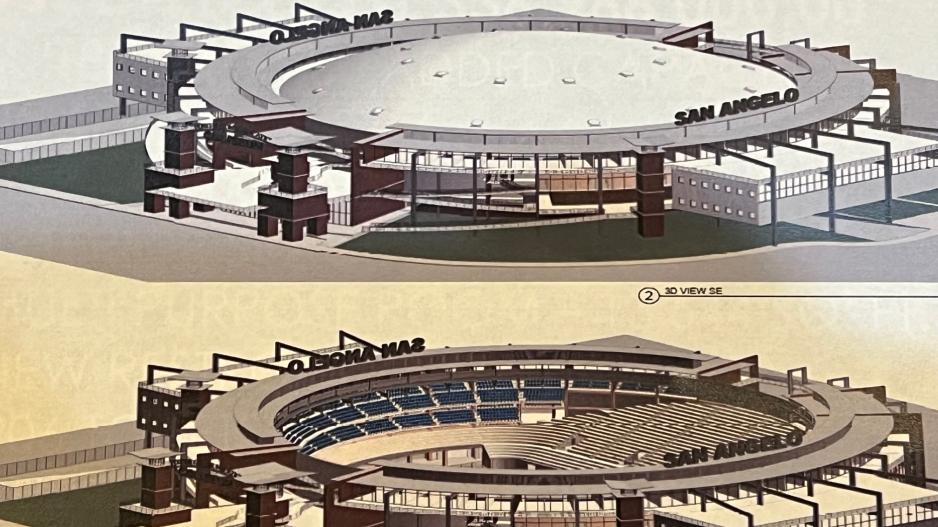 The Rodeo Association has already paid architects almost $1 million for the design of the renovation.  The project is estimated to cost $36,988,000.
Rodeo Association officials asked the Commissioners Court to consider a $30 million bond to be placed on the May 2023 election.  Tom Green County voters would have to approve the bond before the funding could be provided.  Commissioners estimated the $30 million would equate to a 2 cent increase in property tax rate.  
The specific funding arrangement will be negotiated between now and the May 2023 bond election.  
The remaining  $6,988,000 would come through private donations and fundraising by the association.  
Most Recent Videos