SAN ANGELO – For months now motorists in San Angelo and across the state of Texas have been experiencing extremely high gas prices.
For the first time since the summer has began gas at certain stations in San Angelo. Two places that have particularly inexpensive gas is the Murphy's at Walmart and of course Sam's Club. Walmart has their gas listed at $2.98 and Sam's Club is at $2.93.
Here are more gas prices around town according to Gas Buddy.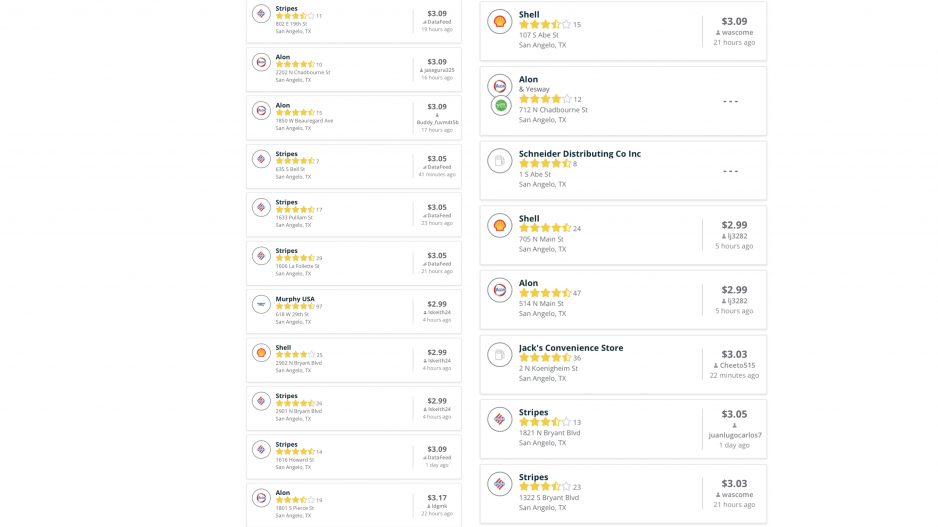 Currently in San Angelo the average price of gas is around the $3.05 range. The state of Texas as a whole is at around $3.18 with the lowest price of gas being $2.69.
Most Recent Videos