SAN ANGELO – Motorists who regularly traverse College Hills Blvd. from Ave. N to Loop 306 will see a drastically reduced speed limit beginning Monday for the safety of construction crews and the general public as utility construction ramps up.  
College Hills Blvd. is down to a single lane each direction near the Oxford Dr. intersection currently.  The City of San Angelo Public Information Dept. released the following information Friday: 
College Hills Boulevard
The speed limit on College Hills Boulevard from Avenue N to Loop 306 will be reduced to 25 mph effective on Monday, May 23. Citizens should use caution and be aware of the speed limit changes that will occur throughout the duration of the project.
Rio Concho Drive
Beginning Monday, May 23, Rio Concho Drive will be reduced from one lane of travel from Surber Drive to the bridge east of the intersection of South Magdalen Street and East Concho Avenue. Citizens may avoid the lane closure by traveling south on South Oakes Street to Allen Street and then to Surber Avenue to access the east portion of Rio Concho Drive.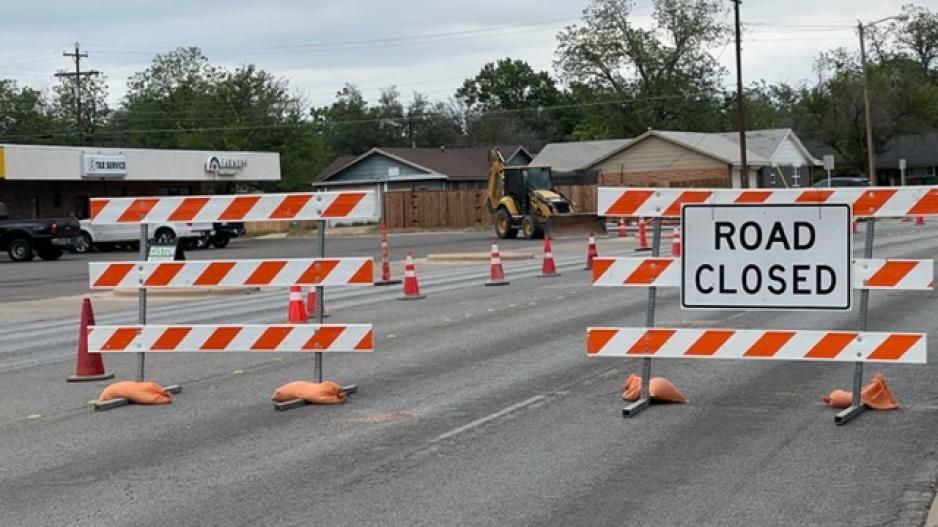 Most Recent Videos