ABILENE, TX -- As coronavirus hospitalizations remain above 15 percent for more than two weeks in Taylor County, bars have been required to close their doors.
Bars that are unable to meet the requirements for a combined food and liquor license were forced to close their doors for the third time this year.
"The government is telling us we have to shut down, and we don't have any choice," said Homer's Bar General Manager Shayla Chavez.
In an effort to help the families of employees who are out of a job this  Christmas, the bartenders from two different bars have created fundraisers.
Christina Rhodes, a bartender at Homer's Bar, created a Facebook fundraiser called "Homers Crew Emergency Christmas Fundraiser."
According to Rhodes, the fund has already raised more than $1,200 but more is needed to help employees with gifts and bills.
"It's taken a toll on us and it's not our kids fault and I don't want them to go without," said Rhodes.
Meanwhile, at MC Sports Bar, Levi Sims started a GoFundMe to help her employees as they face this situation.
"I'm hoping we can give our kids a little bit of hope and a little bit of a Christmas," said Sims.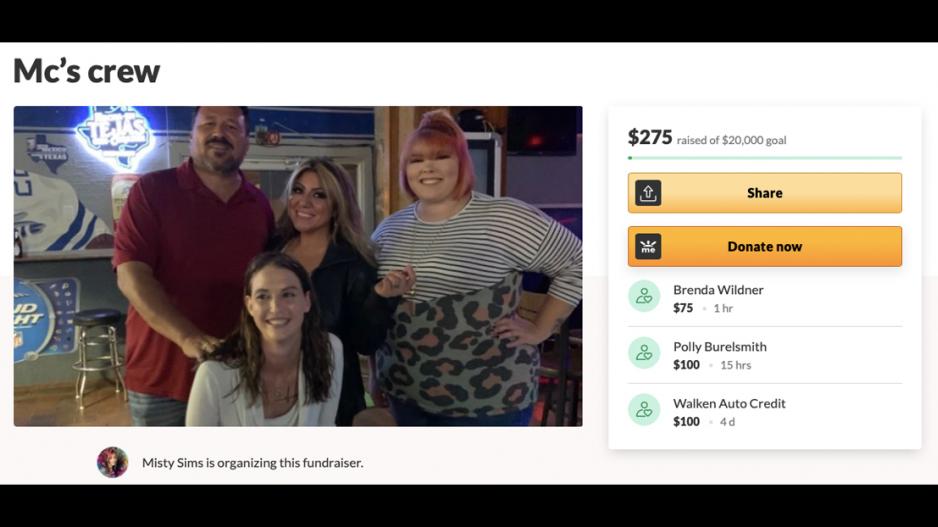 Most Recent Original Videos