BIG SPRING, TX -- The City of Big Spring welcomed a new restaurant on Monday, November 16.
The Golden Chick franchise will open its doors at 500 S. Gregg St. The location is owned by James Griffis, president, and owner of WTI Capital and COO Scott Stephenson.
Griffis signed an expansion deal last year to develop Golden Chick locations in West Texas and Houston. According to Griffis, he plans to open 500 restaurants by 2030.
"I grew up eating at Golden Chick and I continue to be a lover of the brand," said Griffis. "I am very excited about the opportunity to continue to open new locations and expand into new markets. We are looking forward to serving the Big Spring community!"
The newest location will be serving the new Cholula Chicken Sandwich and Cholula Chicken Tenders.
The restaurant will also feature classic menu items like chicken tenders, fried and roasted chicken, catfish, and more.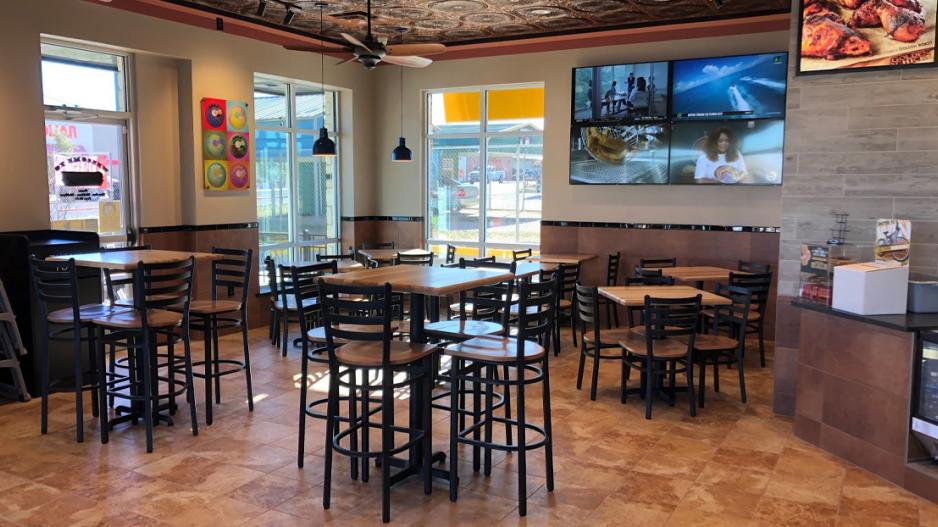 Most Recent Original Videos