Is Coronavirus Causing a Dr. Pepper Shortage?
PLANO, TX – One of the best sodas in the South, Dr. Pepper, has announced on Monday that there is currently a shortage of Dr. Pepper. 
"We know it's harder to find Dr Pepper these days. We're working on it – hang tight!" stated Dr. Pepper in a tweet on August 10. 
They continued by noting that this isn't just the original DP but all flavors.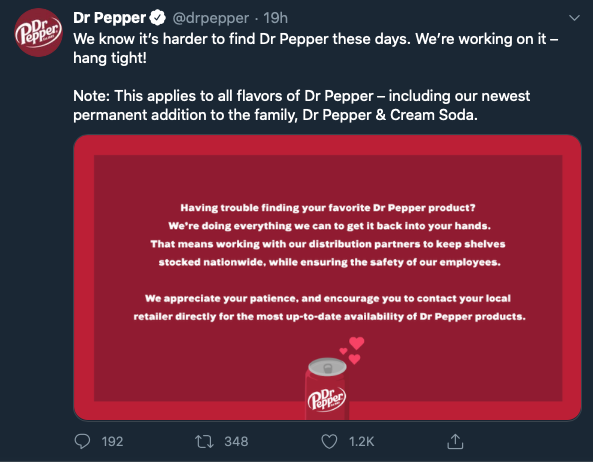 Although they did not explain why there is a shortage, many have suggested that it may be due to the increase in demand for aluminum cans since the beginning of the pandemic. 
Earlier this week Coca-Cola announced in a tweet that they were working on ways to meet extreme demand.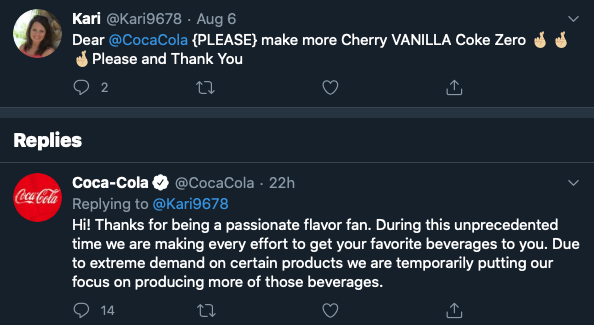 Get more stories like this by signing up for our daily newsletter, The LIVE! Daily.