Blue Bell Ice Cream Sandwiches Return After 4 Years
SAN ANGELO, TX – Blue Bell announced Monday that they will be bringing back their famous ice cream sandwiches.
The ice cream company announced on their Instagram the return of the sandwiches on April 8.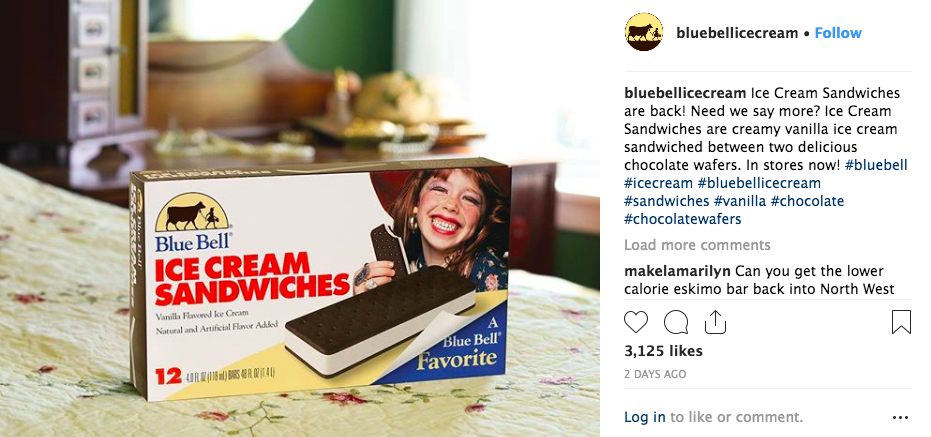 They will be available for purchase where blue bell is sold.
Get more stories like this by signing up for our daily newsletter, The LIVE! Daily.