First Case of Rabies Confirmed in Tom Green County
Press Release
SAN ANGELO, TX – The Tom Green County Sheriff's Office sent a an advisory message on Friday about their first rabies case of the new year.
The message was sent out at 4:37 p.m. and it advised that a feral cat was found on Blackwood Rd. and was confirmed to have rabies.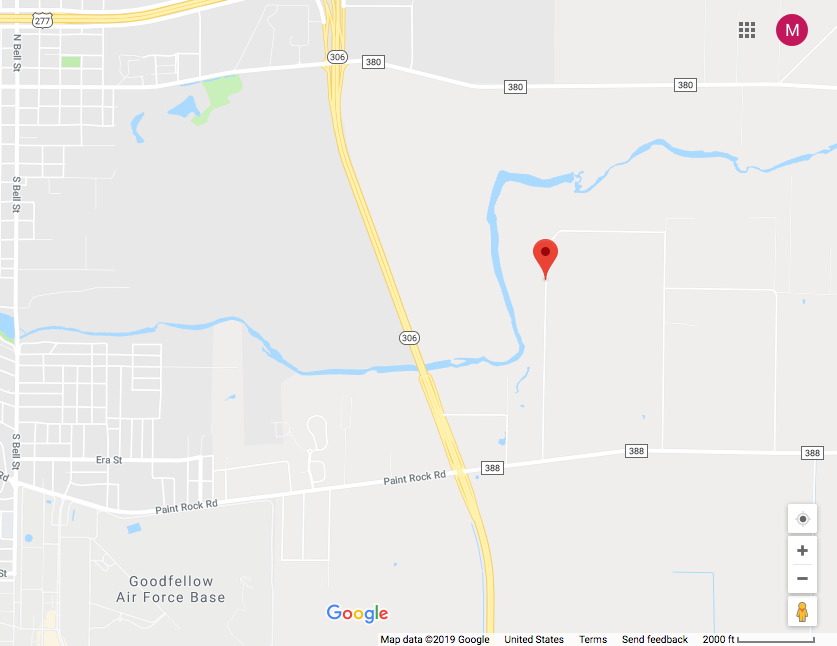 Sheriff's Deputies want to remind people to take caution with any animal showing abnormal behavior. If you think that your animal may have rabies call the animal control immediately at (325)657-4224, and if you get bit go to an emergency room immediately. 
Get more stories like this by signing up for our daily newsletter, The LIVE! Daily.