TRAFFIC ALERT: US 67 and Tractor Trail Closed
Press Release
SAN ANGELO, TX-- Texas Department of Transportation will closing US 67 and Tractor Trail will be closed on Thursday. 
According to TxDOT, the road will be closed in order for workers to drain the median ditch.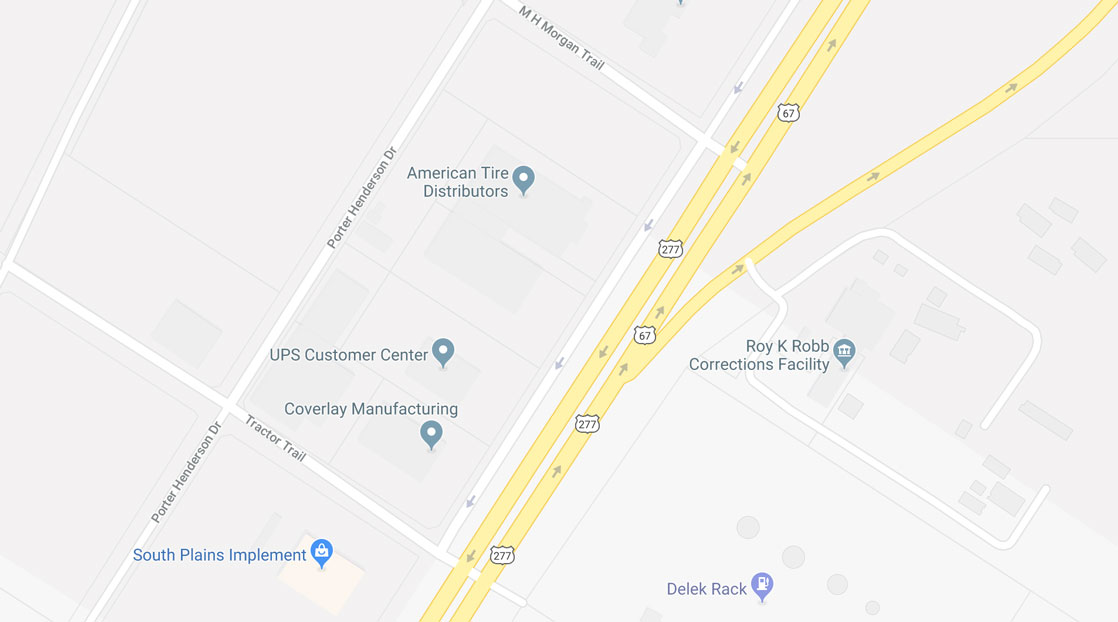 Traffic will be detoured to the next street, Morgan Trail. 
Get more stories like this by signing up for our daily newsletter, The LIVE! Daily.