San Angelo ISD Board Accepts Bond Defeat With No Comment
SAN ANGELO, TX — The San Angelo Independent School District Board of Trustees canvassed the votes from the Proposition A, the request of the voters to approve pursuing a $148.9 million bond to pay for facility improvements Monday evening, May 14 at the San Angelo ISD administration building. The bond election failed to approve allowing the district to borrow the money, and paying for the ensuing infrastructure projects promised, by just two votes. Board members accepted the results, 3,051 votes against to 3,049 votes in favor without comment.
After the canvassing, Board President Lanny Layman, in a private discussion with LIVE!, said he was disappointed, especially by how close the results were when the bond failed.
On Election Day May 5, the vote count that night had the bond passing by 3 votes. But after late absentee and provisional ballots were counted May 14, the results flipped, and the board accepted the outcome as the will of the people.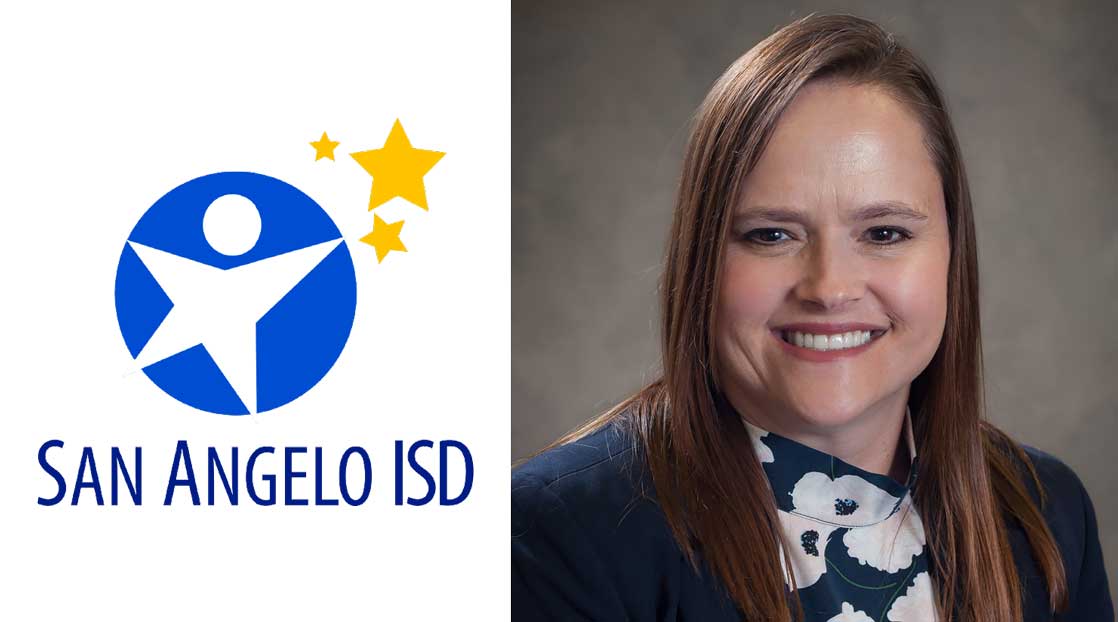 Layman would not rule out proposing another bond and holding another election in the future. He said the board would discuss the idea in executive session held Monday night.
After canvassing the bond election, the board heard a budget presentation by Board Treasurer Bill Dendle. As of the end of April, the school district had spent 63 percent of its budget. As a notation of frugalness, Dendle said the district was spending less than planned. "We should be at 67 percent on spending at this time, but we're saving a little," he said.
The district is also collecting more money than budgeted from property tax receipts. At the end of April, the district had collected $2.5 million more than last year at the end of April. Higher property valuations and more assets on the property tax roles are the reason.
An agenda item was cancelled because the bond election failed. District CFO Jeff Bright was to talk about architectural planning to begin the process of spending $148.9 million on new buildings. "Since the bond failed, we don't need to discuss it," he said.
District Purchasing Director Jason Henry took most of the remaining time of the meeting. Finishing the air conditioner upgrade at San Angelo Central Freshman Campus, new air conditioners for an elementary school, fencing for campuses, and securing vestibules for several campuses were approved. Some of the smaller projects the bond would have financed will go on.
Get more stories like this by
signing up for our daily newsletter, The LIVE! Daily
.