Cotton Patch Returns to San Angelo
SAN ANGELO, TX -- The early months of 2018 will see new business openings on Sherwood Way. 
Cotton Patch Cafe
A sign has been posted at 4106 Sherwood Way that says Cotton Patch Cafe coming soon. The site is ready for construction to start. 
Cotton Patch Cafe was once in San Angelo but closed in the mid-2000's. Now the popular restaurant is making its way back. The project is estimated to cost $1.5 million and will bring up to 150 new jobs for San Angelo. Opening dates will be posted as we receive them. 
Cotton Patch Cafe was first opened in 1989 in Nacogdoches, and then expanded to Arkansas, Oklahoma, New Mexico, and other parts of Texas. The restaurant creates a home-style family restaurant and serves up classic Southern recipes made fresh from scratch in a warm, inviting atmosphere where guests would feel welcome, the company states. 
Jimmy Johns
Jimmy Johns will be located at 5570 Sherwood Way across the street from The Grill and plans on opening the doors in Jan. 2018. The project is valued at $240,000 and it is close to being complete. 
Jimmy Johns is a gourmet sandwich shop with 2,727 locations nationwide. The sandwich chain prides themselves on their all-natural meats that are sliced in every store, every day since 1983. Their meat selection includes ham, turkey, capicola, roast beef, salami, and bacon. They have gluten free options as well.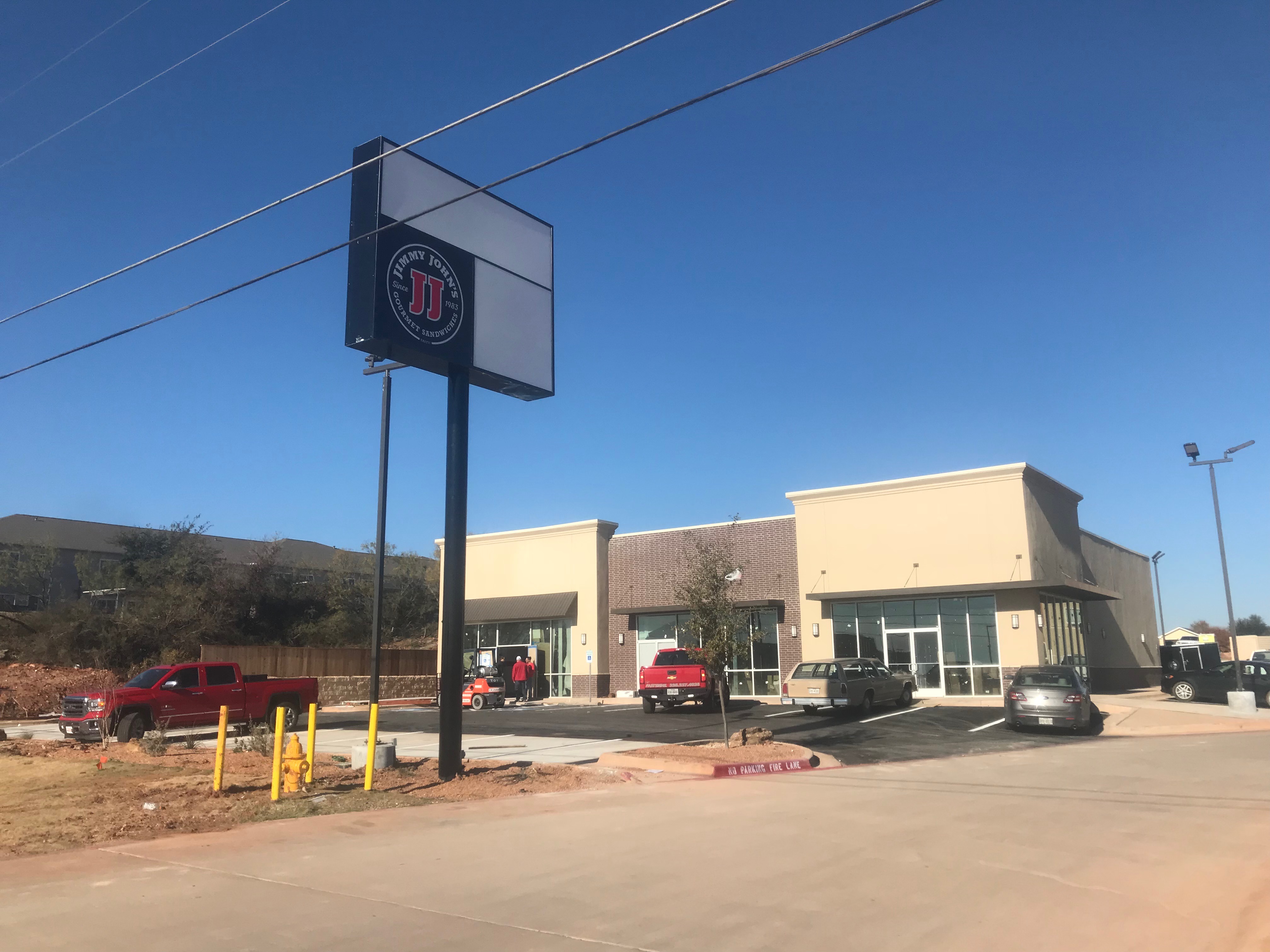 Firehouse Subs 
Firehouse Subs will be located 5789 Sherwood Way behind The Grill in the strip mall. The franchise owner is hoping to get the doors opened to the public by March of 2018. 
Firehouse Subs has been operating for over 20 years with 1,050 restaurants and counting. "We're convinced we are doing a few things right," says founders of Firehouse Subs, Chris and Robin Sorensen. 
The restaurant is known for their delicious hot specialty subs, hot subs, cold subs, and salads, with choices for kids too.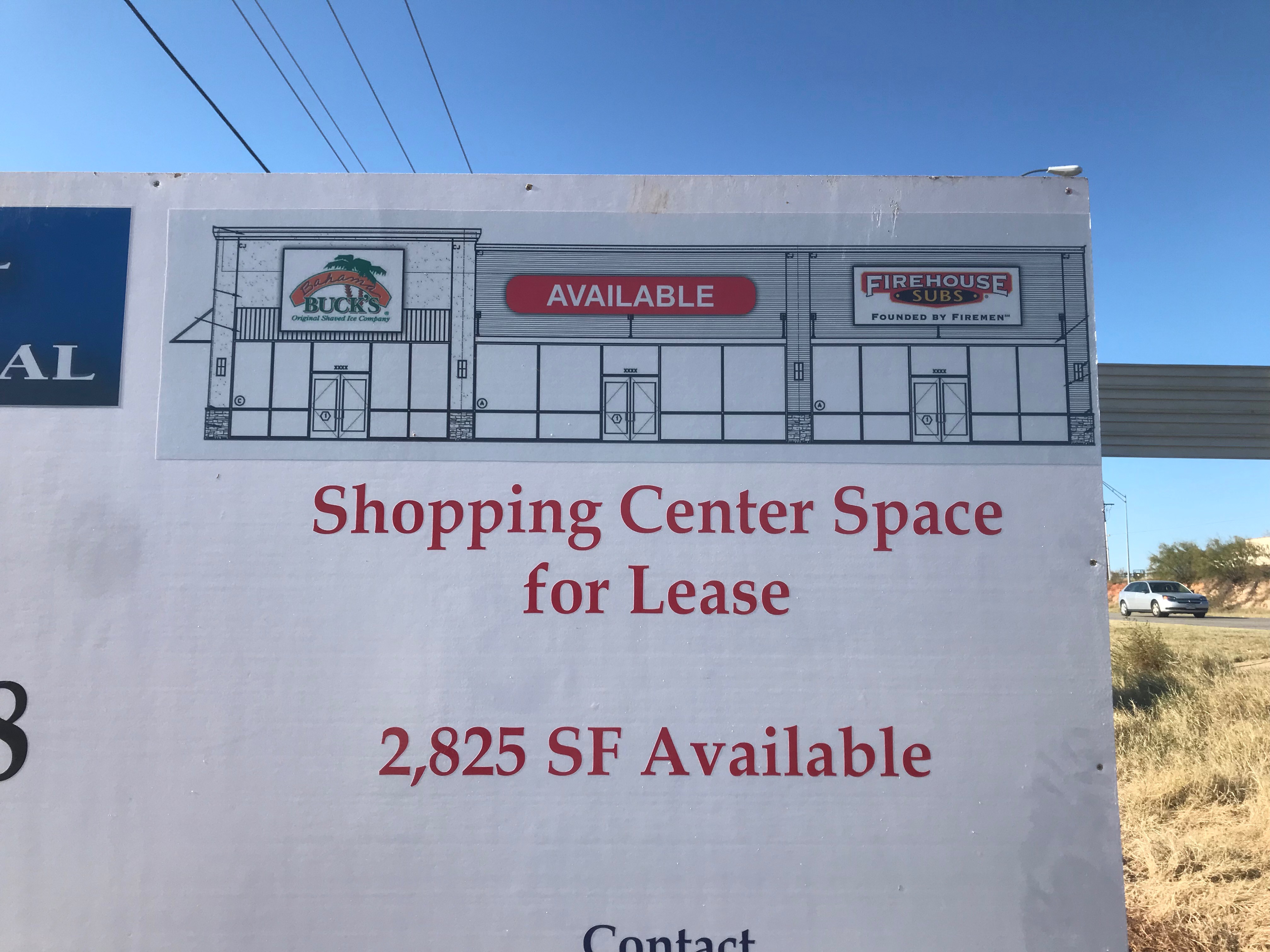 Bahama Bucks 
The dessert place will be opening in the same strip mall that Firehouse Subs will be located, 5789 Sherwood Way. 
Bahama Bucks is the original shaved ice company and the company wants the enthusiasm from the first location to spread to every franchise. This is to keep the spirit of the original location alive. 
Shaved ice is not all they offer, they have smoothies, sodas, frost-a-lattes, lemonades, and more.
Get more stories like this by
signing up for our daily newsletter, The LIVE! Daily
.