House of Teriyaki Grill to Open at Former Freebirds Location
SAN ANGELO, TX – There will soon be an open restaurant again at 3204 Sherwood Way. The third business to locate where Blockbuster, then Freebirds Burrito were, will soon be the House of Teriyaki Grill.
T.J. and partner Steve, who also owns Dragonlicious, plan on opening the Teriyaki and Japanese noodle restaurant during the end of January, maybe beginning of February depending on remodeling time and holidays.
"We wanted to create something authentically Japanese," said T.J.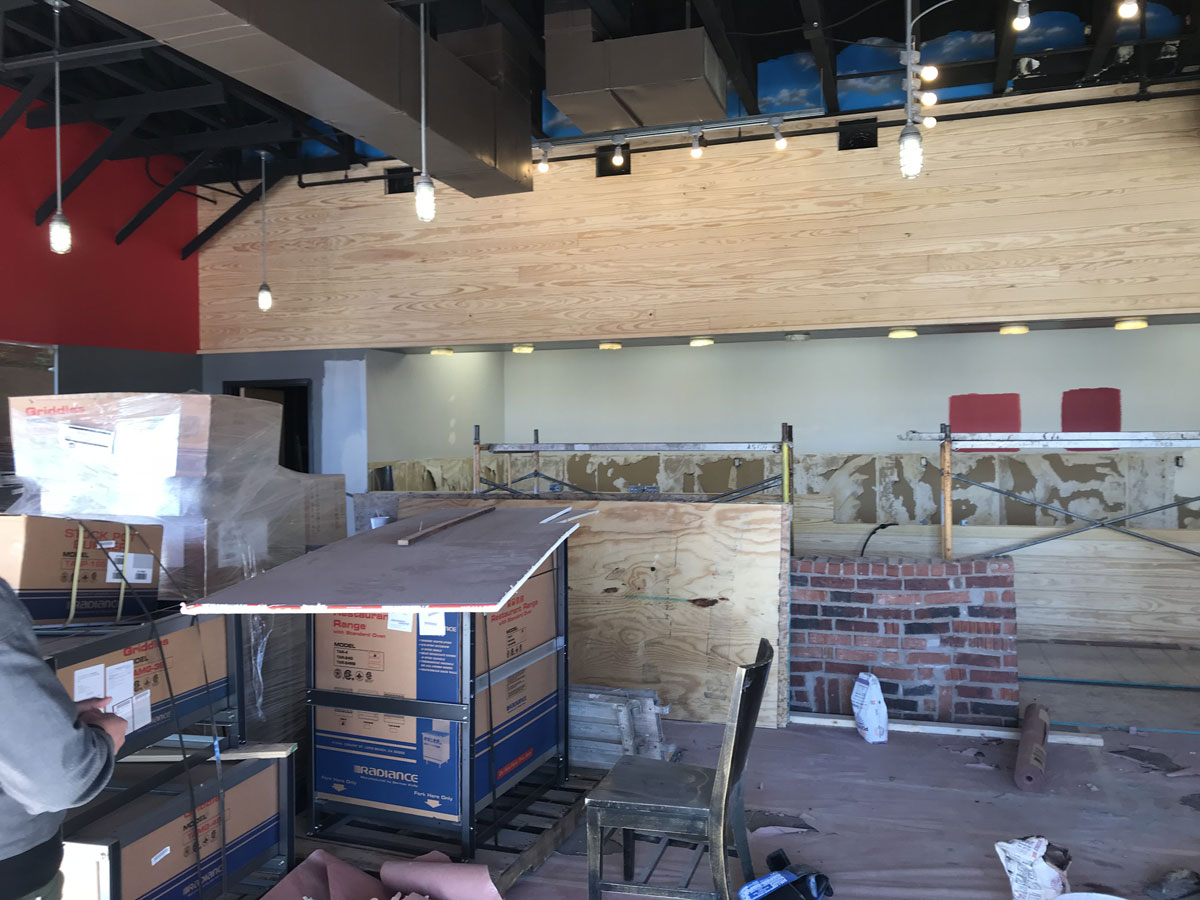 Above: The partners are reconfiguring the inside of the former Freebirds to be a Japanese specialty casual dining restaurant. (LIVE! Photo/Brandy Petty)
"San Angelo is growing, more people are coming from out of the city," elaborated Steve on why they chose to open the eatery.
The plan is to serve beer and wine at the location as well as food.  They expect it to be primarily dine-in, but will offer take out as well.  Their goal is to create a semi-casual dining experience.  "A good place to hang out for dinner," explained T.J.
The exact open date is undetermined, but renovations are well underway this week.
Get more stories like this by
signing up for our daily newsletter, The LIVE! Daily
.