Deer Season Means Game Processing is Big Business in This Small Town
MILES, TX -- Deer season is big business in west Texas and local companies providing services like processing and taxidermy hire extra employees and stay open seven days a week to accommodate sportsmen.  
Sklenarik's Smoked Meats in Miles, northeast of San Angelo, is one of those businesses.  Paul Sklenarik says they typically hire two to three employees for the season. "I try to hire a couple of part-time people for deer season."  Sklenarik said Friday they were grinding 1,300 lbs of smoked sausage which is their most popular product, "We make jerky and sausage and smoked turkeys and hams in addition to meat processing."  
The processing business has changed.  Sklenarik says last year, they purchased a new automated vacuum sealer that packages meat products.  "Without this new machine I'd have to hire two or three more people just to keep up."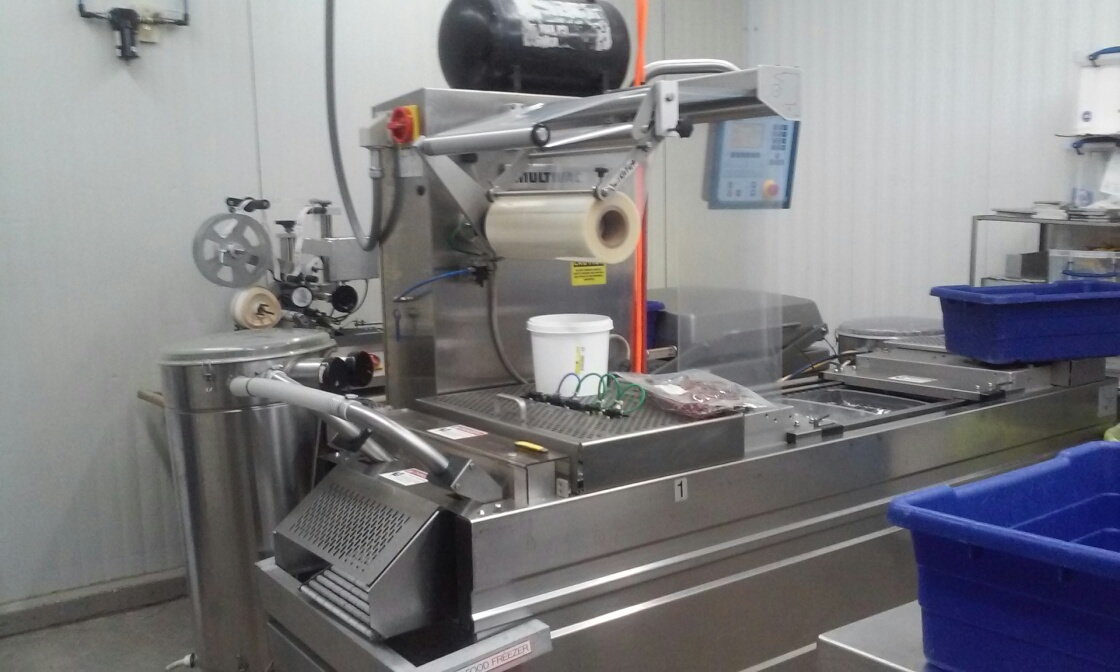 Sklenarik says they will process about 1,100 animals during the two month hunting season and there are other processors who do more volume. 
Sklenarik's Smoked Meats is located at 108 S. Robinson St. in downtown Miles.  Their website is www.westtexasjerkey.com, and you can find them on facebook.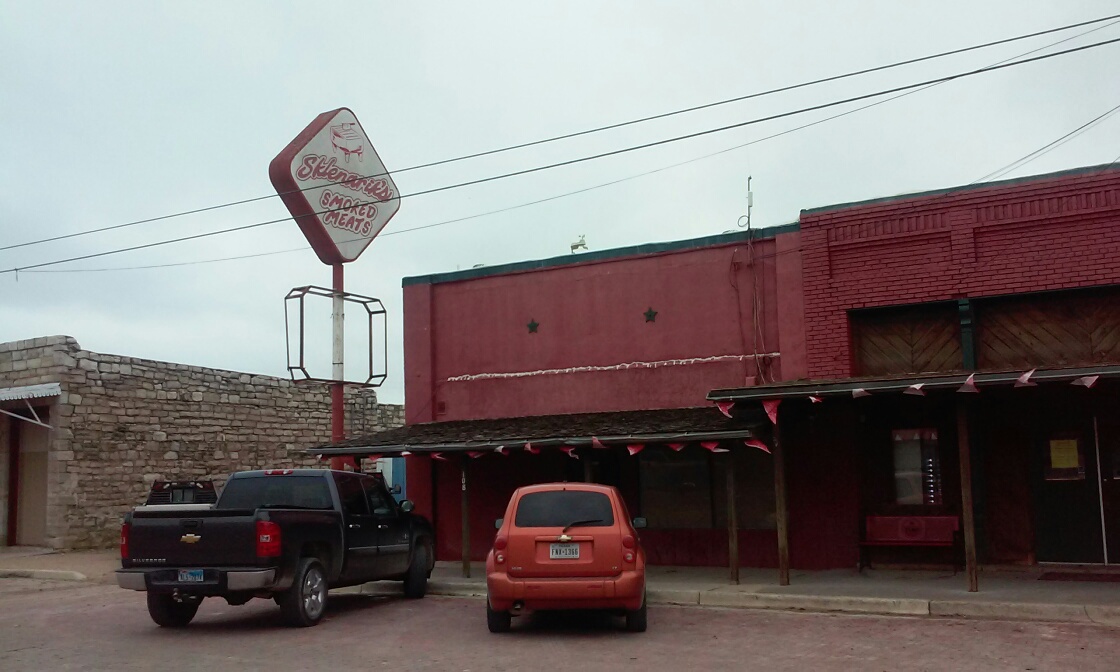 Get more stories like this by
signing up for our daily newsletter, The LIVE! Daily
.