Storied San Angelo Chef Takes the Helm of Halfmann's Cake Cottage
Halfmann's Cake Cottage, a business in San Angelo that has operated for 33 years, is now under new management. Earl Mulley and Kara Landon are now partnering to run the bakery.
Mulley was the owner and executive chef at the River Terrace Restaurant in San Angelo from 2006 until 2012. There, his culinary abilities became legendary. But before that, he worked as the game day chef for the owner's suite for the Dallas Cowboys at Texas Stadium in Dallas. Mulley, who holds a BA in business administration from the University of Missouri-St. Louis  got his start in New York City after obtaining a second degree in Culinary Arts from the Culinary Institute of America. Most recently, and just before this venture, Mulley opened The Market at Pinkie's, a higher-end deli restaurant inside San Angelo's largest liquor store, located on S. Bryant Blvd.
"I've known Betsy [Lehnert] for years and she has been asking me ever since I closed my restaurant to help her find somebody to buy it," Mulley said. "I've found a very energetic and talented young lady, who has always wanted to go into owning a bakery, and her name is Kara Landon."
Whenever Mulley initially received the offer to buy the business, he was hesitant at first.
"Since I did not feel I knew about the business, I did not want to make the investment," Mulley said. "Having [Landon] as a business partner in this venture made it more realistic that I could pull it off and continue to produce what is known as the Halfmann quality."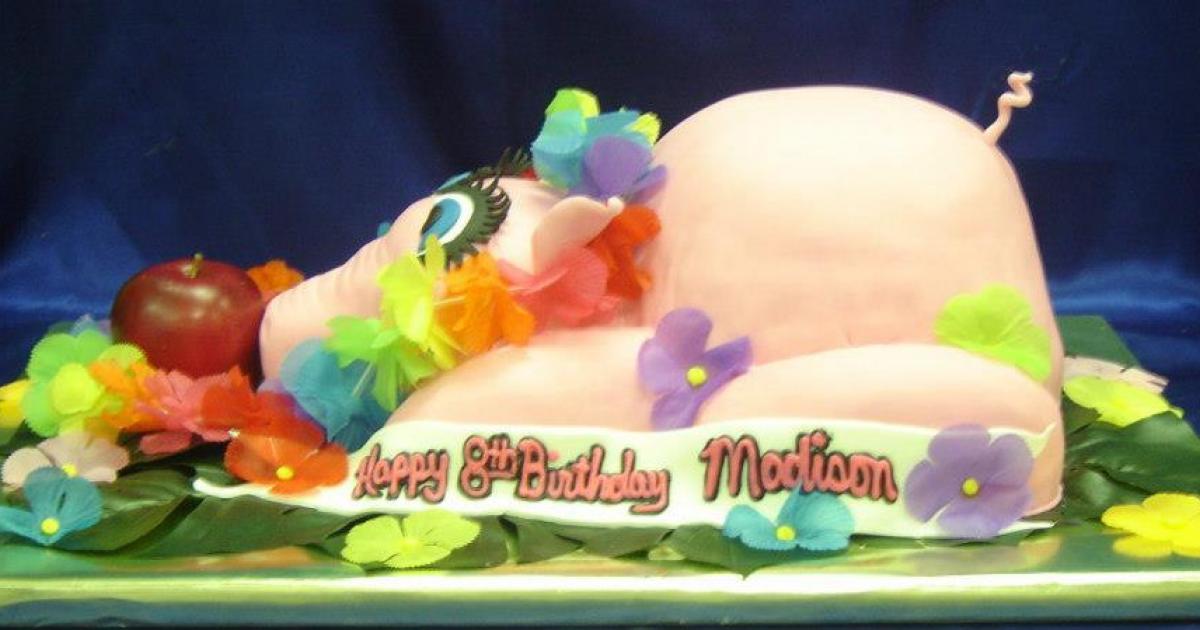 Mulley said that Landon's baking prowess is what led him to buy Halfmann's. Also, he wanted to become an owner of a business again rather than working for someone else.
"The background I have is in running the business," Mulley said. "I don't necessarily have the baking portion of it, so that's why I said I wasn't interested in this until I found somebody who I knew had that. That's why I was able to take this venture on."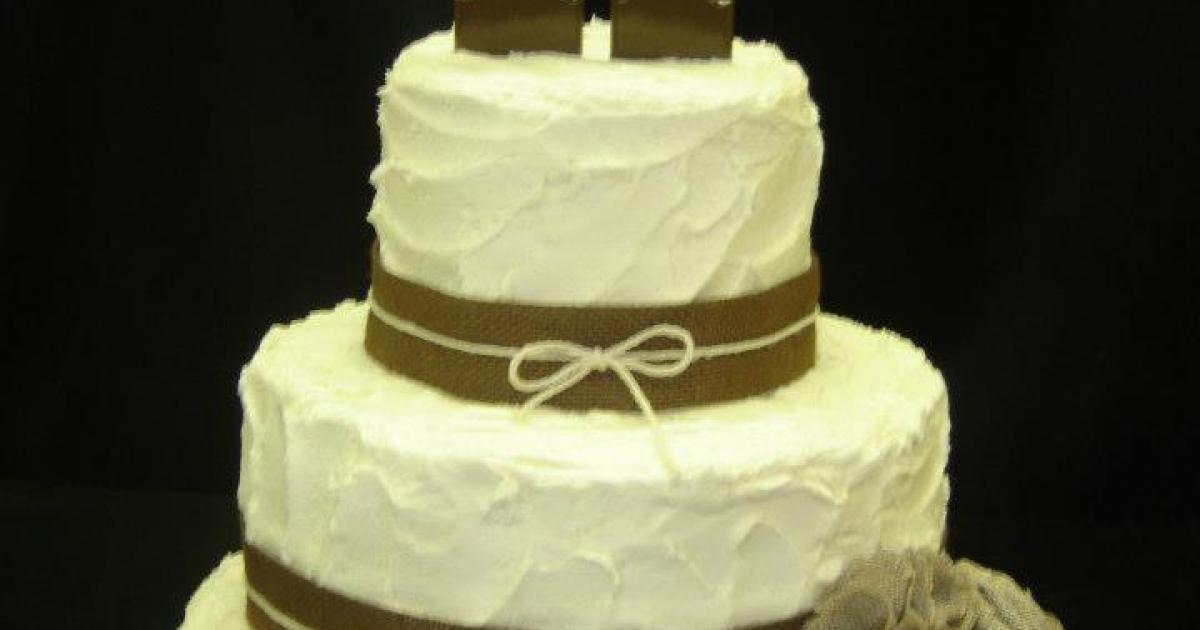 Mulley has had extensive experience in the food service industry, particularly in running a business. His experience includes graduating from the Culinary Institute of America, working for 11 years in New York City, working at the Convention Center in Dallas, providing food for the Texas Stadium for seven seasons, and running the River Terrace in San Angelo for six years.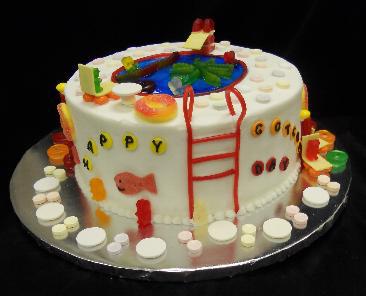 Mulley attributed Halfmann's longevity and success to customer service and a quality product. According to Mulley, he has already been threatened if he attempts to change any of the tried-and-true recipes. He and Landon may introduce new items occasionally, but their current focus is to live up to the bakery's standards.
"[Landon] and I are basically going to continue doing everything that Halfmann's is known for and keeping the quality issues up to par of what it has been," Mulley said. "I don't expect to change any of the recipes. They're tried and true." 
Get more stories like this by signing up for our daily newsletter, The LIVE! Daily.