Dates

Jan 14, 2023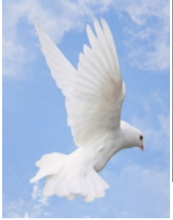 Ernest Taylor Morse passed away on January 14, 2023 at the age of 66 years old. Ernest was born on January 15, 2023 in West Palm Beach, Florida to Floyd R Morse and Voles J Sweeting.
Ernest is Survived by Jannette K. Keele, David S. Morse, Gilbert D. Morse, Nieces nephews, great- nieces, and great nephews.
Ernest is preceded in death by his parents Floyd R morse and Volet J Sweeting, Sisters – Becky C Gohmert and Damie L. Hunter.
Write Your Tribute