Dates

Oct 11, 1942 Jun 06, 2021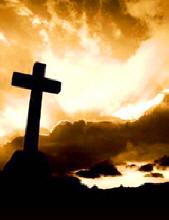 Ronnie Doyle Mecklenburg 78, of San Angelo died Sunday June 6, 2021. 
Ronnie was born October 11, 1942, in Oklahoma. He was retired from GTE. 
Survivors include his wife Sharon Mecklenburg, a daughter Lea Ann Gregory, a son Ronnie Mecklenburg Jr., a granddaughter Brittany Little, and two great grandchildren Kanon and Eisley Little.
Write Your Tribute