Local Church Sends 'Sweet' Holiday Gesture to Military Men and Women
SAN ANGELO, TX - The holidays can be a lonely time for some, especially those men and women in the military far from home--many for the first time. To ease this loneliness, one local pastor who served the U.S. in his youth and knows this feeling all to well, recruited several volunteers in an effort to spread a little holiday cheer locally and across the globe, in a very "sweet" way.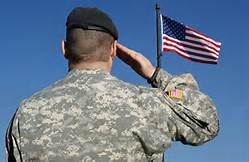 Pastor Bob Murchison, of the First United Methodist Church in Winters, Texas, explained where his inspiration to send cookies for the troops came from.
"Historically, a lady by the name of Doris Haynes, from Novice, Texas, masterminded a project last Christmas for her little church, with a congregation of 12, to send cookies to the troops; they baked 90 dozen cookies. Her efforts so inspired me that I've challenged the entire community of Winters, including the churches, to send cookies to the troops at Easter this past year. Winters then sent 700 dozen cookies to the troops via Dyess Air Force Base."
Pastor Murchison said that success prompted him to talk to the church's Bishop of The Central Texas Conference of the United Methodist Church, which involves 300 plus churches, to bake cookies for the troops this year, and he endorsed the mission project 100 percent.  
"CTC stretches from as far as Ft. Worth and Arlington to Waco and Graham, and then Winters and Ballinger, so it's a pretty big area," Murchison added. "We have been working with a wonderful man, retired Master Chief Bob Mehaffey from Abilene, and he's been my contact with the military. He told me that with the size of the project this year, we might try to include Goodfellow Air Force Base as well."
The cookies will be delivered to both Goodfellow Air Force Base in San Angelo and Dyess Air Force Base in Abilene tomorrow, December 20.
 "Two thirds of the cookies will go to Dyess, and their C-130 transport squadron will then take the cookies worldwide to the troops," Murchison said. "We wanted to take them to Dyess when we found out about their military intelligence school, which trains all of our armed forces: Army, Navy, Air Force, Marines and Coast Guard. They graduate about 2,000 students a year, and their graduation is actually going to be December the 22. We thought this would be a wonderful way to send them off to their deployment, wherever it might be."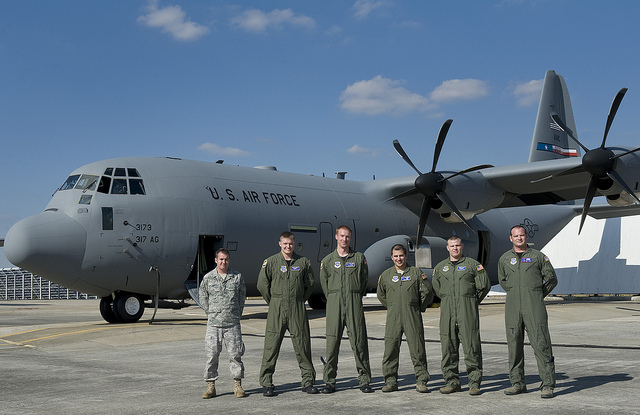 Pastor Murchison said he is hoping there will be about 3 to 5,000 cookies delivered to Goodfellow, and that will be enough for all of the the military students, instructors and base personnel.
"The members of the churches bake all kinds of cookies," Murchison continued. "That's one thing that I've stressed; my wife and I baked oatmeal, chocolate chip and sugar cookies last Easter, and between the two of us, we baked around 16 dozen."
He speculated if 2/3 of the 300 plus churches do this, that would be about 170 churches participating.
Murchison said, "Last Easter, my church baked about 150 dozen cookies. This is a way for our churches to tell our military that we support and love them, and, in a very small way, wish them a Merry Christmas. We realize that the military pays for their food, and it's not that these men and women need these cookies for calories, but a lot of them, at Christmas, are in deployments where they can't be with their family, so I feel like this will help."
Pastor Murchison also reminisced from years past. He said, "I can remember being overseas in Scotland, and even though I had some of my family with me, most were back in the states. It was kind of a lonely feeling; I served in the United States Navy for eight years active duty."
He was a physician who did his internship in San Diego, California, went to Scotland for two years on a submarine tender, and then came back to San Diego for four years of Urology training.
"I owed the Navy one year payback so I did that year over in Pemberton, Washington--a very beautiful place," Murchison recalled. "After that, I stayed in the inactive reserves for four or five years while I was in private practice for Urology in Ft. Worth for 40 years. After I retired, I decided I owed God something, so I have become a licensed local Pastor of the Methodist Church. I'm hoping San Angeloans and the Air Force personnel at GAFB will hear about this; it will show the non-military people that it's worthwhile to show the guys at GAFB that we appreciate them."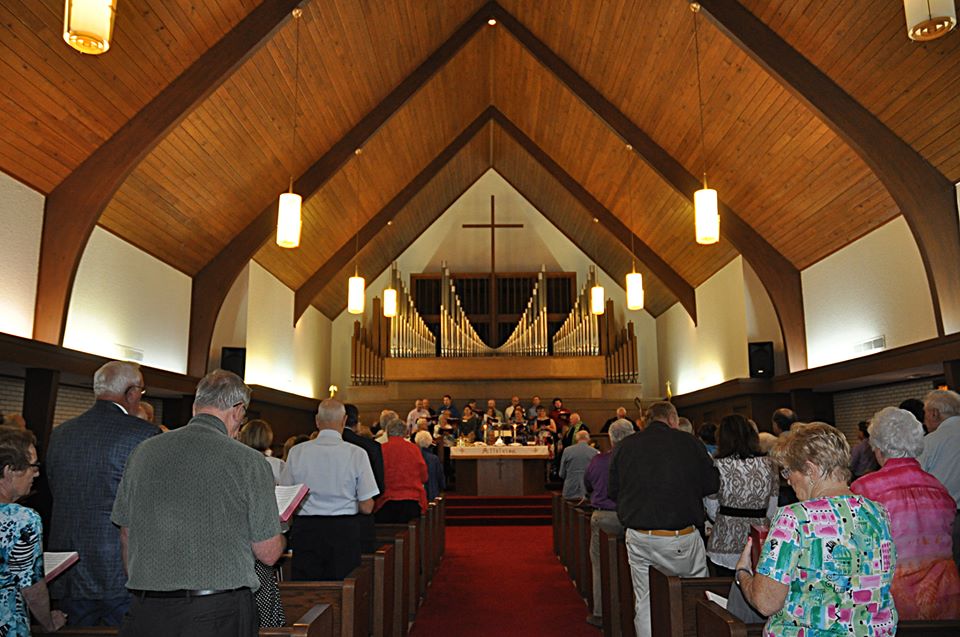 The physical address of the church is 141 North Church street; however, if anyone is interested in contacting the church by mail, that address is PO Box 247 in Winters,Texas. Donations are always appreciated.
 For more information, please contact Pastor Bob Murchison of the First United Methodist Church in Winters, TX at (325) 625-4694, and check out the website at http://www.ctcumc.org.
Get more stories like this by
signing up for our daily newsletter, The LIVE! Daily
.