Thumbelina Comes to Live Stage through Ballet San Angelo
SAN ANGELO, TX - For those fans of the 1835 Hans Christian Anderson classic Thumbelina, lovers of the ballet are in for a real treat. This week, one local ballet company will be performing this classic live at the Stephens Performing Arts Center, located at 82 Gillis Street.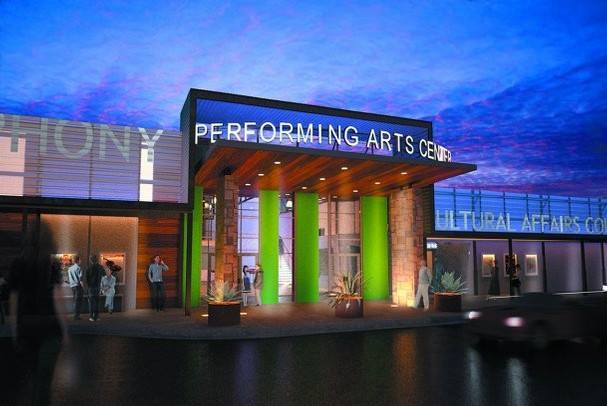 Sara Beth Terral, marketing director for Ballet San Angelo, said, "There are many versions of the story of Thumbelina. In our version, in the beginning, there's a mother who is very sad because she doesn't have any children. A fairy Godmother comes and asks her what her wish is--which is for a child--so together they plant a seed with all the flowers in the garden and it grows a little girl who is the size of a thumb. Thumbelina then dances with her mother and all the flowers in the garden, and she goes to sleep. When she wakes up, she is kidnapped by a frog who wants her to marry his son, and they put her on a lily pad to keep her there."
Terral continued with the plot of the story, but this is one that is a must see live to really appreciate.
Super excited about the BSA's new facility, Terral explained, "We have seating for 300 but not enough space for live music." For this performance, she added, "Our new Ballet Mistress and choreographer Ariana Myers really did a great job with the recorded music to convey the emotion of the story. It's a fun mix of classical music with some parts that have a choir."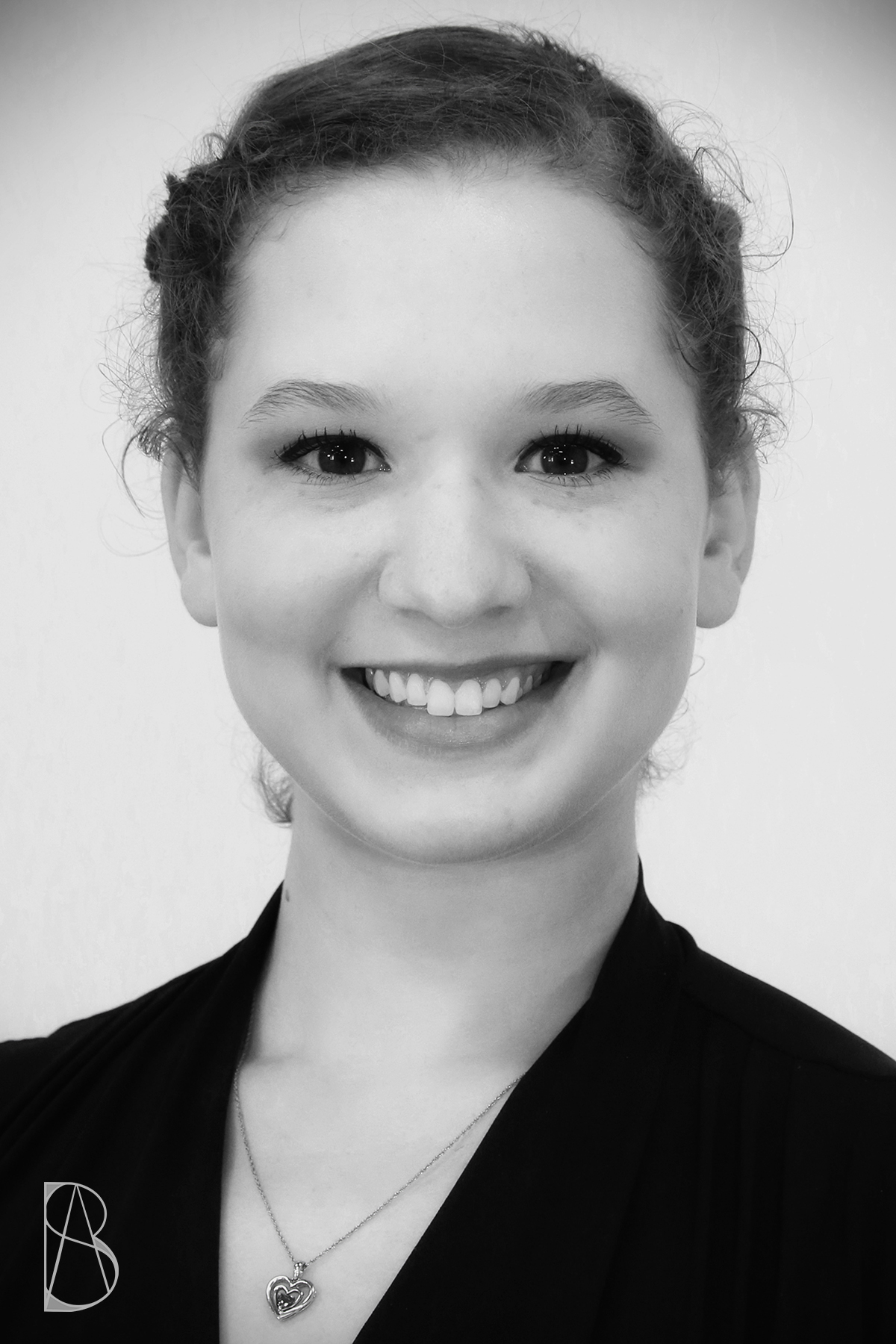 Myers has an extensive background in the arts including training under the directorship of Gennadi and Susan Vostrikov and attending the Kirov Academy of Ballet as a teen. She has also studied under renowned teachers Marianna Lobanova, Elena Tenchikova, and Nikolai Kabaniaev, and has performed in numerous ballets including La Bayadere, Giselle, and The Sleeping Beauty. She received her certification in Vaganova technique after completing a year of study, which included learning the eight levels of curriculum taught in Russia, observing numerous classes and assisting in them, working with an accompanist, and studying art, music and ballet history. Upon graduating the program, she taught at a ballet school in Arlington, Virginia where she co-directed a junior ballet company, led classes, helped revamp the curriculum, and managed the costume department. She also taught at her former studio in Winchester, Virginia before moving to San Angelo.
Terral said, "This performance is for everyone; you don't have to know about ballet, and anyone will enjoy it. The dancing includes our little ones who are anywhere from 6 years of age to our most advanced, who are mostly high school students, so you'll see some really cute dancing to some very advanced technical skilled dancing, which is very beautiful."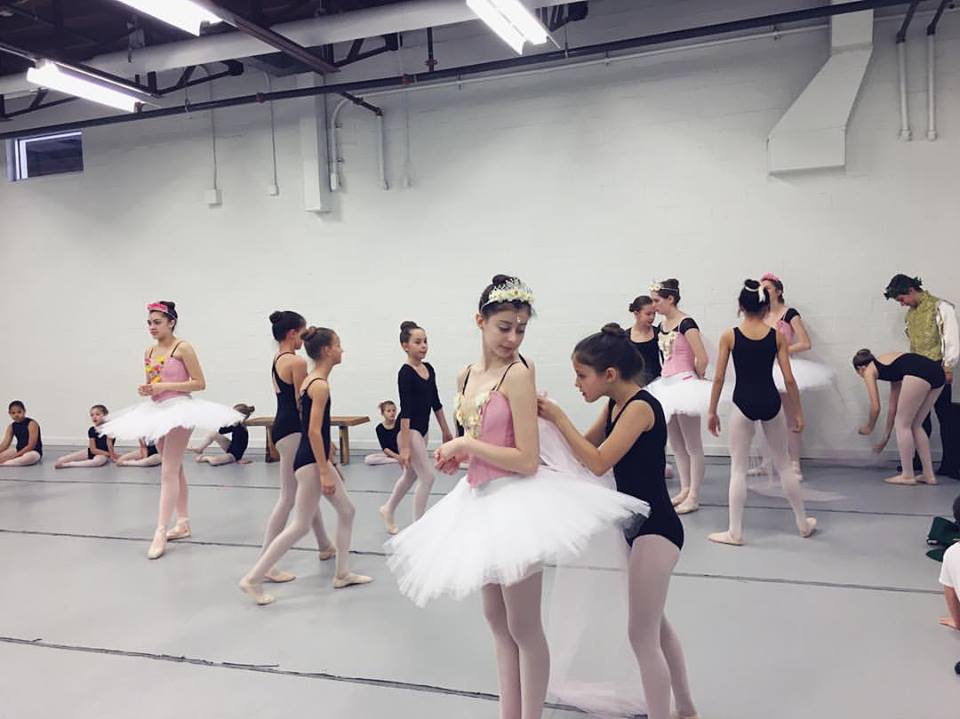 Overall, there are 56 kids in the production, and Terral said this is a great way for them to learn about stage craft, which is an important part of their training.
"They not only learn how to play a character, but dance choreography, memorize their parts on stage, work the wings and go on and off stage, so it's educational for them and also very entertaining for those who come and see it," she said.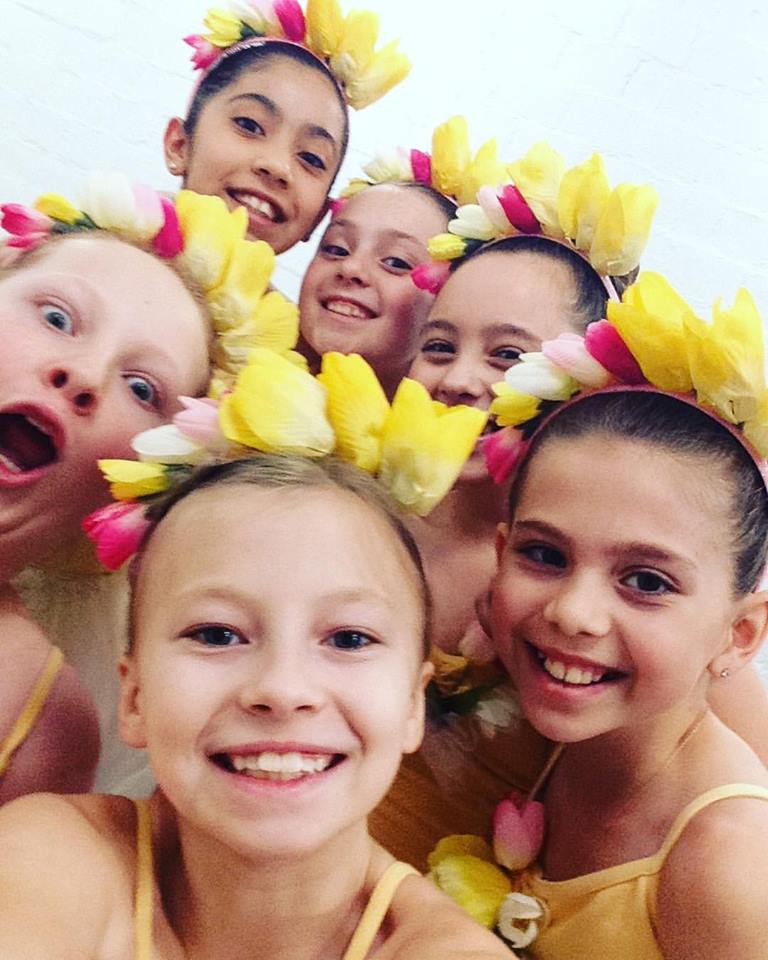 As for audience's age, Terral said a lot of the younger ones have heard the story but have never seen it live.  
"We will be having an outreach on Thursday, March 2, at the Stephens Central Branch Library, located at 33 W. Beauregard, in the children's section downstairs at 10 a.m. and 10:30 a.m.," she noted.
Thus, for those people with "little ones" who are not ready for the big ballet, this outreach is "a little sneak peek and is free."
Rehearsals started this weekend, but Terral added, "Monday through Thursday of next week, February 27th - March 2nd, we'll have evening rehearsals on the stage with March 2nd being our full dress rehearsal. The performances will be Friday, March 3, at 6:30 p.m. and Saturday, March 4, at 2:00 p.m. and 6:30 p.m. in the Brooks and Bates Theater at the Stephens Performing Arts Center."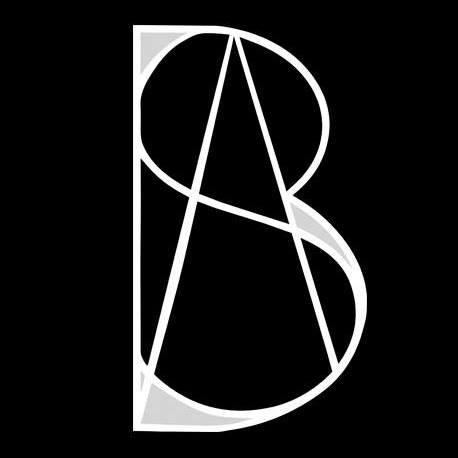 Ballet San Angelo has been around for 34 years, but since moving into its new facility in August, the staff recently started a variety of classes including yoga, Pilates, body bar, salsa, Zumba and more.
"We've had a tremendous response and have a great fitness instructor who has worked really hard at getting this all going," Terral said.
As for Thumbelina, Terral concluded, "It's going to be a really fun, imaginative show, and for anyone who wants to introduce their kids to art, this a great way."
Tickets for this production are $25 for Premium, $20 for adults, and $17 for children, students, military and seniors and can be purchased at http://www.balletsanangelo.org , at the SPAC Box Office, or by calling (325) 284-3825. Be sure and follow San Angelo LIVE! for ticket giveaways.
Get more stories like this by
signing up for our daily newsletter, The LIVE! Daily
.