1434 Paseo De Vaca St, San Angelo, TX 76901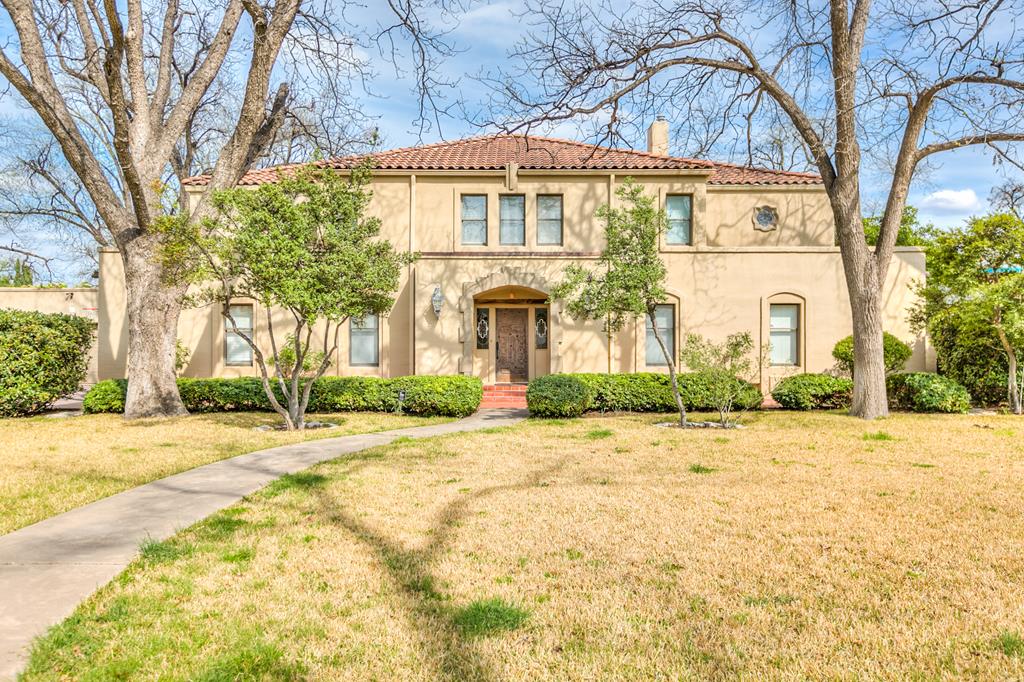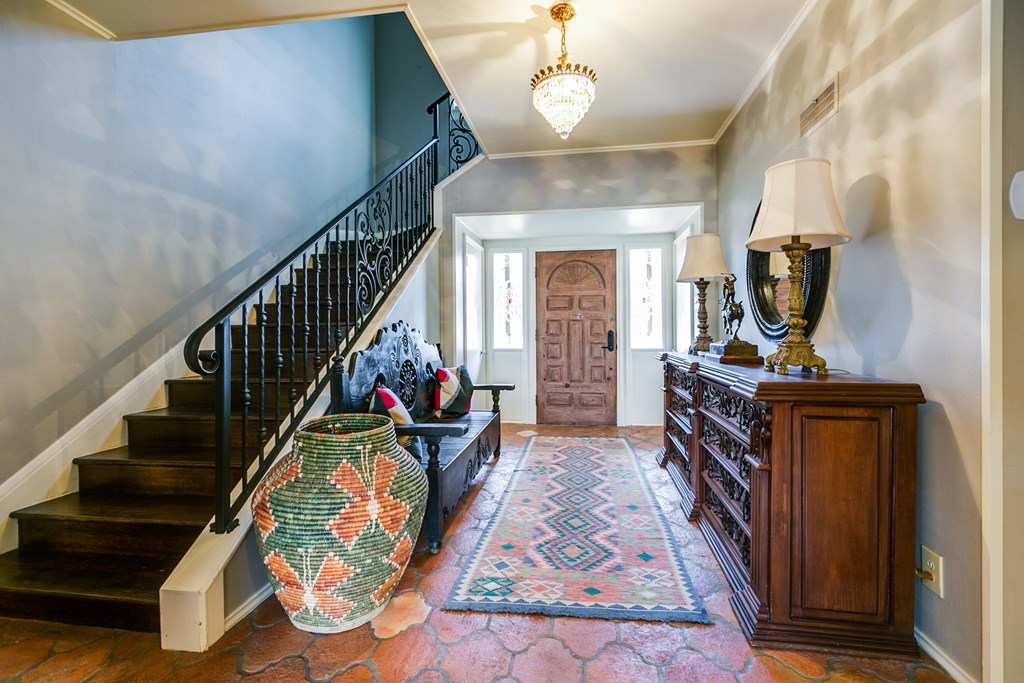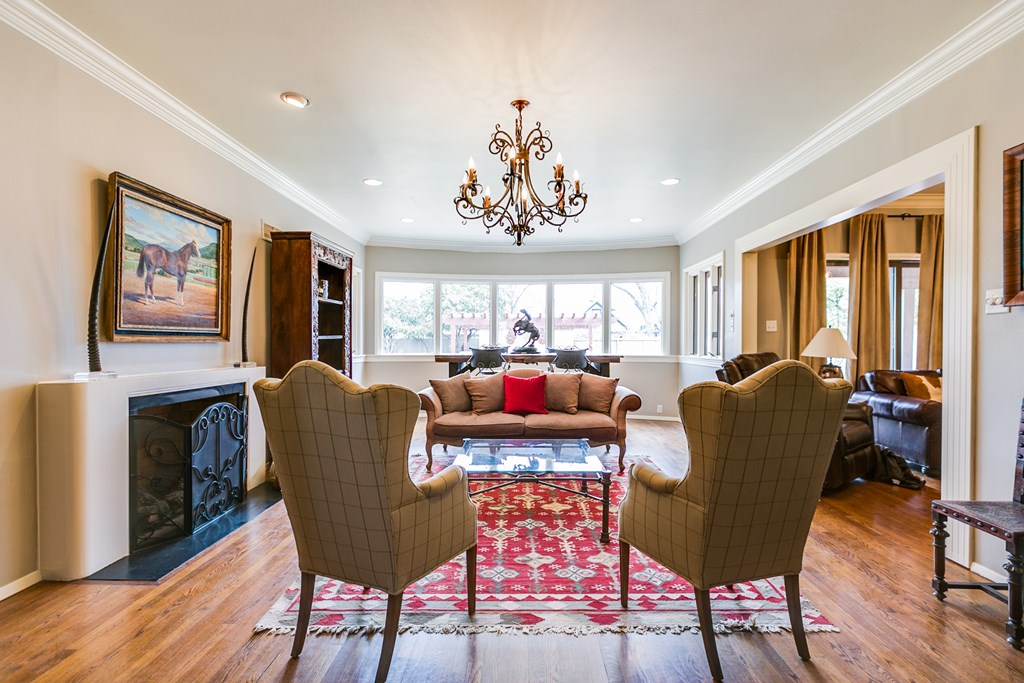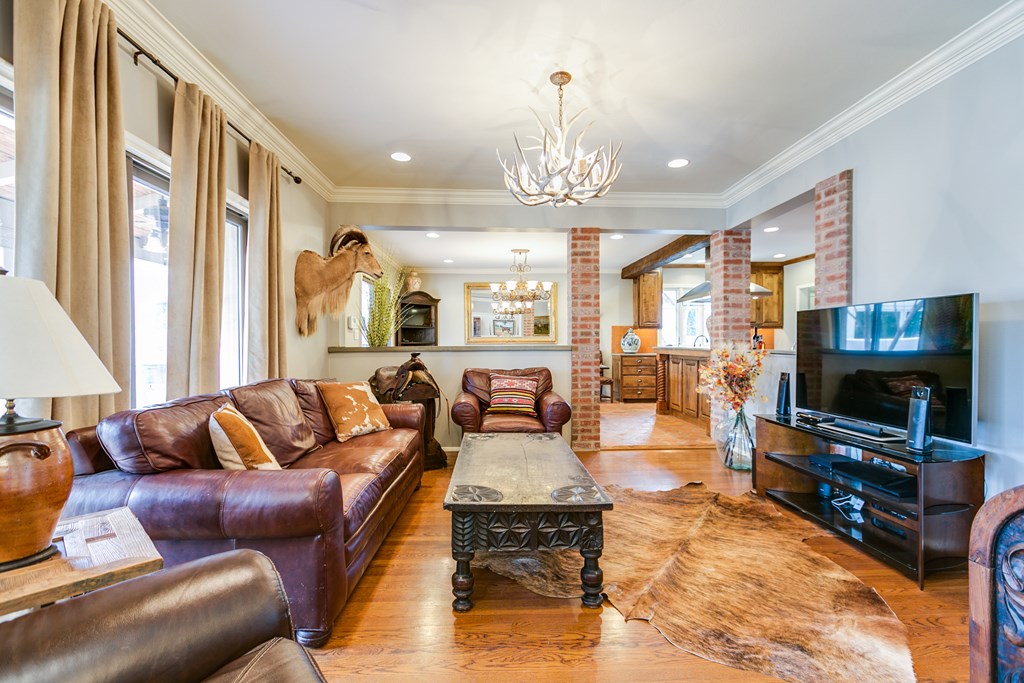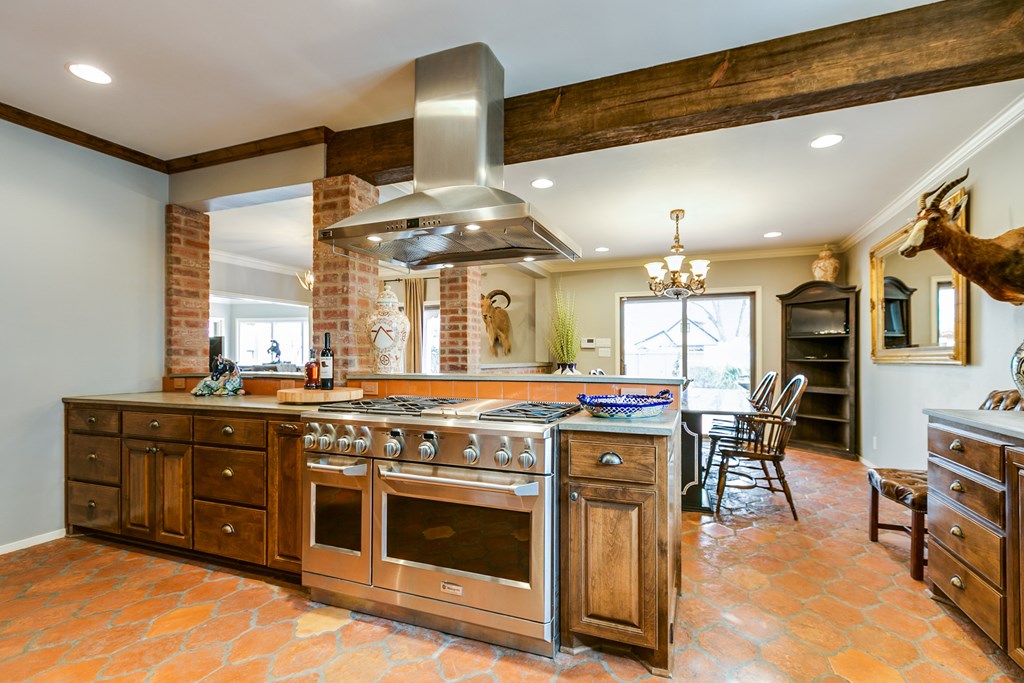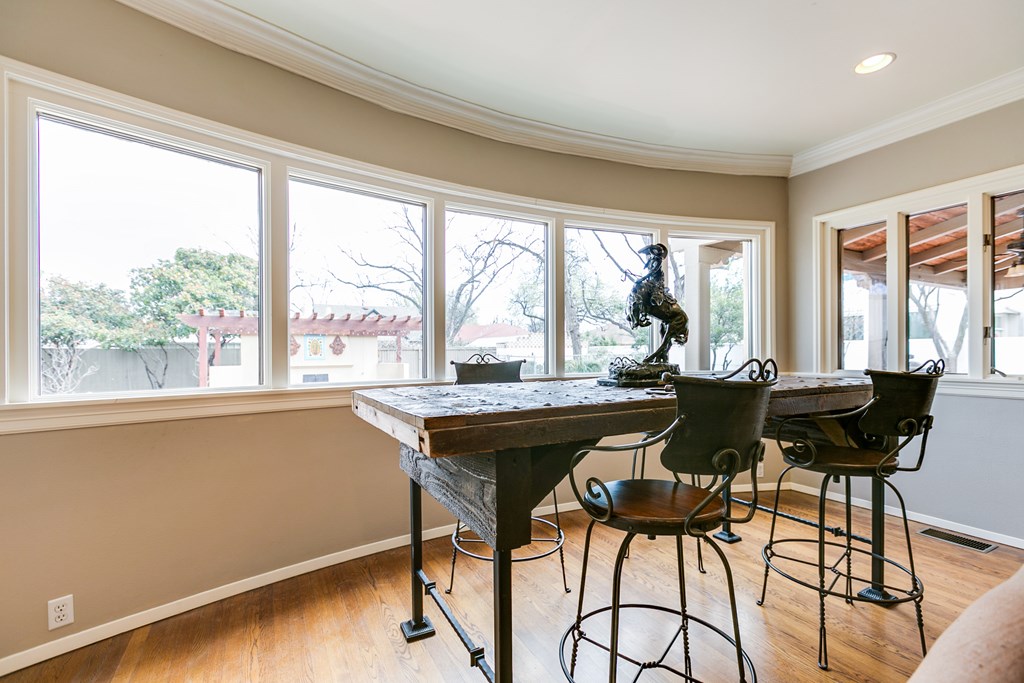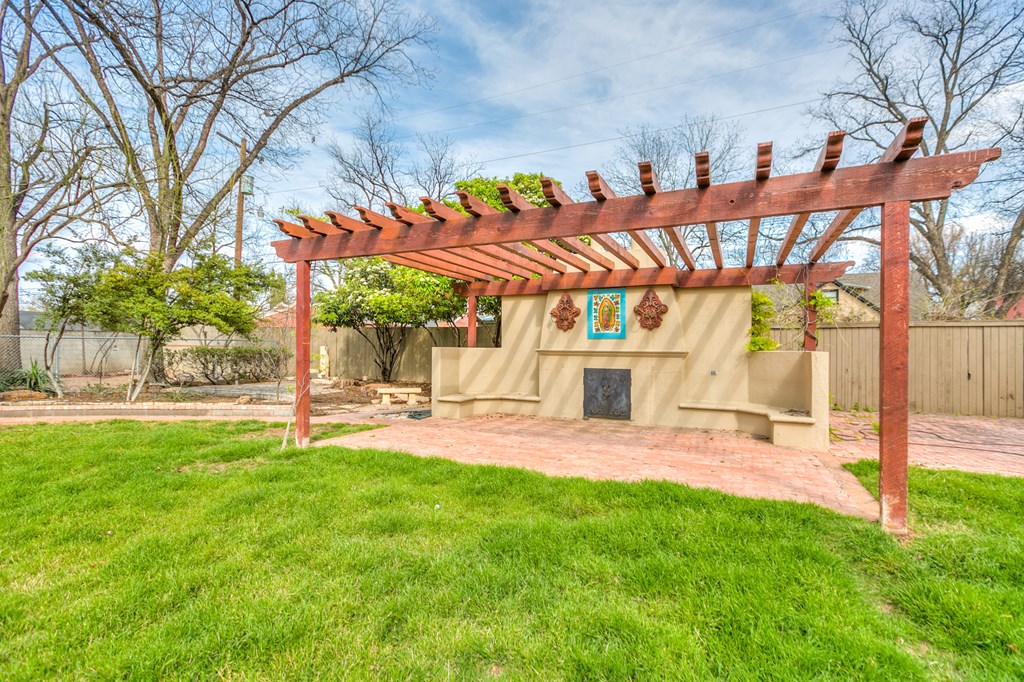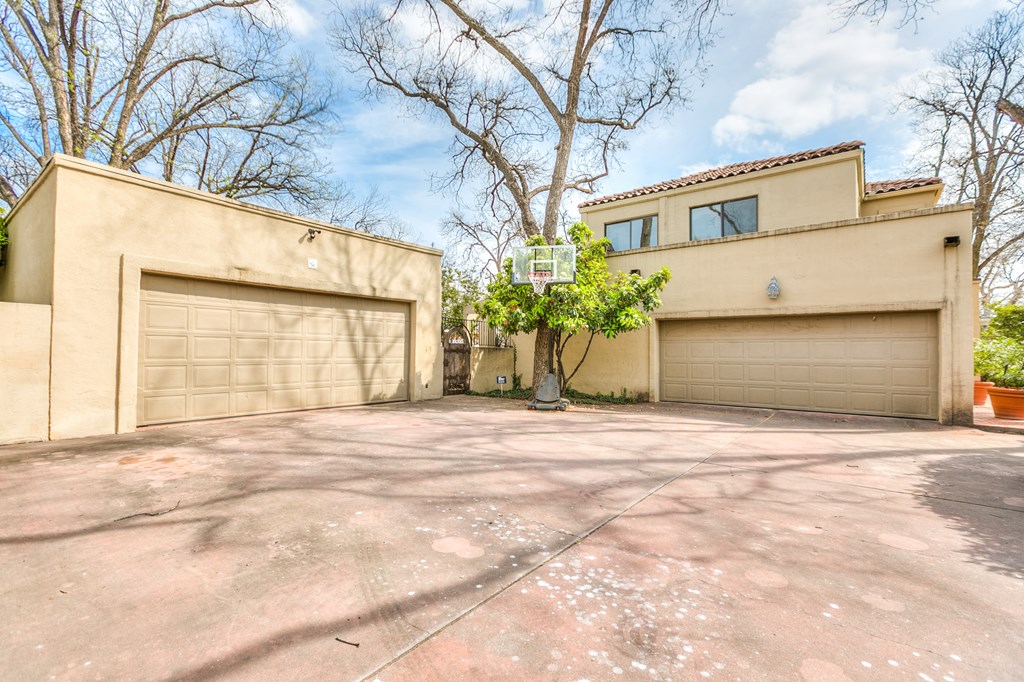 When:
Sunday, May 17, 2020 -

14:00

to

16:00
Berkshire Hathaway HomeServices - Addresses, Realtors
Elegant Santa Rita Home that offers 4 Bedrooms, 4.5 Baths, abundant living spaces to include a fully finished basement with over 1400 square feet (not included in CAD square footage). Chef's Kitchen, Study with private Half-bath, Arts & Crafts Room, and upstairs Sun Room. Beautifully landscaped yard that sits on an over sized lot. This is a must see home right in the Heart of Santa Rita!!!
---
Source URL: https://sanangelolive.com/community/classifieds/openhouse/1434-paseo-de-vaca-st-san-angelo-tx-76901?qt-news=1
Links
[1] https://sanangelolive.com:443/community/classifieds/openhouse/1434-paseo-de-vaca-st-san-angelo-tx-76901
[2] https://www.addressesrealestate.com/tx/1434-paseo-de-vaca-st-san-angelo-76901/pid-2196835082?SearchInput=1434%20Paseo%20De%20Vaca%20St%20San%20Angelo%20TX%2076901&SearchType=Address&PropertyType=2%2C9%2C6%2C10%2C13%2C1%2C15%2C11%2C14&ListingStatus=1&NewListing=false&ApplicationType=FOR_SALE&Sort=DISTANCE_ASCENDING&PageSize=20&Page=1&SearchParameter=1434%20Paseo%20De%20Vaca%20St&CoverageLat=31.446311&CoverageLon=-100.450846&CoverageCity=San%20Angelo&CoverageState=TX&CoverageZipcode=76901&lead=MemberKey%3D1100121%26LeadBrand%3D11413102991000110003
[3] tel:+13259426400