Every Sunday I stand at a pulpit at the front of the sanctuary of a small church building and do my best to preach a sermon. Every Sunday, as I get up to preach, I wonder if some nut will walk in, pull out a gun, and start shooting. I hope that never happens, we all hope that never happens, but it's a possibility. And since it's a possibility we have to be prepared to deal with it if it does happen.
The term 'sanctuary' means 'a place of refuge or safety.' At least, that's what it's supposed to mean. That's what it used to mean, before people started shooting up churches during worship services. Maybe it doesn't mean that anymore, when good people, who are minding their own business and trying to worship God, have to be armed for their own well-being. Maybe it will never mean that again.
On Sunday, 29 December 2019, the members of a church near Ft. Worth were engaging in worship when they were attacked. Two were killed, and as tragic as that is, the death toll would likely have been much higher if not for a man named Jack Wilson, who presented his own pistol and stopped the attack after only two shots. Wilson is, without question, a hero, but there's more to the story than that. There always is.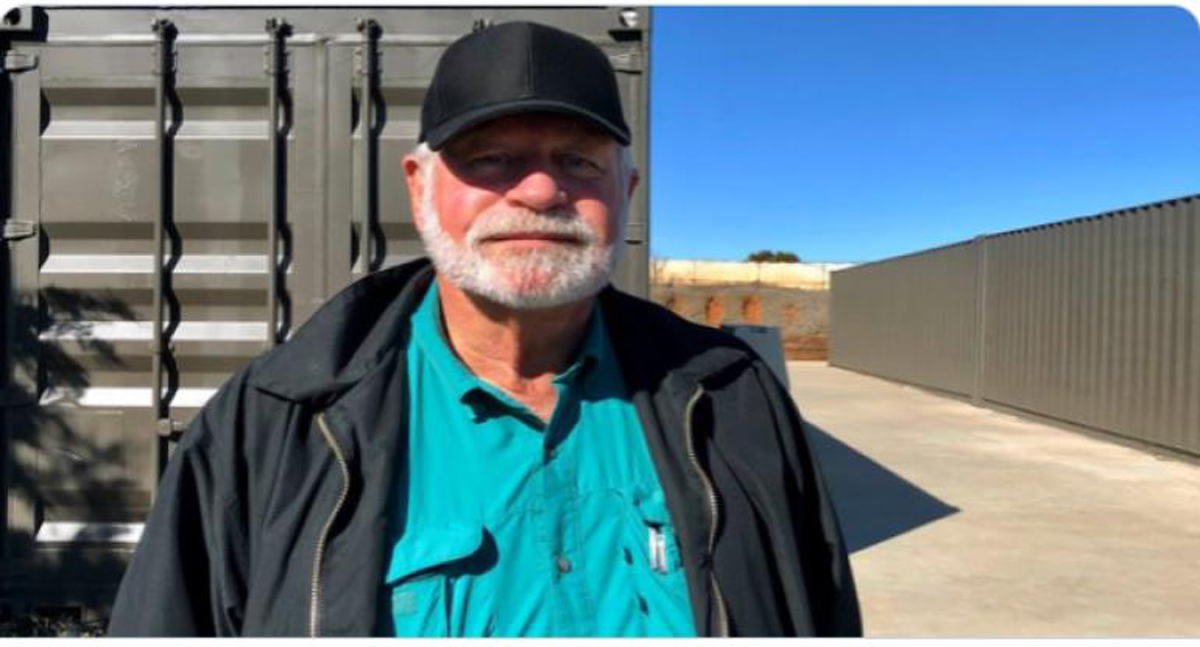 Above: Jack Wilson.
You'd think this incident would silence the left's anti-gun narrative, since it provides an excellent example of why honest citizens should be armed. Unfortunately that's not the case. The cordite had hardly cleared before the left began trying to spin the story to advance their dishonest agenda that private citizens shouldn't carry guns.
USA Today, for example, pointed out that Jack Wilson is a former police officer and a firearms instructor, intimating that without his extensive training he would've been as much of a danger to innocents as the criminal. The paper tweeted, 'Opinion: Jack Wilson is exactly the type of person you want around with a gun because he's a firearms instructor. But we know nothing about the at least six other parishioners who also appeared to draw their handguns. And that's terrifying.'
Terrifying? I'd use a different adjective. I'd call the fact that at least six other church members were prepared to engage the threat 'gratifying,' or maybe 'reassuring.' It seems the left would rather we all cower in fear when faced with evil than defend ourselves from it. I call that attitude 'unacceptable.'
Presidential candidate Michael Bloomberg, who served three terms as mayor of New York City and heads Everytown for Gun Safety, imposed his opinion, saying, "It's the job of law enforcement to have guns, and to decide when to shoot. We just do not want the average citizen carrying a gun in a crowded place." Well, that's what he said. What he meant was, "I would rather the shooter had killed far more innocent members of the West Freeway Church of Christ, than for Jack Wilson to have stopped him, because Wilson isn't a cop." Incidentally, Bloomberg hasn't gone anywhere without armed private security in a long time.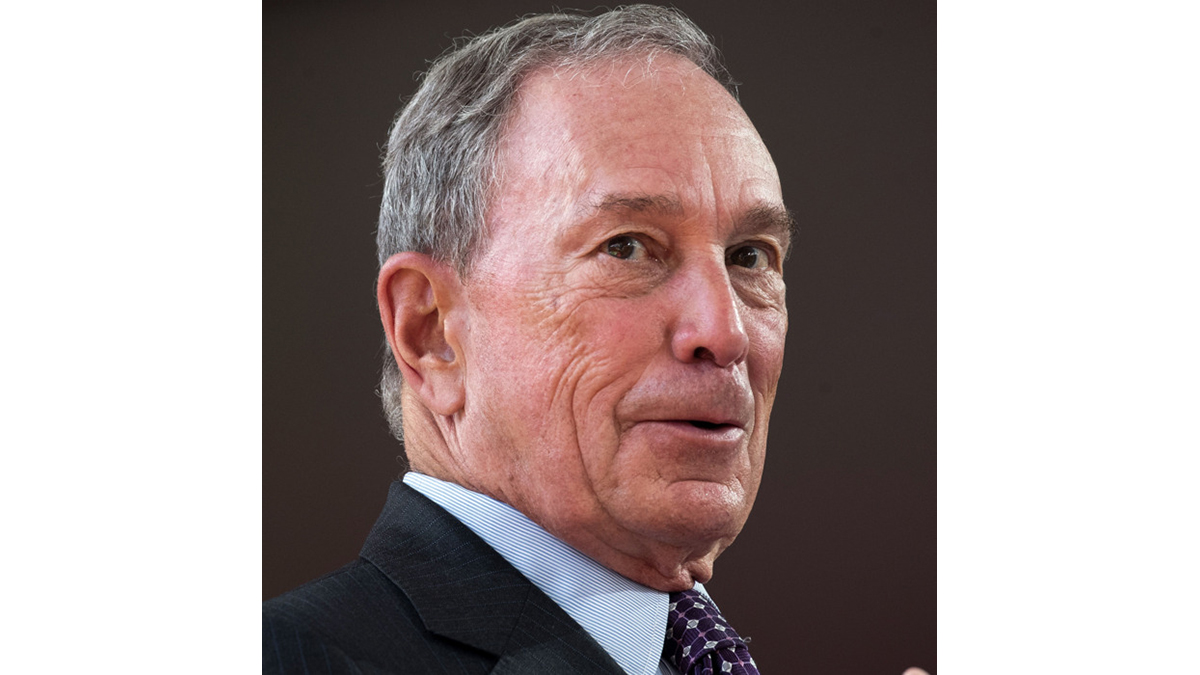 Above: Michael Bloomberg
The idea that only cops should have guns is a common mantra of the left, and they offer it with a straight face, despite the fact that the supreme court has ruled that police officers have no obligation to save the lives of citizens. The National Sheriff's Association has reported that the average shooting lasts 12.5 minutes, and the average police response time is 18 minutes. Math is not my forte, but it seems to me those numbers add up to murdered innocents, if not for armed citizens. Those who don't carry guns are guaranteed to come in second place in any gunfight.
And while we're on the subject, cops are not endowed with superior skills, intellect, or judgment to the average gun owning citizen. Bloomberg's own New York officers have a hit rate of 18 percent in gun fights. Which means they miss 82 percent of the time. Sunday before last, Jack Wilson scored 100 percent, with one shot from fifty feet. Not to mention the fact that citizens are held to a much higher legal standard, specifically because they aren't law enforcement. Every bullet has a lawyer attached to it; accuracy is paramount.
Other events have proven the fallibility of police officers, such as the case of former Dallas cop Amber Guyger, who illegally entered the Dallas apartment of my friend Botham Jean in September 2018 and fatally shot him. Last October former Ft. Worth officer Aaron Dean shot and killed Atatiana Jefferson in her home while she was playing a video game with her nephew. Those and other such incidents are terrifying. Citizens with guns, who are willing to use them to protect us from psychos, are comforting.
To be clear, the great majority of police officers are honest, hard-working people who do their best, but to claim they're better qualified to carry guns than others just because they're cops is inaccurate. Often they're not trained as well as the average citizen gun owner. A badge is not a magic wand.
Next Sunday I'll stand at my podium and preach, comforted by the fact that several members of my church are armed. Hopefully they won't need their guns, but you never know. We live in a broken world, and sanctuary is not sanctuary anymore. It may never be again . . .