OPINION — My research department, a fellow named Pat Wentworth, has been busy lately. Pat sends me outstanding news items from time to time, always good stuff I can write about in my column. In return I promise never to reveal his name in print.
After a recent column about the abundance of polar bears, despite the detrimental effects of 'climate change,' Pat sent me a Unilad piece about a little problem they're having over in Russia. In the column I mentioned that the native folks in Alaska are saying there are too many polar bears now, and they're becoming more aggressive. It turns out they aren't the only ones complaining.
A 'state of emergency' has been declared in the Novaya Zemlya area of Russia, because of all the unwanted migrants that have moved into the region of late. The migrants are large, furry, and white, and although at first they just foraged for food in dumpsters and trash cans, they've begun to invade residential buildings and offices. At least 52 polar bears have been spotted in and around the town of Belushya Guba during the past couple of months. It's a town of about 3,000 very cold people, and now they're being attacked by bears. Bummer.
But they can't shoot the bears, because polar bears are considered a 'vulnerable species' by the International Union for Conservation of Nature. Officials are trying to run the bears off with 'signals, dogs, and patrol cars.' It's not working. Maybe we need an International Union for Conservation of People.
Pat also sent me an interesting FOX News story from Oregon that came out just before Valentine's Day. A wildlife center in Grants Pass decided to offer a special service for people whose significant others had broken up with them. A promotion for the service said, "Did you fall hook, line, and sinker for someone who broke your heart? Kodi & Yak would love to help you get your revenge."
Kodi and Yak are bears that live at the animal rehab center, and for twenty bucks the center will name a salmon after your ex, and then feed it to their bears. The salmon, I mean. They won't actually feed your ex to the bears. Or maybe they will, for the right price. You get a certificate, and pictures of Kodi and Yak enjoying their meal. So it's a win/win.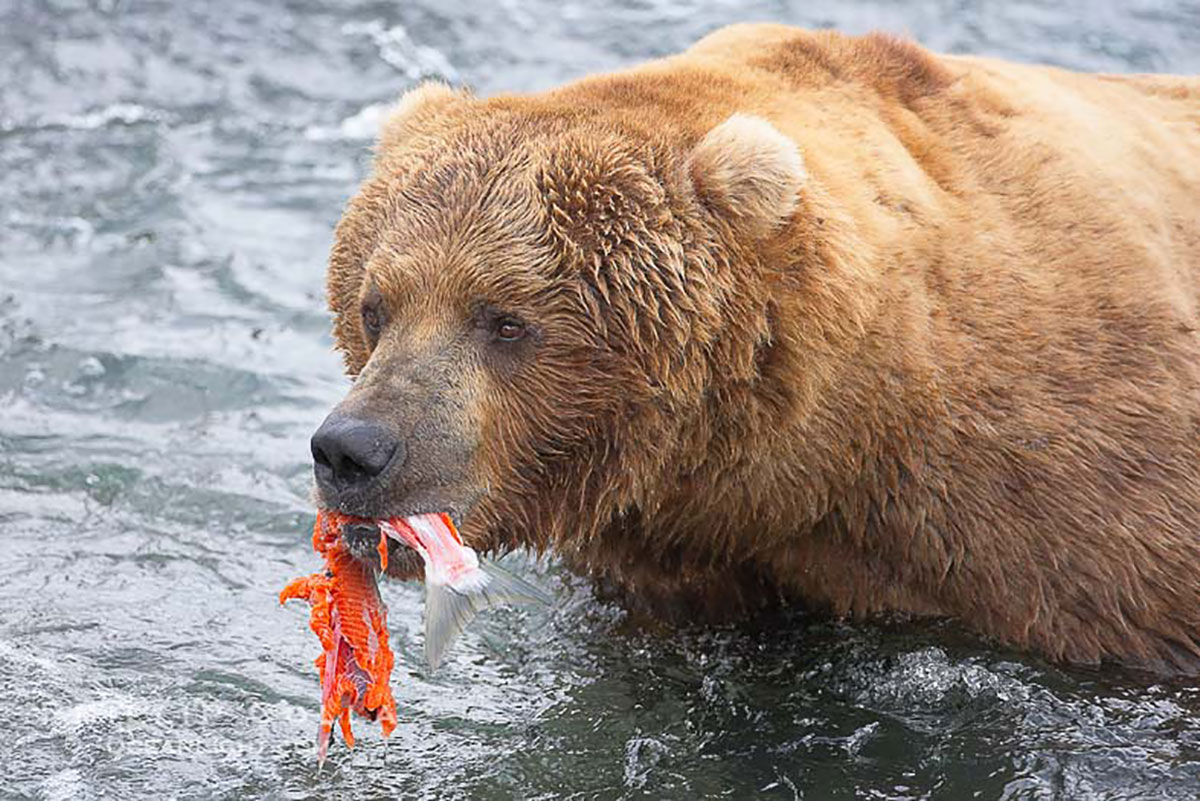 Above: For twenty bucks the center will name a salmon after your ex, and then feed it to their bears. (Contributed/Kendal Hemphill)
The piece also mentioned that the Hemsley Conservation Center in England will name a cockroach after your ex for the mere price of two bucks, but that seems a little less dramatic. Plus the roach will be around a lot longer than the salmon, so your ex's namesake might actually outlive you. Bummer.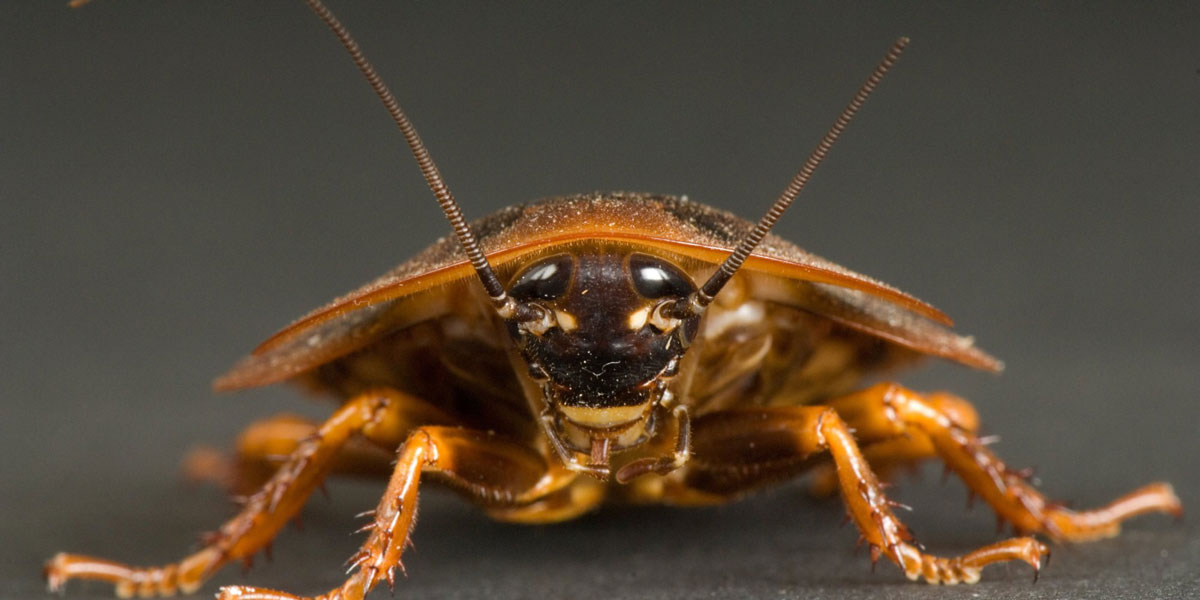 Above: A service will name a roach after your ex. But the roach will be around a lot longer than the salmon, so your ex's namesake might actually outlive you. (Contributed/Kendal Hemphill)
But the strangest thing Pat has sent me recently is a FOX News story about a place in England called Rosebud Alpacas. Alpacas are sort of a cross between sheep and llamas, as near as I can tell. They're pretty docile creatures, most of the time, but if they get irritated they're liable to spit on you. I have no idea what's in alpaca spit, and I hope to keep it that way.
Nick and Lucy Aylett own Rosebud Alpacas, and they evidently raise the animals to sell. But a while back they decided it would be a good idea to take advantage of the growing population of space cadets living in Great Britain and branch out. So they started offering yoga classes, which they hold out in the field with the alpacas. They call it alpaca yoga, for some reason.
Although I've never tried any yoga, I'm kind of thinking that if I did I'd probably rather do it someplace where I didn't have to check the ground for alpaca doots before I started squatting, or whatever you do. Maybe Nick and Lucy run a rake through the grass, or something. Even so, if you try alpaca yoga it's a good idea to be nice to the critters, so they don't spit at you.
But Nick and Lucy offer a lot more than just alpaca yoga. There's also alpaca walking, alpaca picnics, alpaca art sessions, and an 'alpaca connection' package. Guests are guided in meditations and are encouraged to 'walk amongst the herd in mindful observation.' Hopefully they observe where they step. Sounds like a lot of fun. You could spend all day among the spitting sheep. Alpaca lunch.
It seems peta might have something to say about this whole alpaca thing, though. I've seen what yoga pants do for some folks. The animal rights crowd is liable to sue the Ayletts for cruel and unusual treatment, for subjecting the alpacas to that kind of visual pain and suffering.
But Nick and Lucy say their animals are 'raised ethically with freedom of choice, their welfare being paramount.' OK. I wonder if they have the choice to leave, if they want. I bet not. They also might choose not to have their field infiltrated by a bunch of 200-pound people wearing 100 pound yoga britches.
Come to think of it, being invaded by angry polar bears might not be the worst thing that could happen in your town . . .