San Angelo Fire Rescue crews were out in force Friday night, Saturday night and early Sunday morning rescuing stalled motorists in low water crossings throughout the city.
Friday night, rainfall measurements ranged for two to three inches at various areas of the town. As of Sunday morning at 7:30 a.m., an additional 3.02 inches of rain had fallen, according to the National Weather Service measurements at Mathis Field.
The San Angelo Police Department reported 11 calls for rescue out of water crossings Friday night; we count at least nine assists of motorists or rescues Saturday night and early Sunday morning.
At 1:50 a.m., a compact car tried to navigate the Red Arroyo crossing on S. Jackson Street and Gibbs Drive. The car stalled in the high water and stopped. The car had three trapped occupants, from what our reporter at the scene could see.
The rescue operation took approximately 15 minutes and the crews were in and out as fast as they could. They had additional calls for service for water rescues.
According to a city worker at the scene, he was in the process of posting temporary signs closing the road when the car drove past him.
The video of the last rescue at South Jackson Street:
Other areas of town experiencing high water were: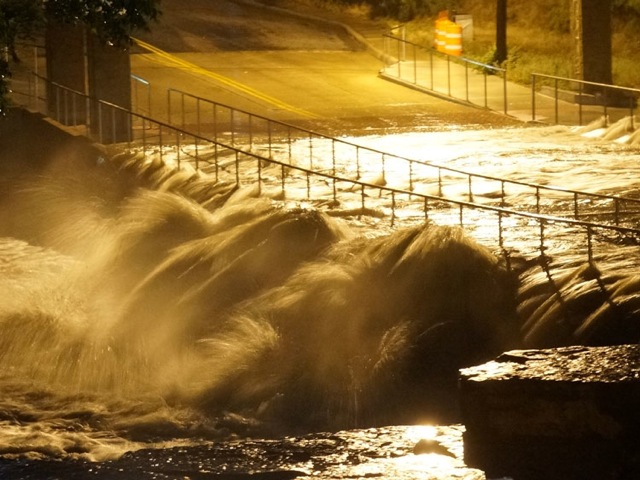 Above: Irving Street bridge over the Concho River near downtown. (LIVE! Photo/John Basquez)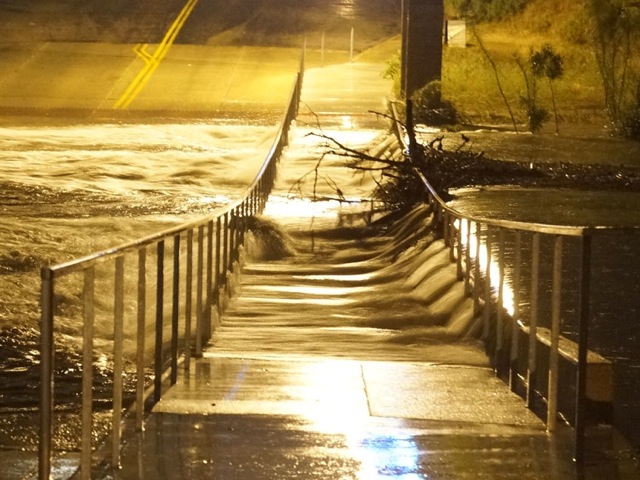 Above: Irving Street bridge over the Concho River near downtown (LIVE! Photo/John Basquez)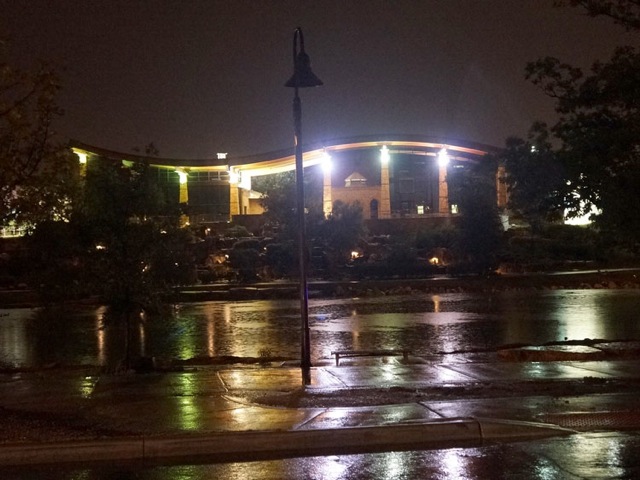 Above: The Concho River fills the banks near the San Angelo Visitors Center. (LIVE! Photo/John Basquez)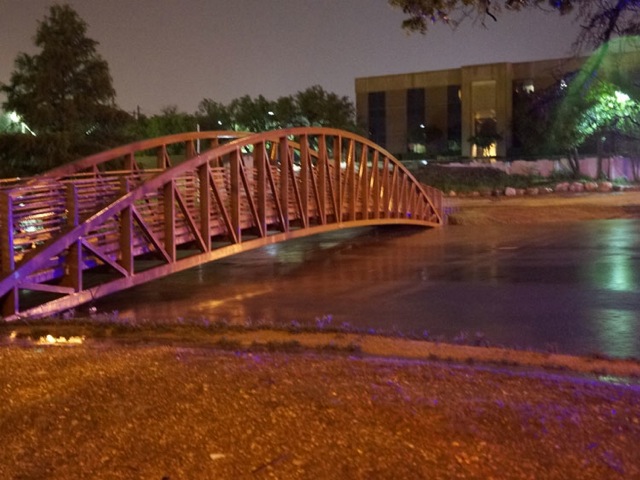 Above: The decorative bridge across the Concho River near Crockett National Bank. (LIVE! Photo/John Basquez)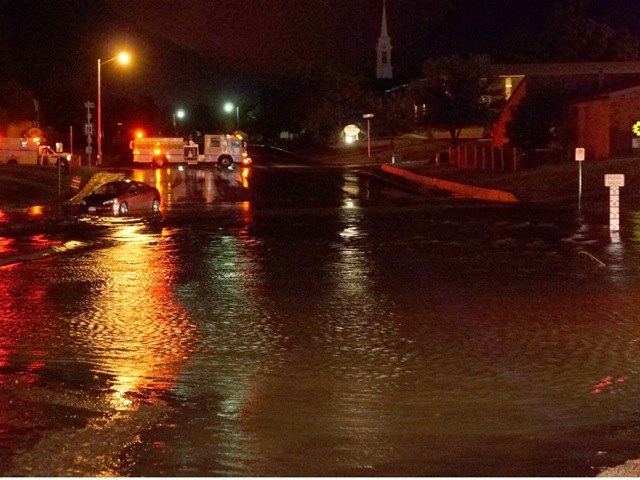 Above: Southwest and Loop 306 near the McDonald's. (LIVE! Photo/John Basquez)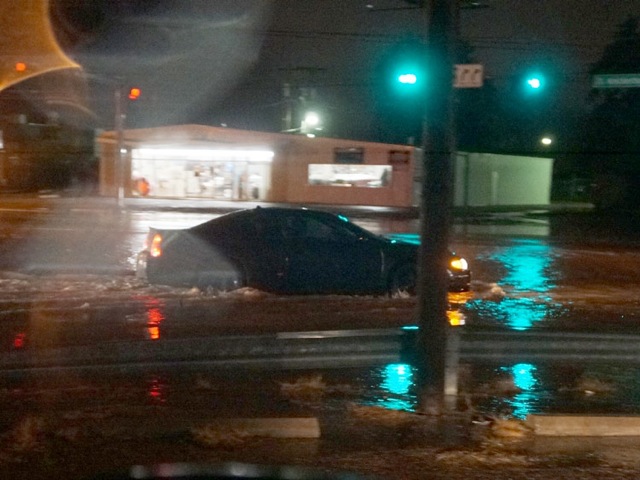 Above: Johnson Street at Knickerbocker Road. (LIVE! Photo/John Basquez)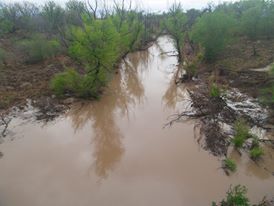 Above: Middle Concho River near US 67 Mertzon Highway that feeds into the Twin Buttes Reservoir. (Contributed Photo/Tim L. Vasquez)