2729 Palo Duro Dr, San Angelo, TX 76904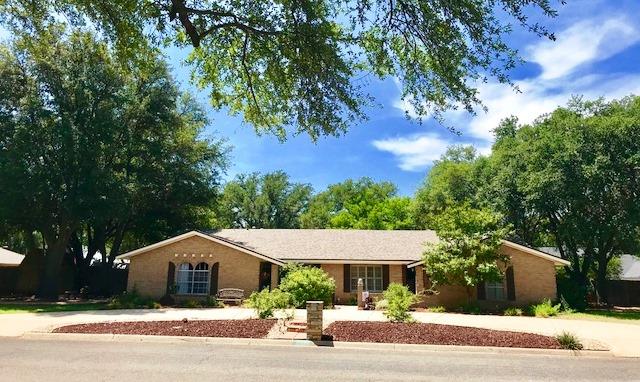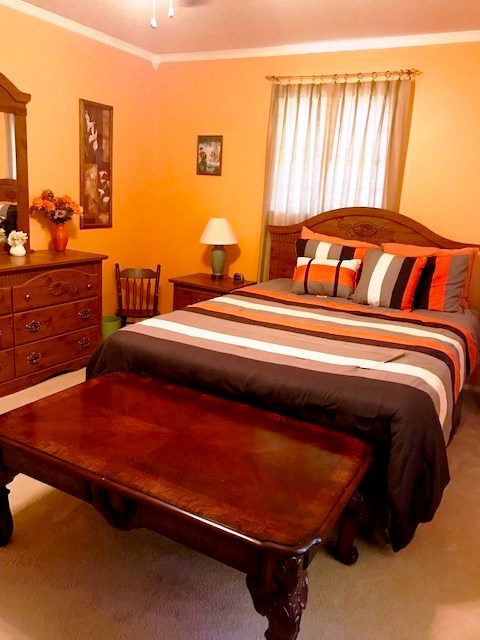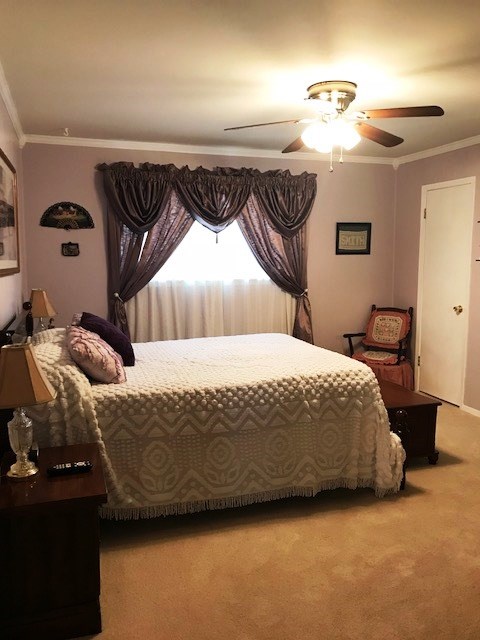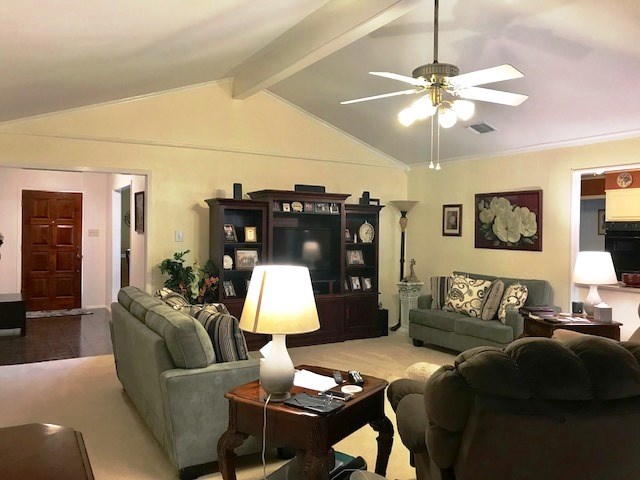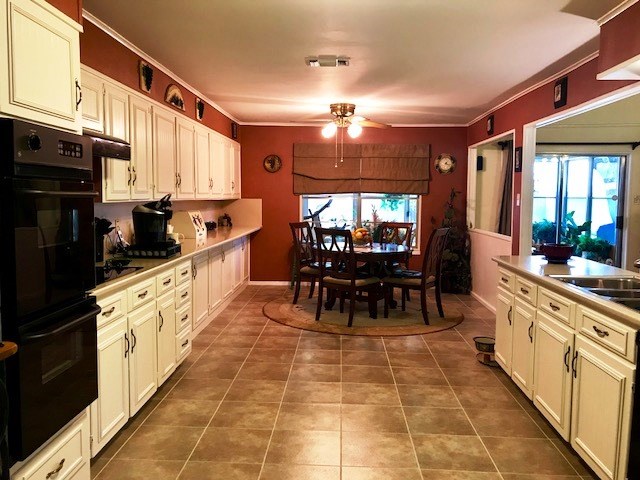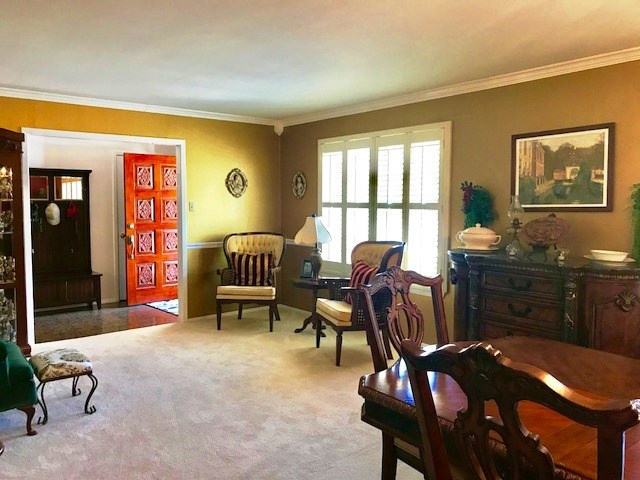 When:
Sunday, March 3, 2019 -

14:00

to

16:00
LOVELY HOME! Owners pride shows throughout in this 4Bdrm/3Ba hone. Large spacious room sizes and closets. Over sized formal dining/living area. Den with fireplace and vaulted ceiling. The backyard is shaded with large mature trees! A 2 car garage plus detached 2 car carport.
---
Source URL: https://sanangelolive.com/community/classifieds/openhouse/2729-palo-duro-dr-san-angelo-tx-76904
Links
[1] https://sanangelolive.com:443/community/classifieds/openhouse/2729-palo-duro-dr-san-angelo-tx-76904
[2] http://sanangelo.cevadoidx.com/listing.php?sid=478917&mls=95636&a=68&site_id=1215&page_current=1
[3] https://sanangelolive.com:443/members/glindamartindale
[4] tel:+13256562428
[5] http://dierschke.com/agents-glinda-martindale_17-21s.html