1822 Shady Point Circle Dr, San Angelo, TX 76904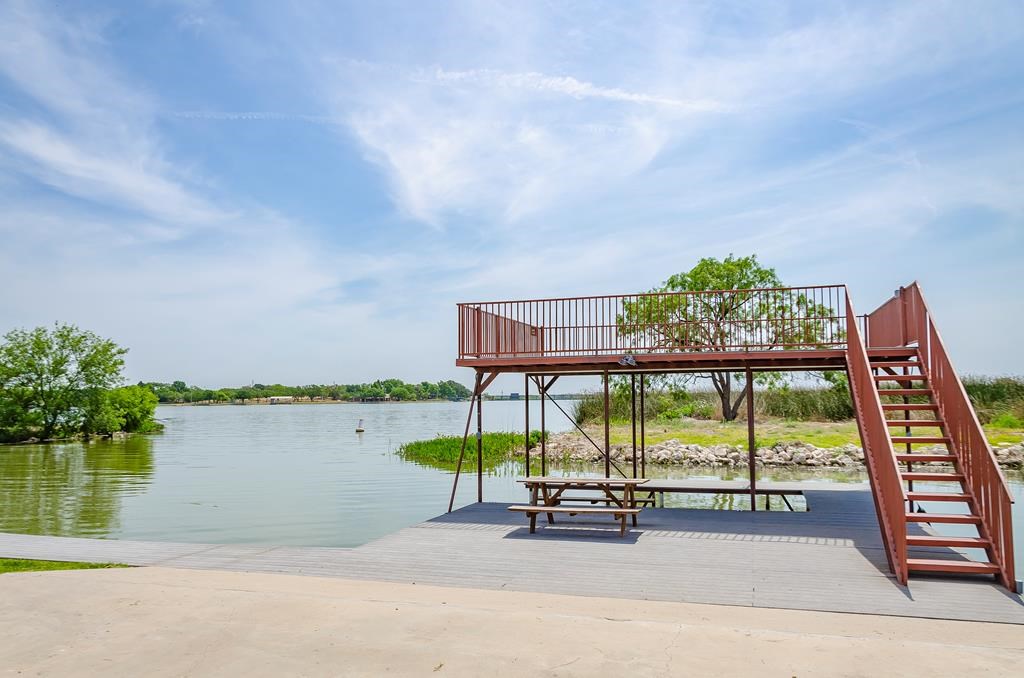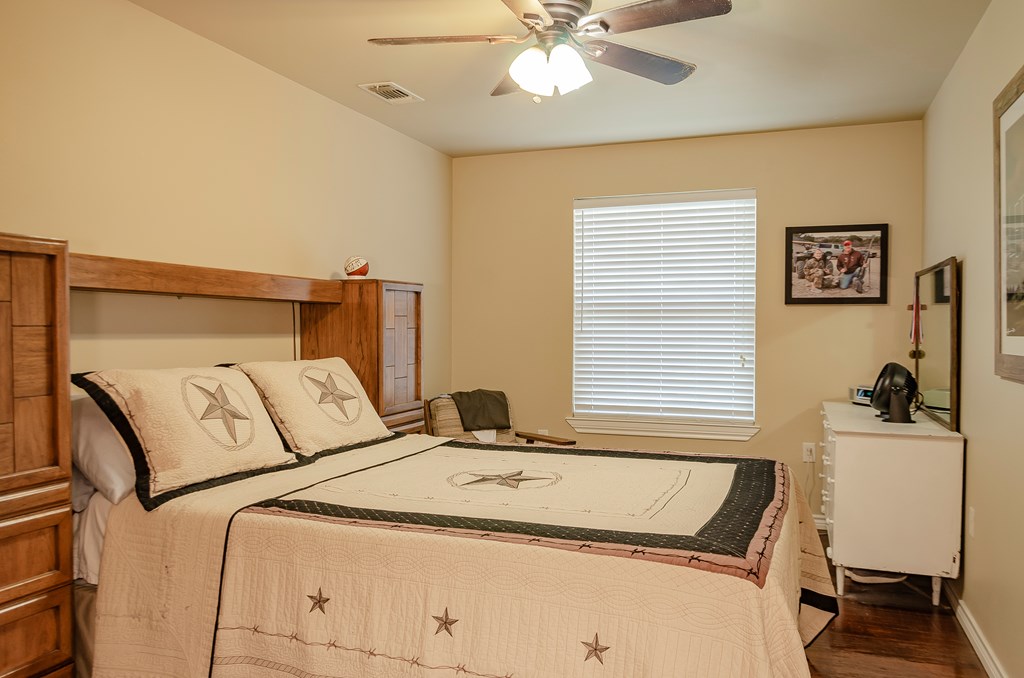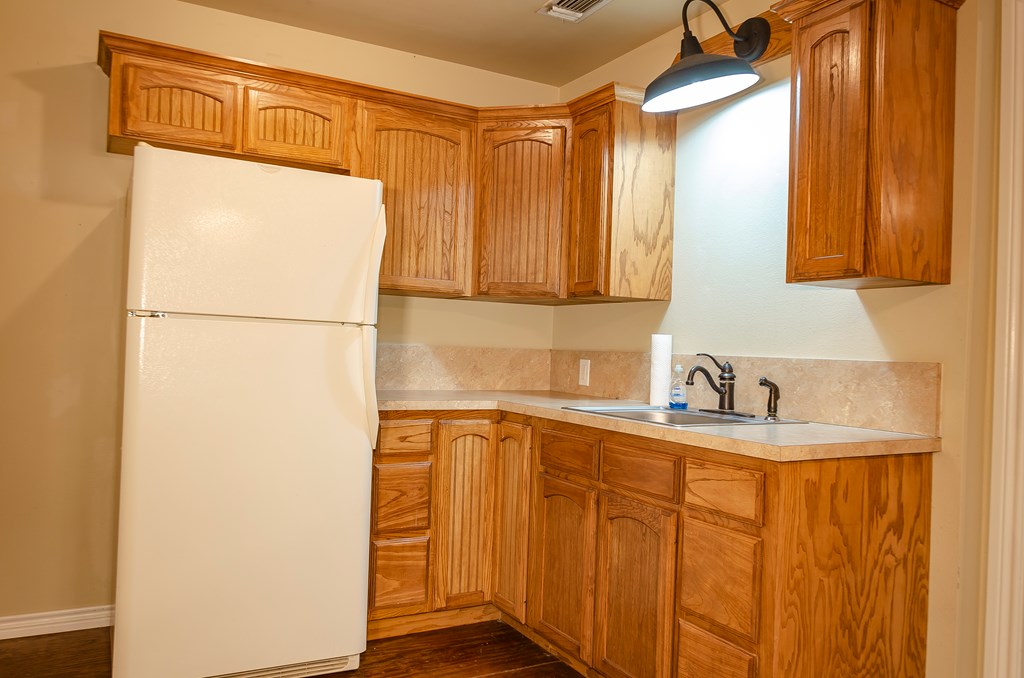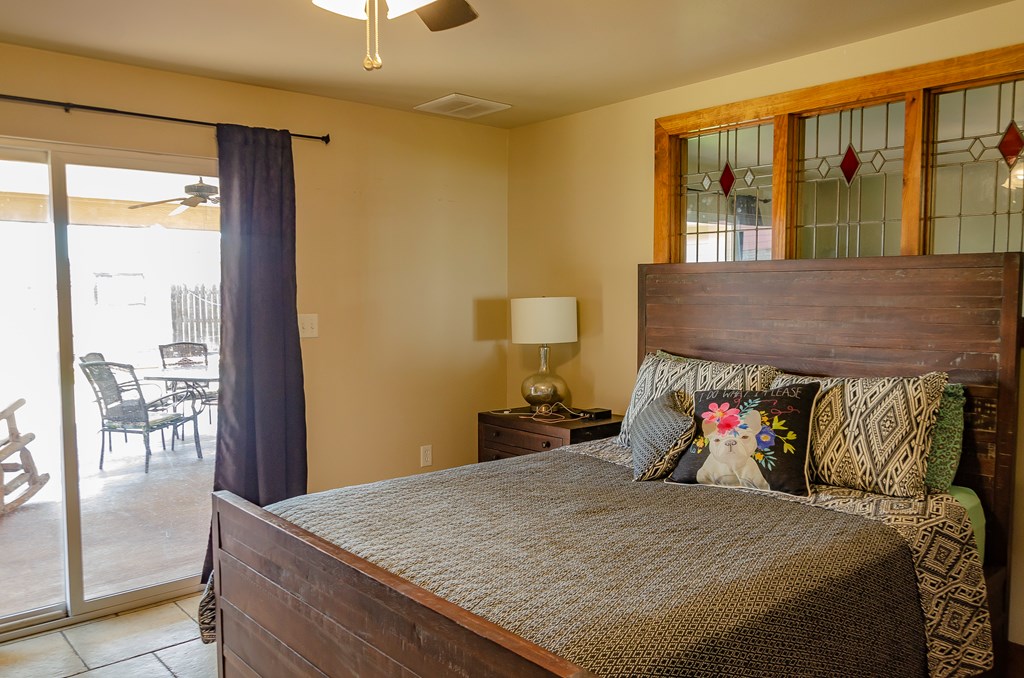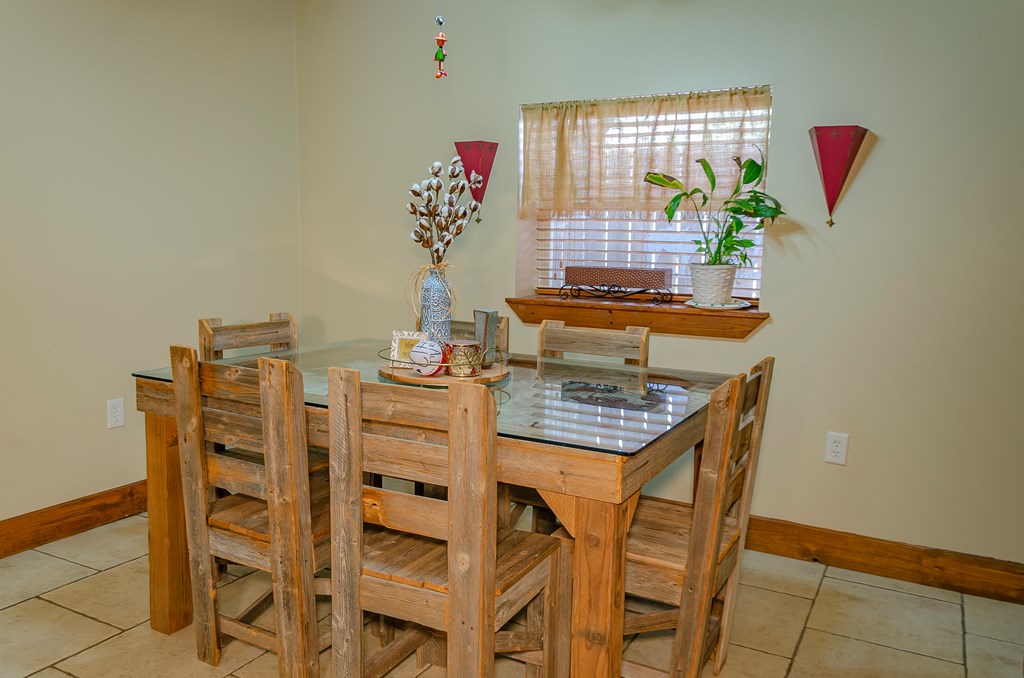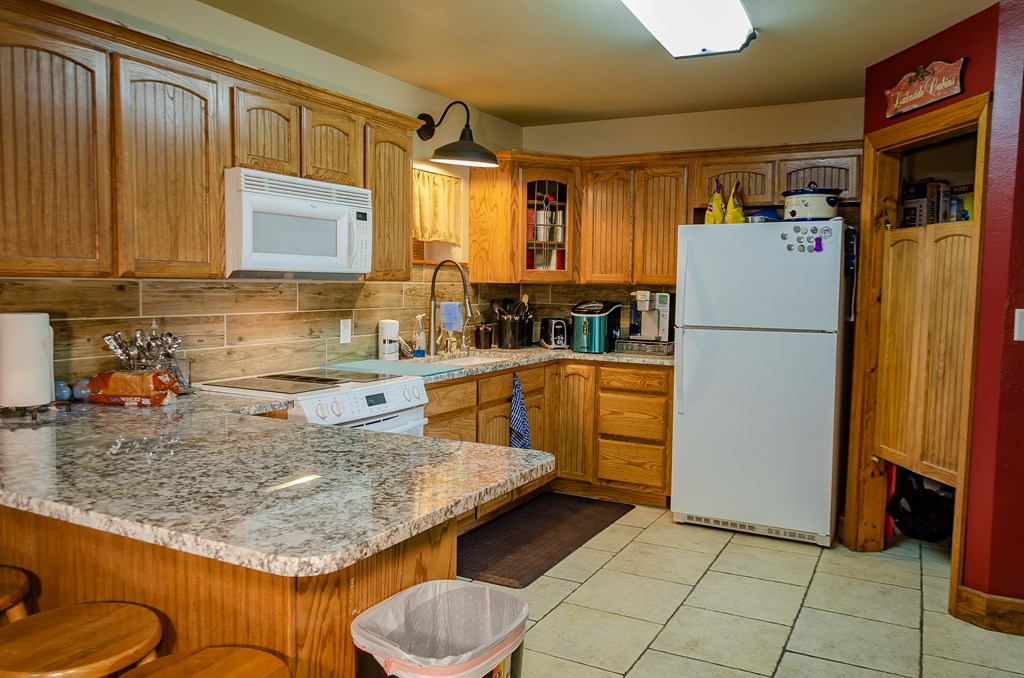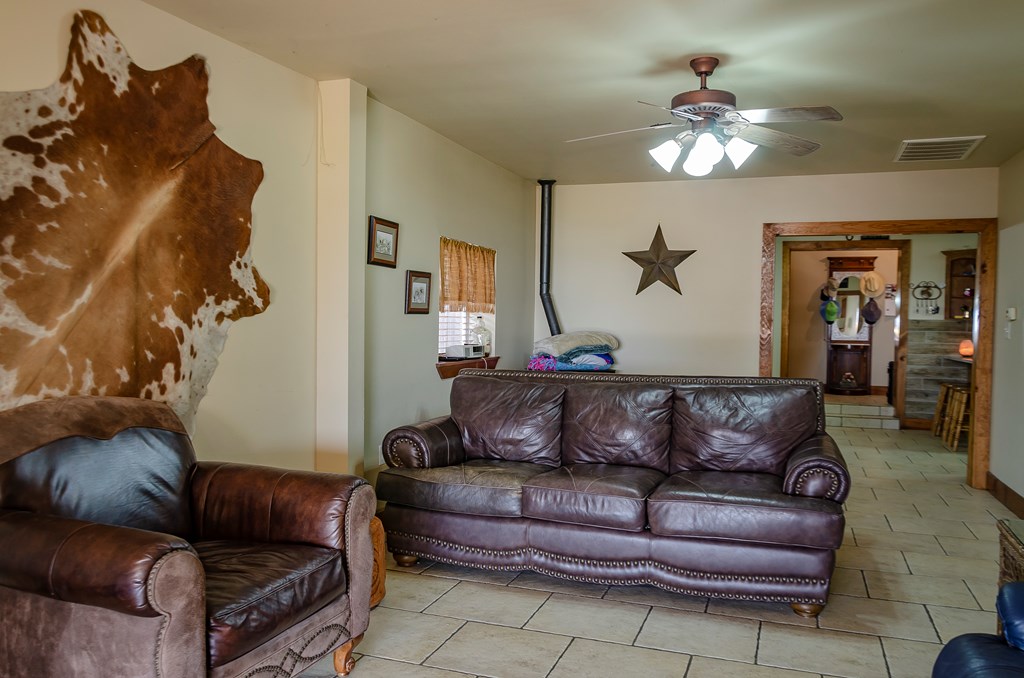 When:
Sunday, January 13, 2019 -

14:00

to

16:00
1822 Shady Point Circle Dr
Berkshire Hathaway HomeServices - Addresses, Realtors
This beautiful home is sitting on an owned lake lot with beautiful views. Property is a level lot located in the No Wake Zone in the deepest part of the Lake. The main living quarters has over 1100 sq.ft. offering 1 bed, 1 bath, updated kitchen, large living open to the dining all overlooking the large covered porch with a nice view of Lake Nasworthy. Upstairs above the you will find 2 efficiency apartments both self sustaining with their own HVAC. These 2 apartments have a total of 500 sq. ft. each and have a private entrance from the main house. Each apartment has a open living/kitchen with a separate bedroom, bath, & walk-in closets. All is connected by the over-sized 2 car garage. There is a great boat dock with an amazing upper deck for a grand view of Lake Nasworthy. Tons of parking, landscaped, fenced and across from city maintained park. There are so many ways to enjoy this one of a kind owned lake property! Total sq.ft between the three spaces are 2178 sq.ft.
---
Source URL: https://sanangelolive.com/community/classifieds/openhouse/1822-shady-point-circle-dr-san-angelo-tx-76904-0
Links
[1] https://sanangelolive.com:443/community/classifieds/openhouse/1822-shady-point-circle-dr-san-angelo-tx-76904-0
[2] http://www.addressesrealestate.com/homes-for-sale/1822-Shady-Point-Circle-Dr-San-Angelo-TX-76904-247548067
[3] https://sanangelolive.com:443/members/amandariojas
[4] tel:+13257169280