The Wall Lady Hawks, who are 24-7 for the season, defeated Kermit 73-12 in the first round of bi-district playoffs at the Midland Classical Academy Monday.
The Lady Hawks are the defending Class 3A State Champion girls basketball team.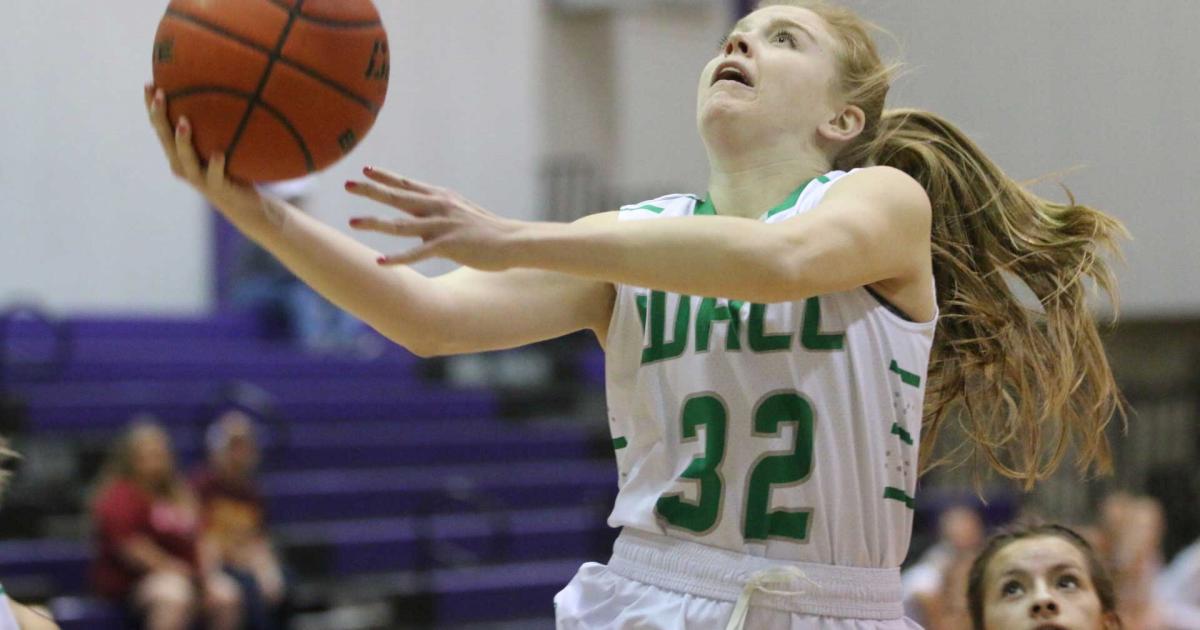 Above: Emmy Phillips at the Wall vs. Kermit playoff game in Midland on Feb. 13, 2017. (Contributed/Rodney Fleming)
Next, Wall faces Shallowater at the Western Texas Junior College Coliseum Feb. 17 at 6:30 p.m.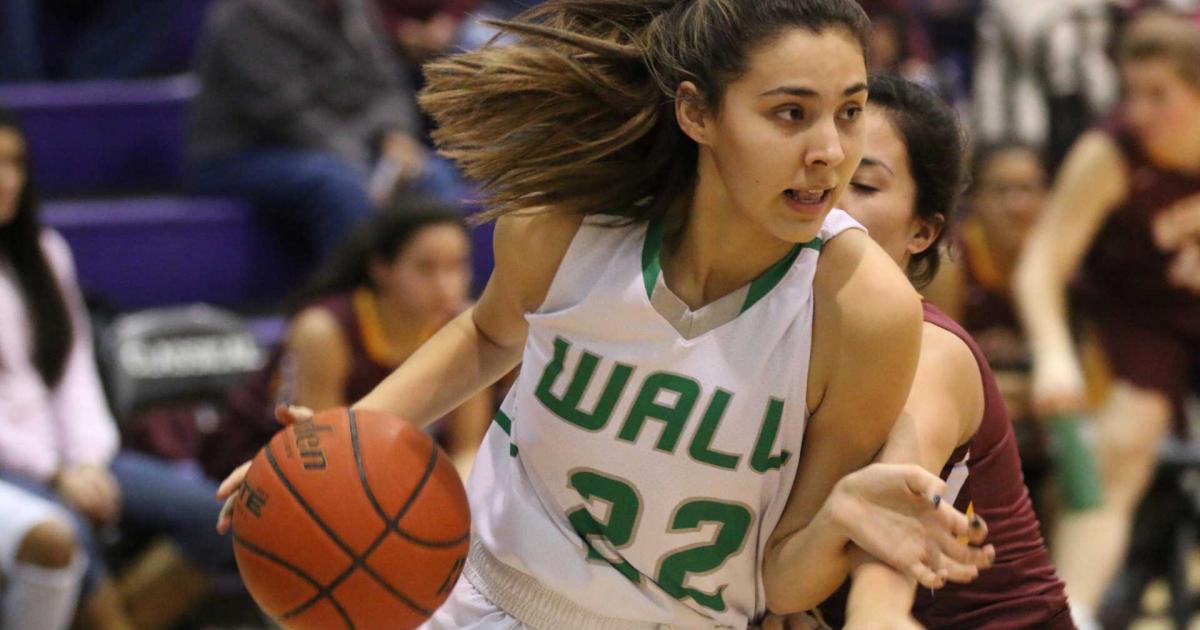 Above: Sophomore Sam Rocha at the Wall vs. Kermit playoff game in Midland on Feb. 13, 2017. (Contributed/Rodney Fleming)
Rodney Fleming, who took these photographs, said, "The girls played great as a team and there were some really outstanding plays."