Curious Search Unfolds on the Red Arroyo Conducted by Tight-Lipped Police
SAN ANGELO, TX — What can only be characterized as a "follow-up investigation" by officials is unfolding at the College Hills Blvd. bridge over the Red Arroyo.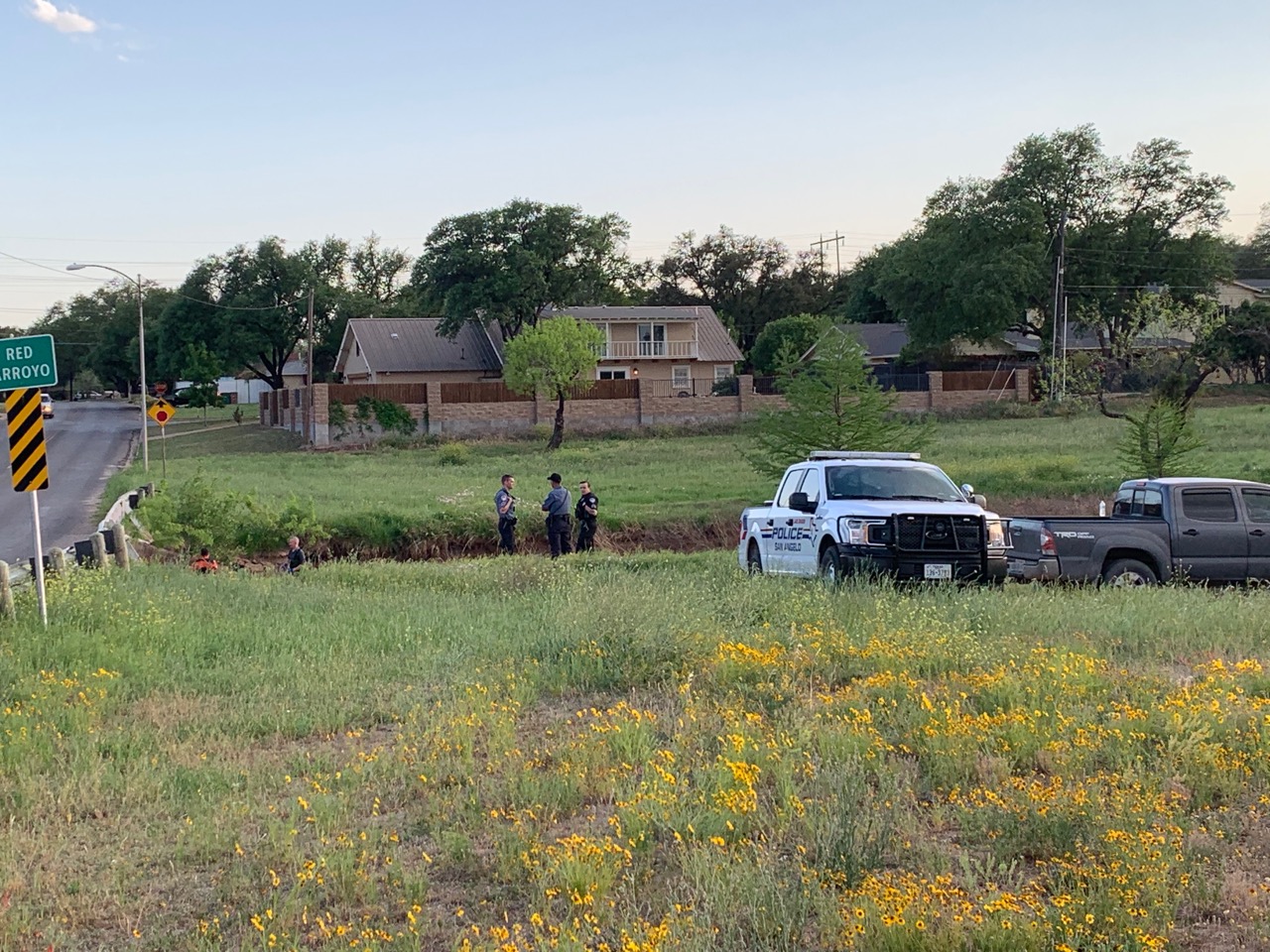 Police are searching for something in the shallow water below. We have witnessed a policeman in dive gear and at least one K9 unit.
Police were spotted here at about 6:30 p.m. Friday afternoon. For now, police aren't saying what they are looking for. If they do, we will send out an update.
Get more stories like this by signing up for our daily newsletter, The LIVE! Daily.