Which 'Wich is Which?
SAN ANGELO, TX -- San Angelo is about to have three new sandwich shops, but which is which and which one will open first? It's hard to say.
Jimmy John's Gourmet Sandwiches is going in across Sherwood Way from The Grill at 5770 Sherwood Way.  According to Jimmy John's website, "We serve from-scratch food made with excellent ingredients.  At Jimmy John's, our food is simple; it's clean and it's fresh!"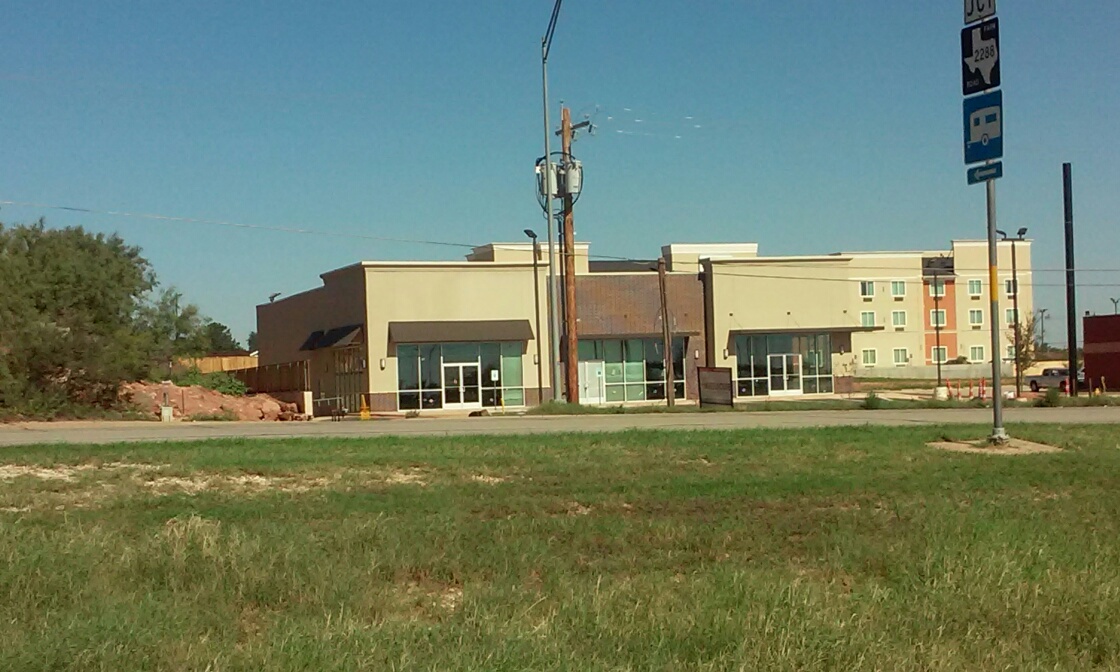 Firehouse Subs is opening in the building under construction behind The Grill.  Firehouse Subs was started by firefighters and specializes in hot sub sandwiches.  The franchise has over 1050 locations.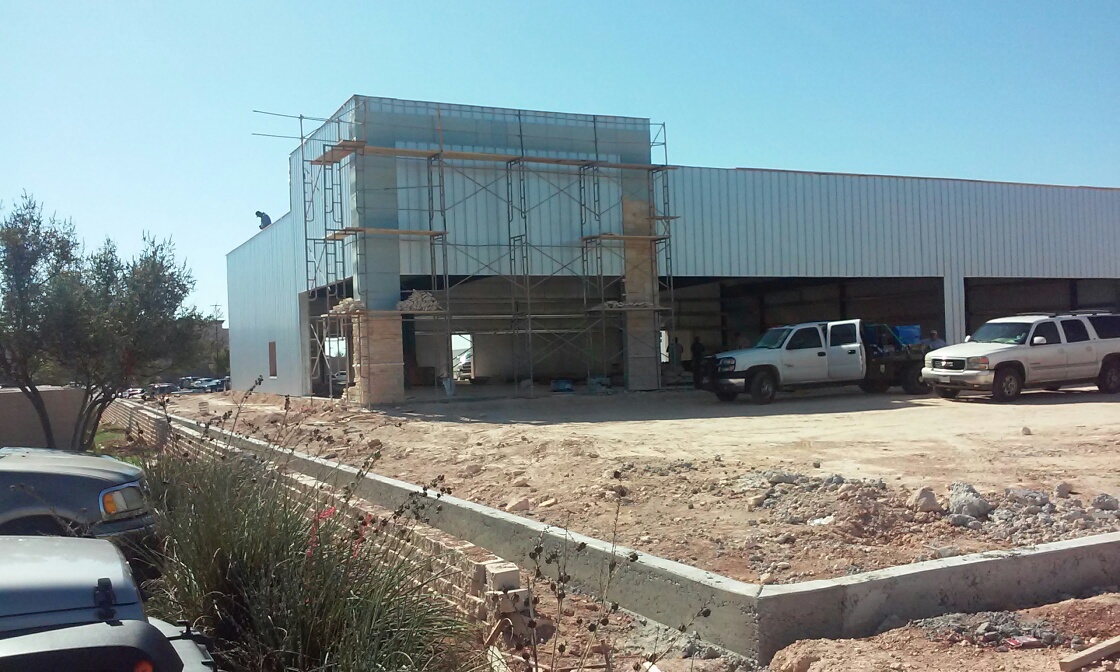 Which Wich? Superior Sandwiches is opening a second location on the corner of Knickerbocker Rd. and Loop 306 next to Whataburger.  According to the website, "We believe that a great sandwich has the power to make any day better."  The current location is at 59 N. Koenigheim.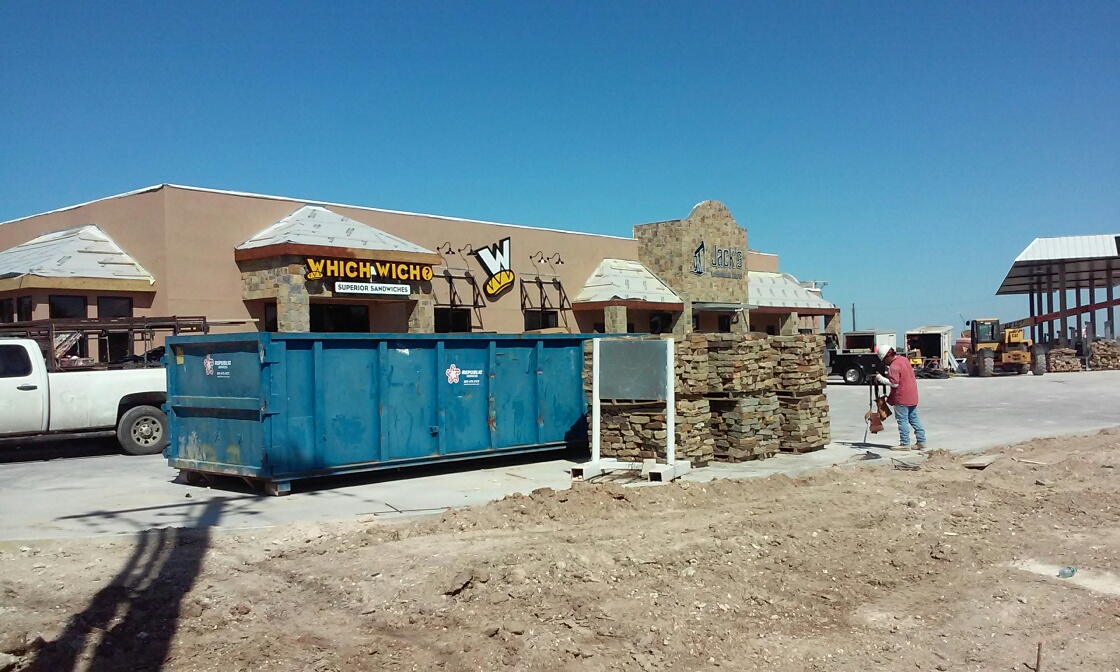 The new Which Wich is in the same building with the new Jacks Convenience store and the new Jacks Car Wash.  
Get more stories like this by
signing up for our daily newsletter, The LIVE! Daily
.