3 Must See Artifacts in Fort Concho's 150 Year Anniversary Rare Items Collection
SAN ANGELO, TX -- Curators at Fort Concho rummaged through over 20,000 items to tell the story of the of the Fort's history 150 years ago.  
The display in the visitor's center is called 'I Once Was Here' and includes many unique items.  Here's three items not to miss.  
1. The Necktie
There is a necktie that was made from a summer dress worn by Edith Grierson who was the daughter of Alice and Colonel Benjamin Grierson.  The necktie was given to her brother Charles.  Edith died from Typhoid Fever at Fort Concho on September 9, 1878.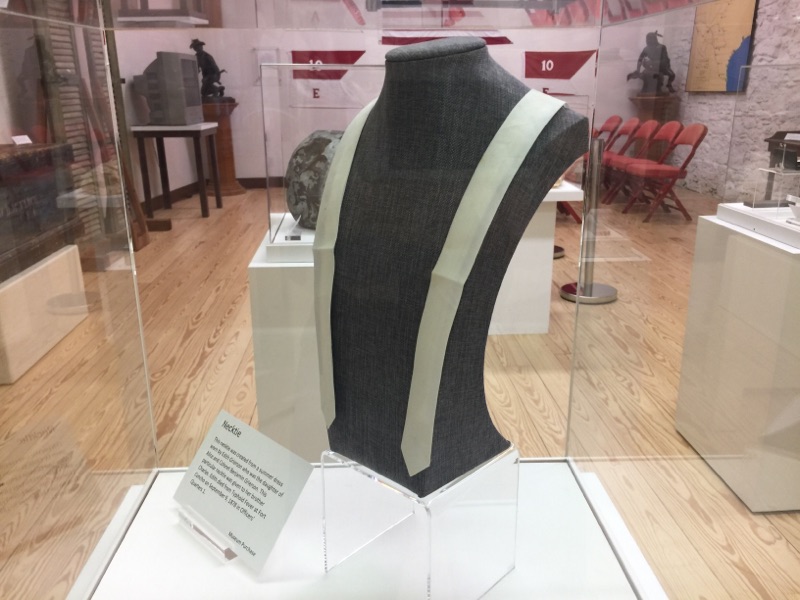 2. The cannonball
There is also a 12 pound cannonball that was found near the Fort Concho dump.  According to the card on display, the cannonball has a threaded hole for a timed fuse.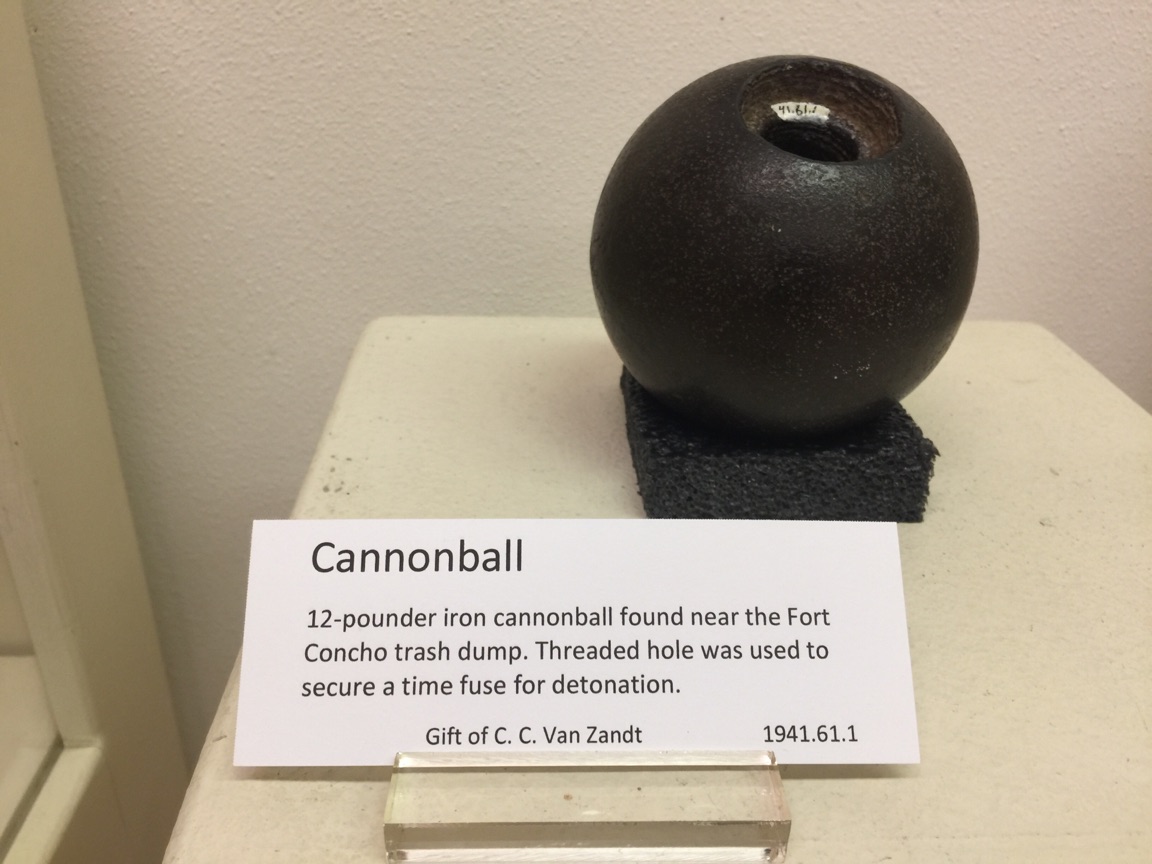 3. The key to the headquarters
There is the key that fits the original doors for the Fort Concho headquarters building.  According to information from the Fort, Museum founder Ginevra Carson purchased the building in 1929 and the key is on loan to Fort Concho from the Tom Green County Historical Society.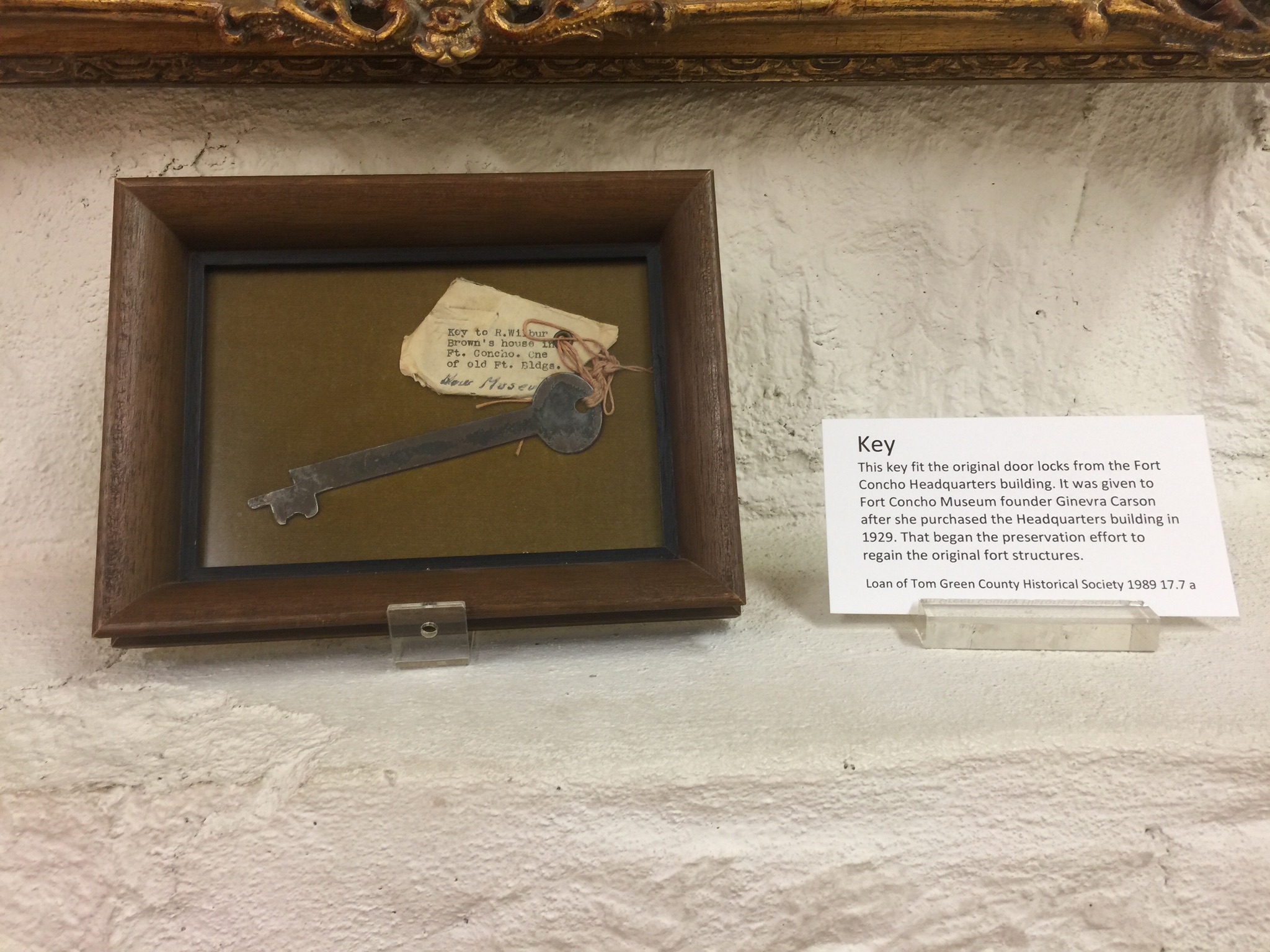 The display says, "The pieces reflect the many items owned and used at Fort Concho by both military personnel and their families.  Each object has a varied history of ownership, but all come together to help tell the broader story of individuals who were once here."  
The exhibit is free to the public and open daily.
WATCH for more:
Get more stories like this by
signing up for our daily newsletter, The LIVE! Daily
.