Culinary Teams Turn Up the Heat in the San Angelo Stock Show and Rodeo's 2020 Jr. Food Challenge
SAN ANGELO, TX – The 2020 Jr. Food Challenge kicked off the San Angelo Stock Show and Rodeo Wednesday with dozens of team competing to be the top chefs in the Concho Valley. 
The San Angelo Stock Show and Rodeo is officially here. It kicked off with it's first event, the Jr. Food Challenge on January 22. Teams all around Texas showed up to the First Financial Bank Pavilion and Gandy Inc. Pavilion to compete in a cooking challenge.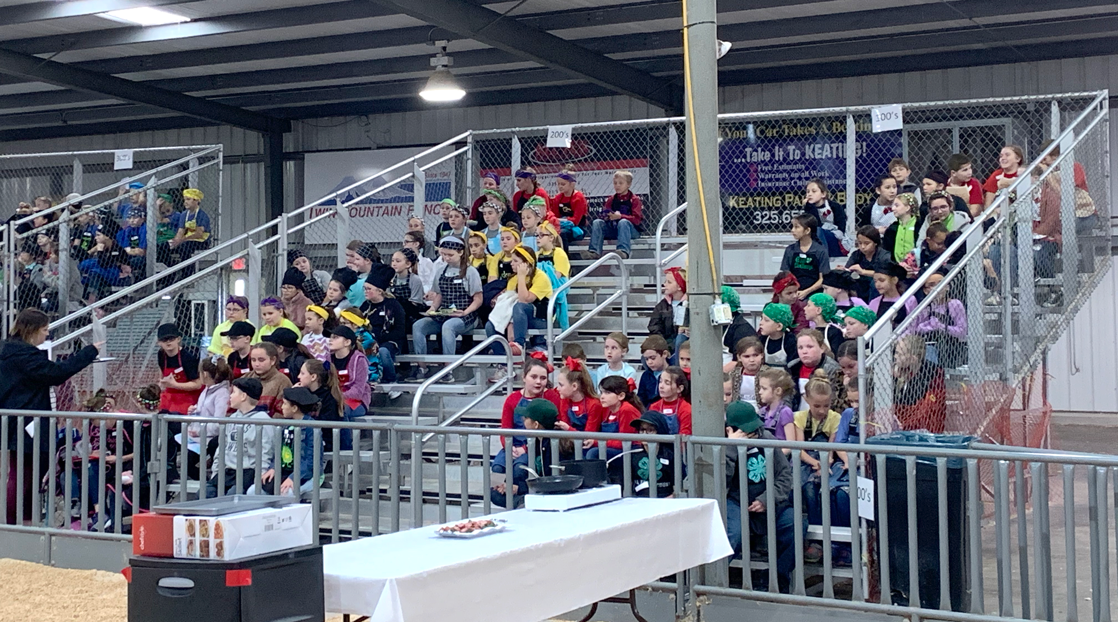 The three classifications for the event where junior, intermediate, and high school. Even with different age groups the rules stayed the same. Teams would be given surprise ingredients and they had to craft the best dish they could. They also received a limited amount of coins used to buy special items.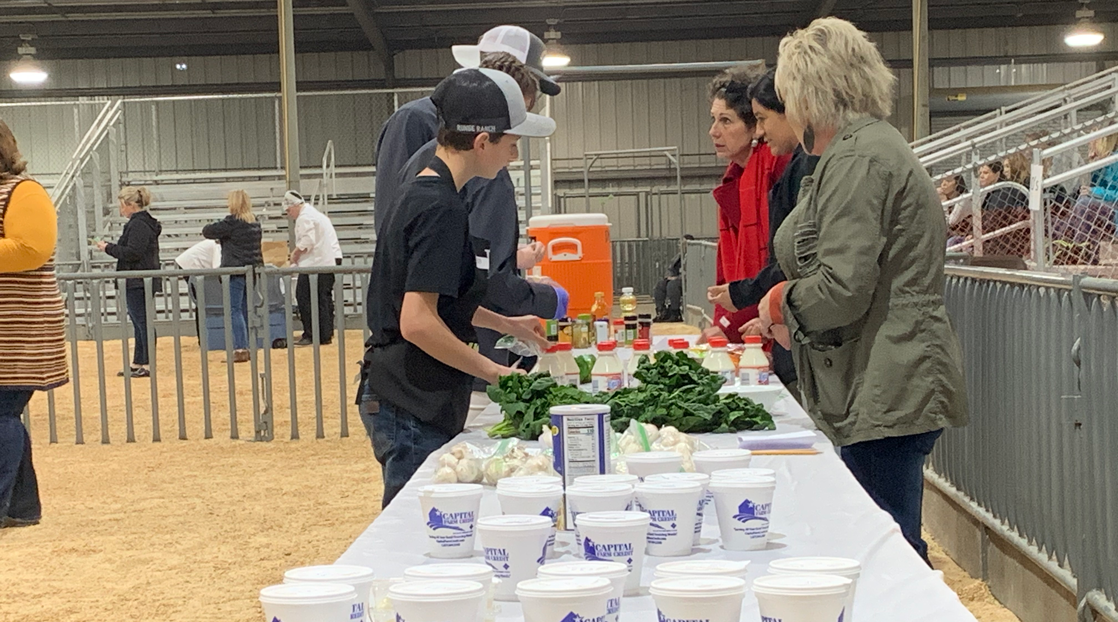 After receiving their items, the teams were judged on the ability to work together to make a tasty meal. The final criteria was classified as presentation.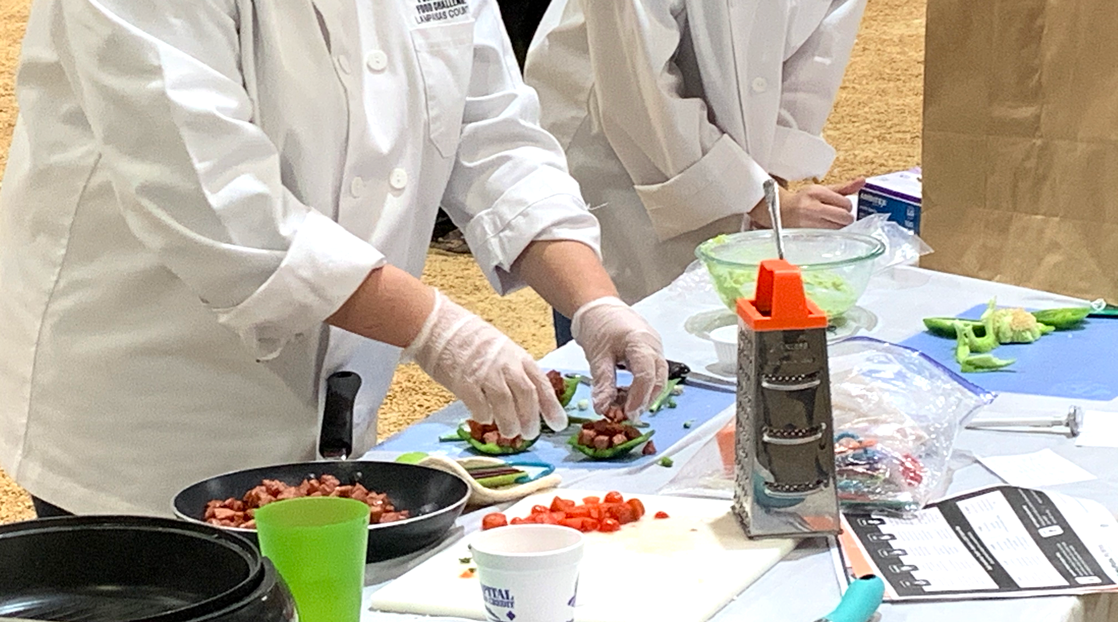 This was the second year that the Rodeo has offered a food challenge. One of the problems faced this year was the amount of electricity that could be used in the barn. During the event, contestants were asked to pause multiple times to fix breakers that were tripped.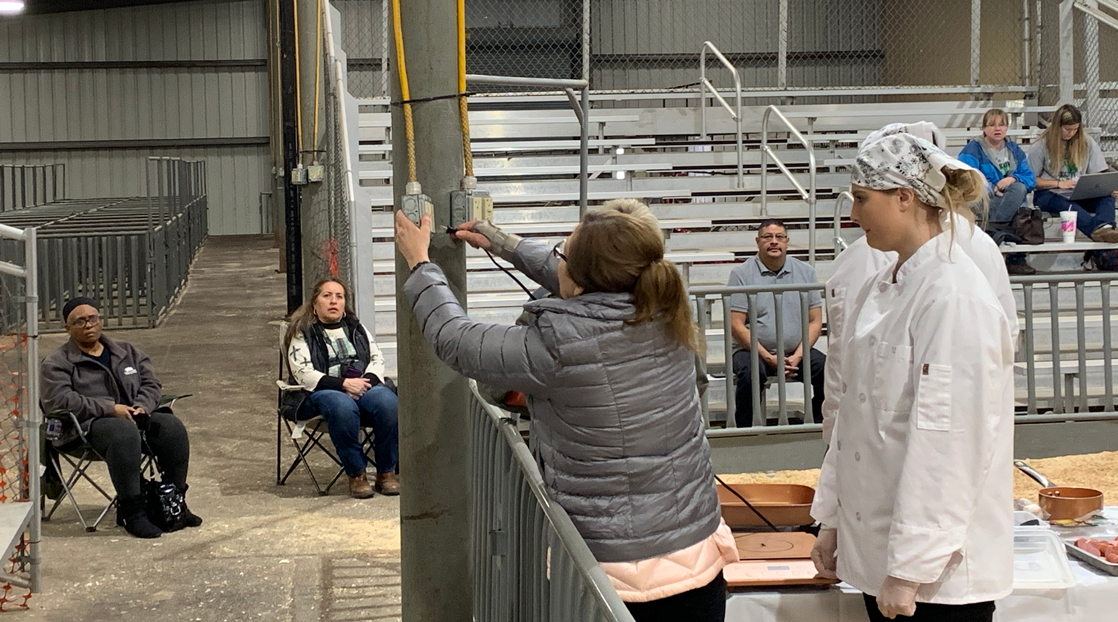 Overall workers at the Food Challenge called the day a success and are excited to continue this event is coming years. 
Results of the Food Challenge will be published here. 
Get more stories like this by signing up for our daily newsletter, The LIVE! Daily.