CORONAVIRUS: Abilene Cases Continue to Rise
ABILENE, TX – Coronavirus cases in Abilene are beginning to rise with 74 active cases of COVID-19 reported with three patients hospitalized. 
According to the City of Abilene, on June 29, the city currently has 74 active cases.
352 people out of the 123,000 who live in Abilene have contracted the virus. Five people have died due to COVID-19 related issues. Three patients are currently hospitalized in Abilene due COVID-19.
Out of the 352 cases 188 of them were from being exposed to a known case, 108 of the cases were classified as community spread, 25 of them were travel related, 25 cases are still pending and six cases are unknown how they contracted the virus.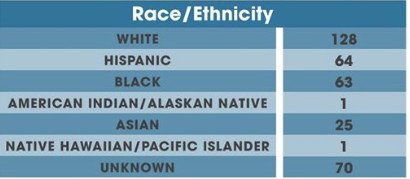 Get more stories like this by signing up for our daily newsletter, The LIVE! Daily.