Reported Stabbing Leads Police to Caballero Party
SAN ANGELO, TX — San Angelo Police are investigating an aggravated assault in the 600 block of 37th Street. While there, police were met with several men in cowboy garb along with several trailers full of horses. It may have been a Labor Day celebration.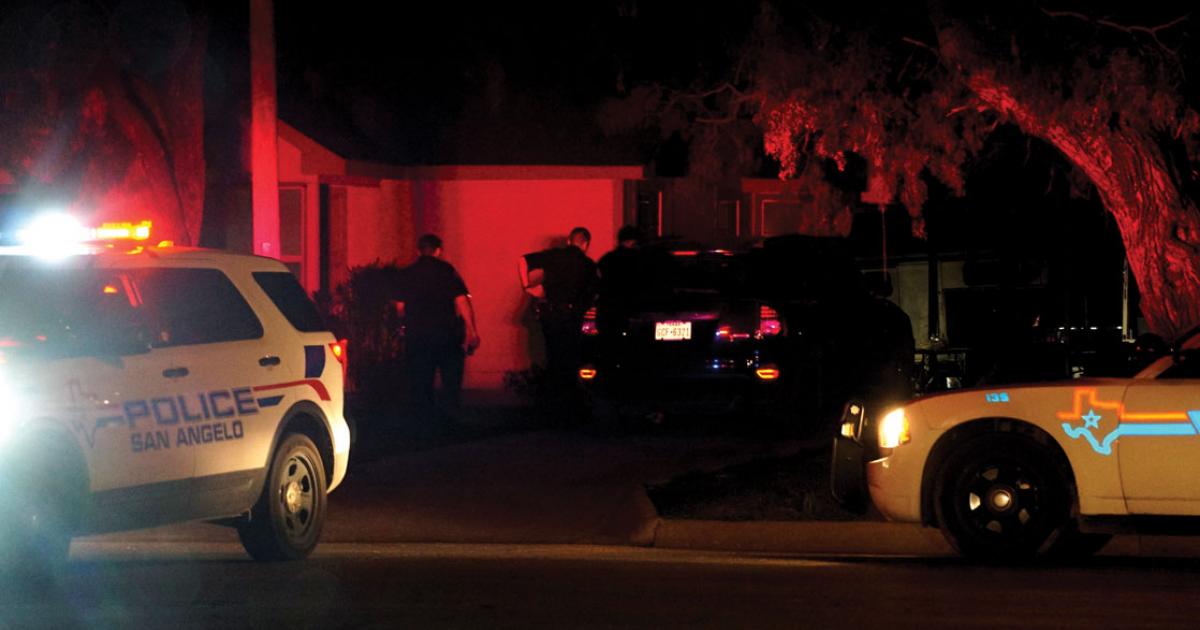 Police said the aggravated assault was unrelated to the caballero gathering, but they did find one who displayed evidence of public intoxication. He was arrested.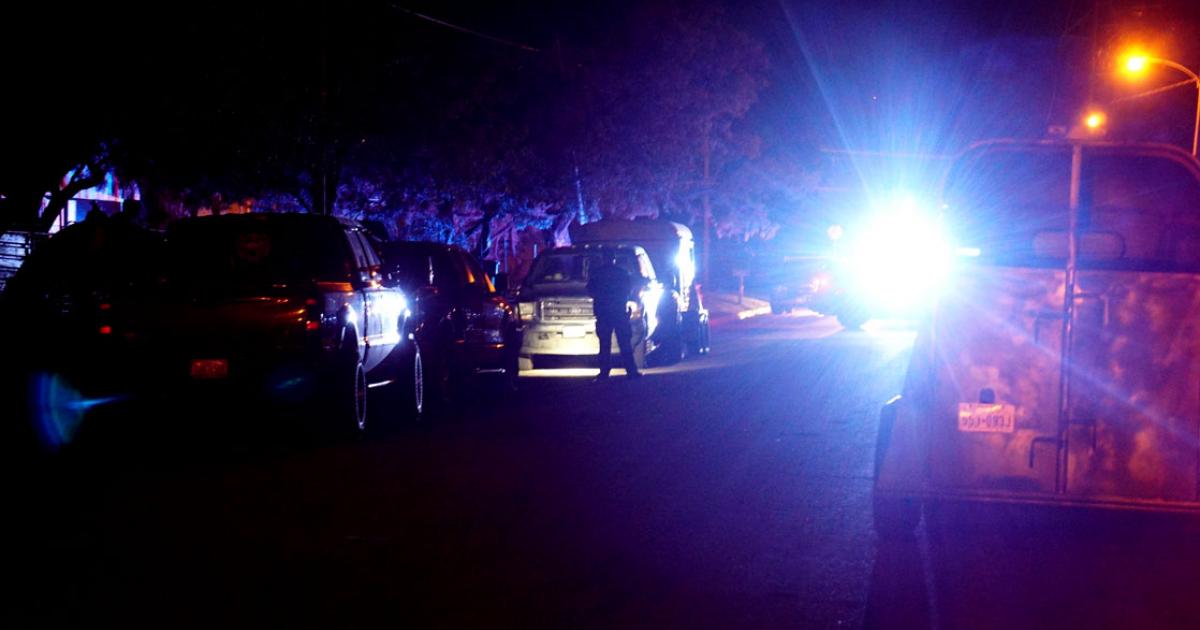 Above: Caballero arrested in north San Angelo. (LIVE! Photo/John Basquez)
Meanwhile, police dispatched their own Criminal Investigations Division to gather evidence at the scene for the unrelated stabbing. Police blocked off 37th St. and Bonham St. while the assault investigation was conducted. This incident happened last night at around 11 p.m.
Get more stories like this by
signing up for our daily newsletter, The LIVE! Daily
.