CROSS PLAINS, TX — Senior starter Ryan Hopkins on the Cross Plains Buffalo football team was badly injured in an early morning crash on Sunday.
According to the Texas DPS, at around 4:30 a.m. Sunday morning, a teen driver of a 2001 Toyota Tacoma pickup was traveling southeast in US 84. At about 12 miles northeast of Coleman, tragedy struck.
The Tacoma veered across the oncoming lane, departing the prepared surface on the east side of the highway. The Tacoma crossed through a barrow ditch before striking a fence. The Toyota overturned in the crash. Both occupants were not wearing seatbelts and were thrown outside the truck.
Both driver and passenger were rushed to area hospitals with incapacitating injuries. Hopkins was later transported to John Peter Smith Hospital in Fort Worth reportedly with a compound fracture to his leg. The DPS did not release the names of the two occupants as both were teenagers.
A GoFundMe was published by family friend Samantha Roberts of Robert Lee to help with family expenses. You can donate here.
Cross Plains is situated 28 miles north of Coleman at the intersection of TX 36 and TX 206 highways.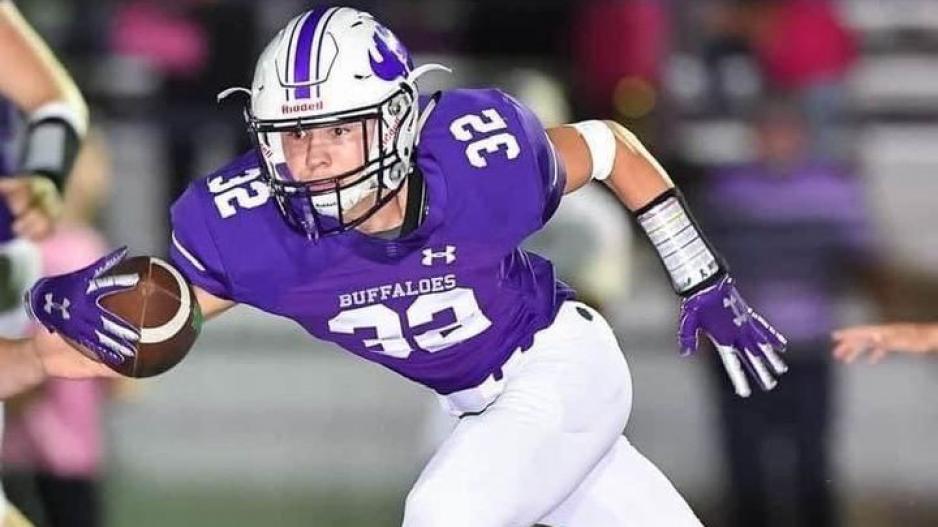 Most Recent Videos