Early Morning Crash: Victim Identified by SAPD, Alcohol Possible Contributing Factor
SAN ANGELO, TX - At approximately 12:40 a.m. this morning, residents experienced a power outage and reported it. Upon investigation, officials located a single-vehicle crash at the intersection of Country Club and Grand Canal Rd. Apparently, a driver ran into a utility pole.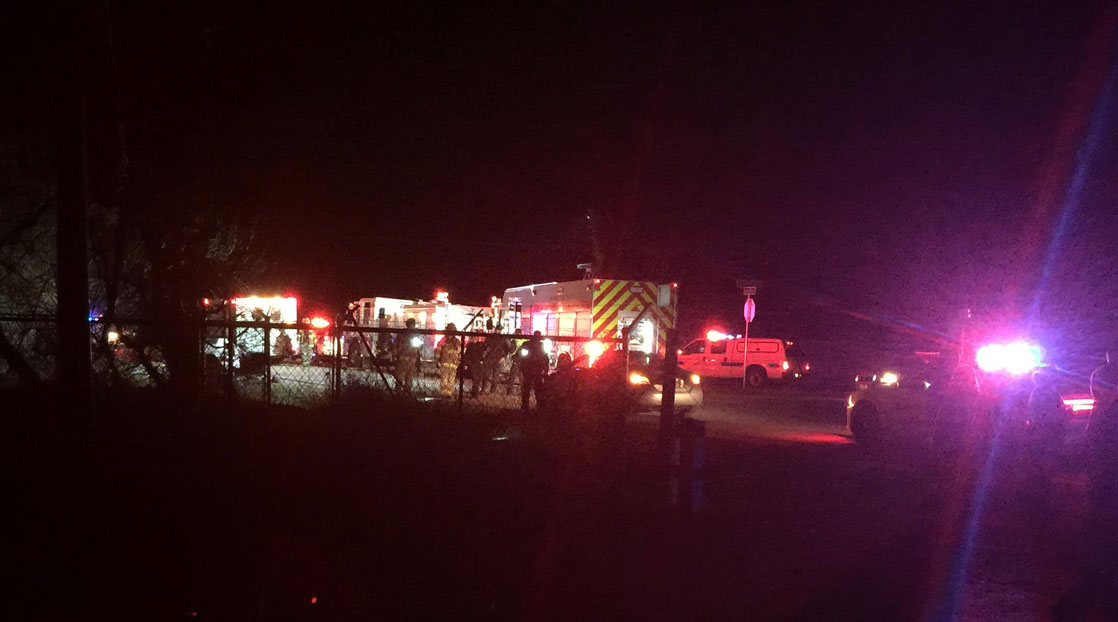 According to witnesses, first responders arrived at the scene and extracted an occupant from the vehicle using Jaws of Life equipment and transported her to the hospital. Close family friends have reported that the occupant died at the hospital this morning, but LIVE! is awaiting official confirmation from San Angelo Police.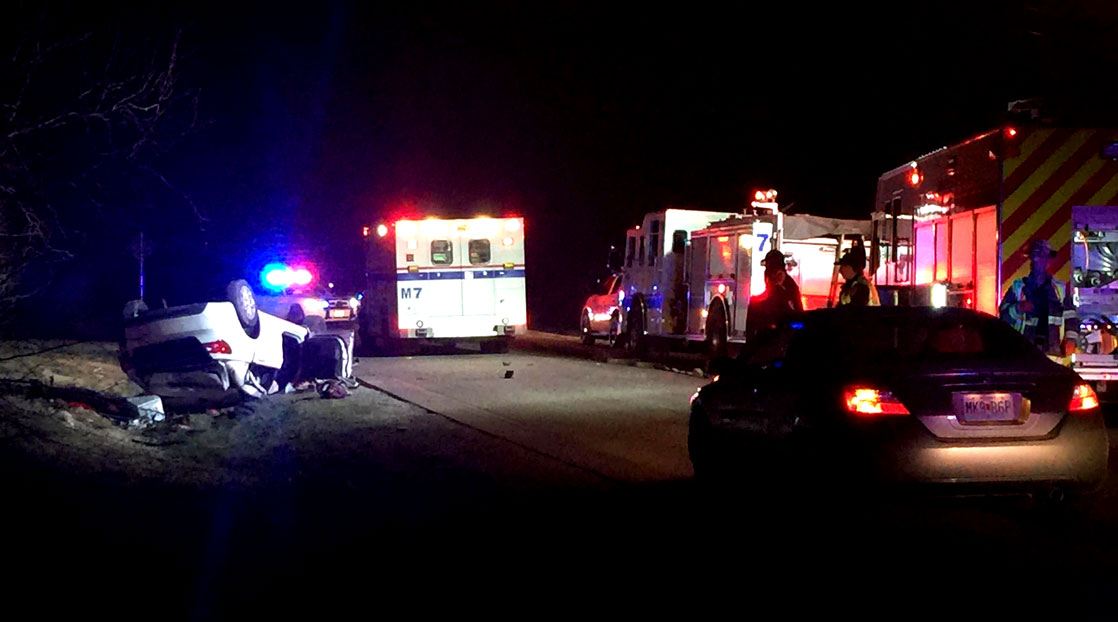 At this time, no further details are available. This is an ongoing investigation, and more information will be forthcoming pending a press release.
UPDATE: Sunday @ 1:25 p.m.
This afternoon, SAPD released additional information regarding the fatal, single-vehicle crash from earlier this morning.
Public Information Officer Tracy Gonzalez said the San Angelo Fire Department was dispatched to the area for a crash with an occupant entrapped in the vehicle. The 2013 Chrysler 200 was on its roof and the driver appeared to be unresponsive. The officers who had arrived at the scene and witnesses had attempted to open the door, but they were not functioning.
The driver, Jennifer Wall, 36, of San Angelo, was the only occupant in the car at the time. After being removed by first responders with the Jaws of Life, Wall was transported to Shannon Medical Center. Unfortunately she succumbed to her injuries and was pronounced deceased by Justice of the Peace Susan Werner at the hospital.
According to the latest reports of the investigation, it appeared that Wall was traveling westbound in the 1600 block of Grand Canal Road when her car left the road, crossed a private drive and collided with a utility pole and the trees around it. Wall was unfortunately not wearing a seat belt, and investigators believe that alcohol may have been a contributing factor to the crash.
Traffic was diverted for several hours, and AEP was in the area to repair the damaged pole that caused power outages in the surrounding neighborhoods.
Her next of kin have been notified. 
Get more stories like this by
signing up for our daily newsletter, The LIVE! Daily
.