One Person Heads to Hospital After Crash on Houston Harte
SAN ANGELO, TEXAS – At around 5 p.m. this evening, police dispatched to a major motor vehicle crash in the 4600 block of Houston Harte Frontage Road, on the westbound side.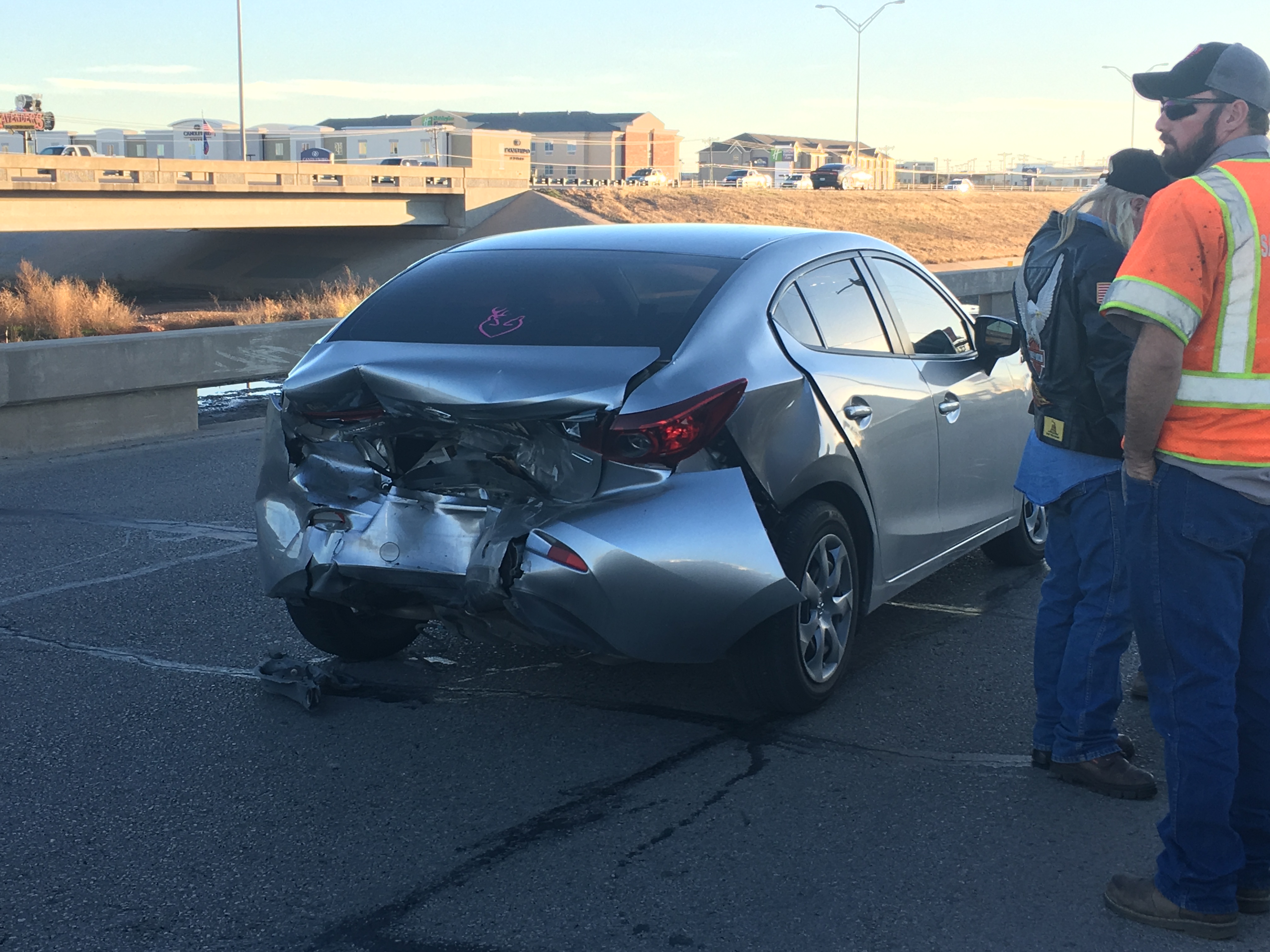 Upon arrival, Officer Brian Byslma, with SAPD's Traffic Division, saw that two cars were involved in the crash: a 2014 Mazda 3 and a 2015 Chrysler 200. Both cars were headed westbound on the Frontage Road when the 2014 Mazda 3 pulled up to a yield sign, stopped because of traffic coming off the ramp, and got hit from behind by a 2015 Chrysler 200.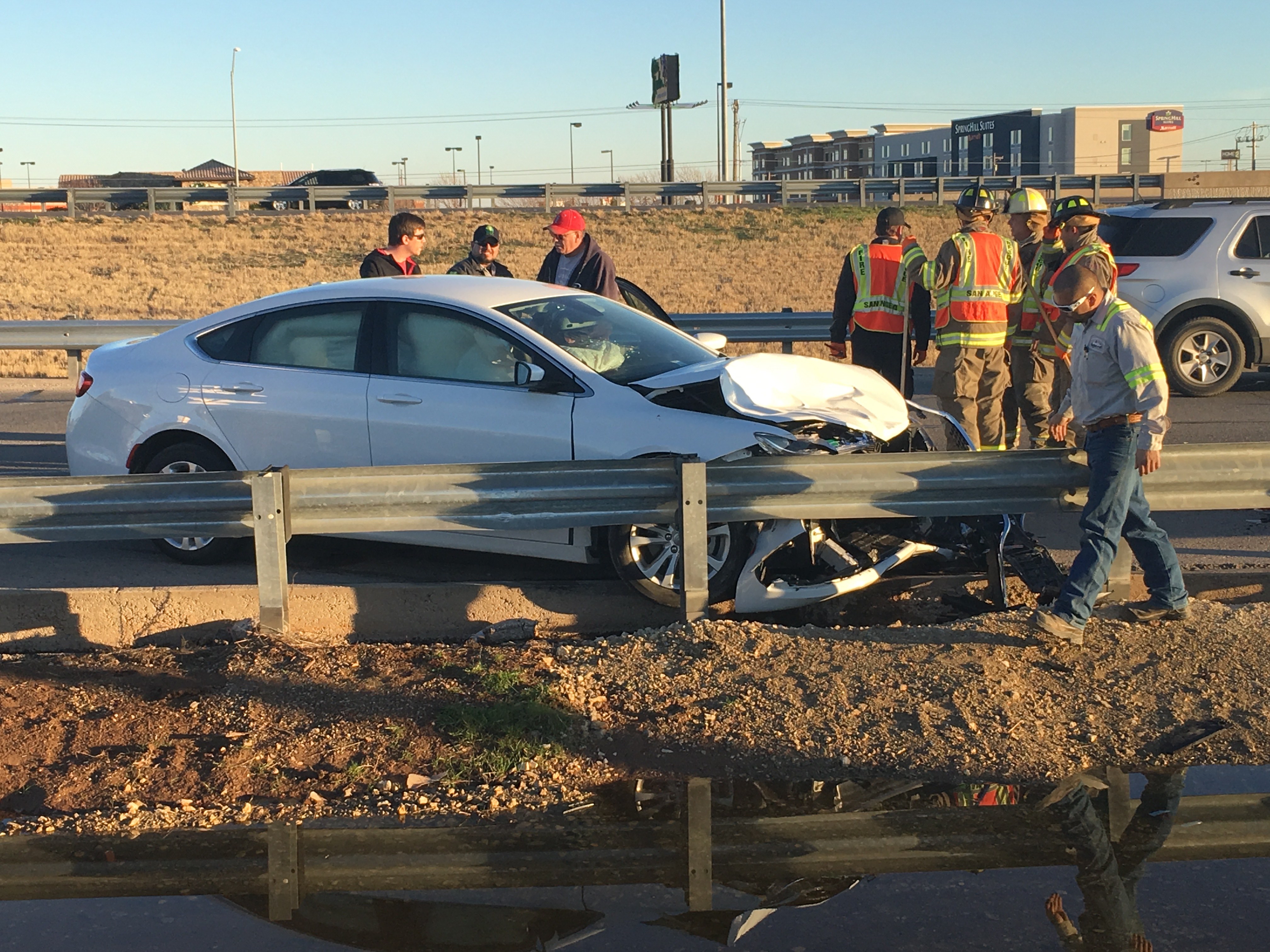 Both vehicles had one occupant. The driver of the Mazda 3 went by private vehicle to a hospital after complaining of pain from hitting her head, as well as pain in her arm. The driver of the Chrysler was uninjured, but SAPD issued a citation to the driver for "failure to control speed." 
Get more stories like this by
signing up for our daily newsletter, The LIVE! Daily
.