San Angelo's Rosa's Cafe on Sherwood Way Reopens After Last Month's Fajita Grill Fire
SAN ANGELO, TX – Rosa's Cafe has recovered from the fire that shut them down for the remainder of 2019.;
As reported first by San Angelo LIVE! on December 27, Firefighters with the San Angelo Fire Department were called to the Rosa's Cafe located on Sherwood way for a structure fire. When the firefighters arrived, flames were visible out the top of the roof and the building was evacuated. Here is the video of the fire:
After the fire was extinguished, Fred Barnett, Battalion Chief for the SAFD, told San Angelo LIVE! that the fire started at the Fajita Grill. Here is the original story: Fire Department: San Angelo Rosa's Cafe Fire Started at Fajita Grill
The restaurant has reopened as of January 14, and they are back to regular business.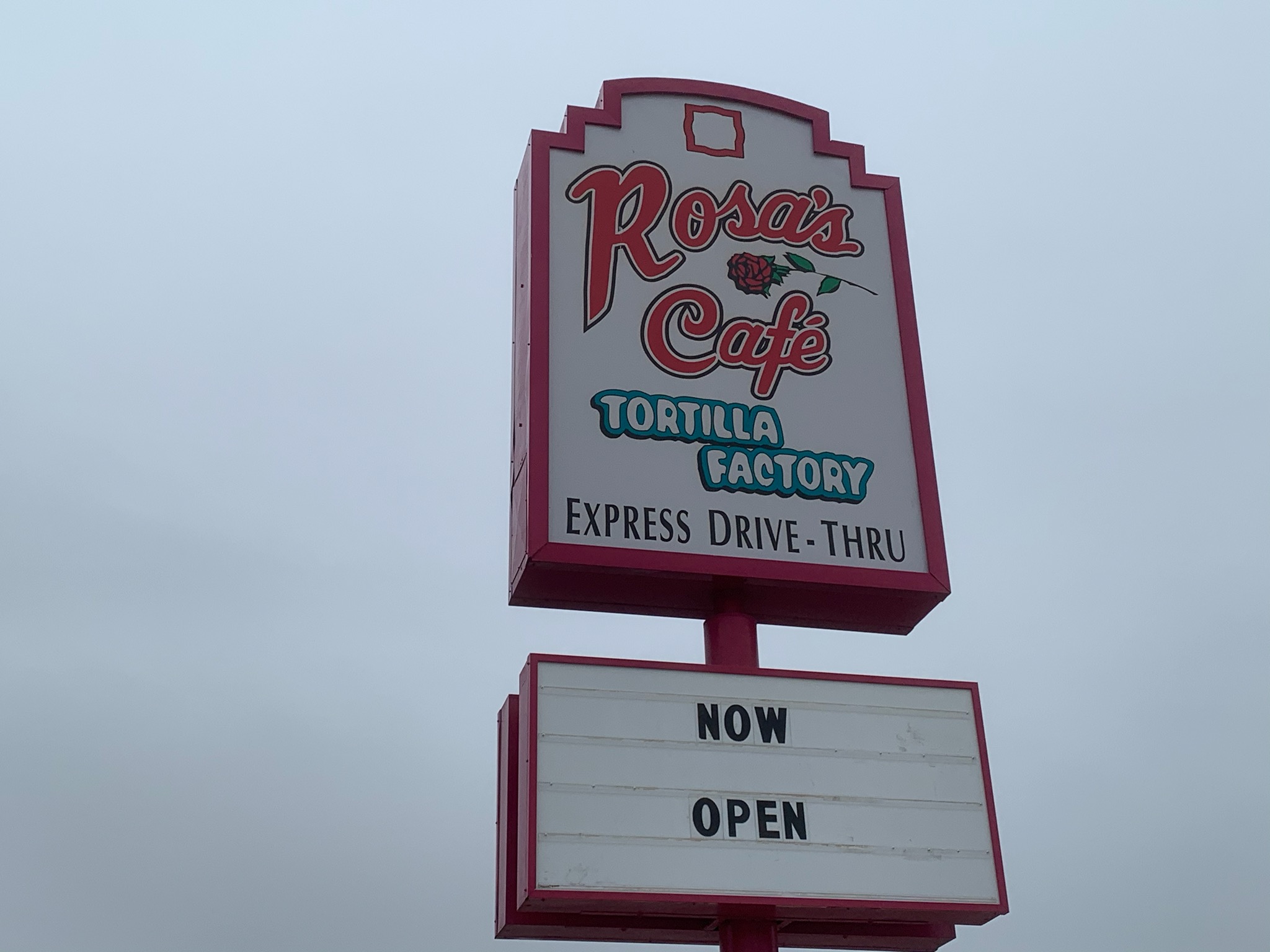 Rosa's Cafe & Tortilla Factory is located at 4235 Sherwood Way and is opened everyday from 6:30 a.m. to 11:00 p.m.
Get more stories like this by signing up for our daily newsletter, The LIVE! Daily.