Congressman Conaway Credits Trump's Tax Cuts for ExxonMobil's $50 Billion Investment
MIDLAND, TX—Congressman Mike Conaway of Midland credited President Trump's tax cuts for ExxonMobil's announcement that the company will invest $50 billion in its United States production and development.  
Conaway represents the 11th Congressional District which includes Midland and San Angelo.  
"Great news for the Permian Basin! ExxonMobil has announced that thanks to tax reform, it will invest an additional $50 billion dollars to expand production and development in several regions, including the Permian Basin. Texas is the number one oil and gas producer in the United States, with millions of barrels of crude produced daily. This investment in our local economy is just another great example of the benefits we're seeing from the Tax Cuts and Jobs Act!"  Conaway posted on facebook.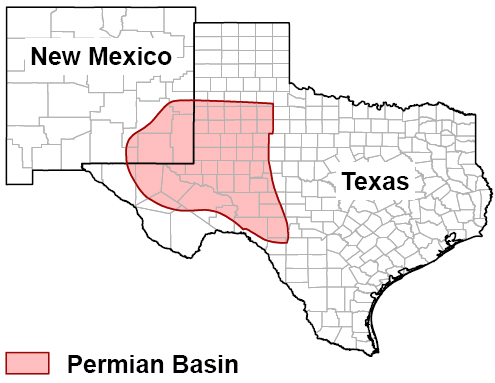 According to the Houston Chronicle, "Exxon Mobil Corp., citing tax and regulatory relief under the Trump administration, said Monday that it would spend $50 billion on its U.S. operations over the next five years and create thousands of jobs. But those plans came with asterisks, including the caveat that nearly one-third of the announced investment is tied to projects already in the works."
ExxonMobil CEO Darren Woods on Monday blogged that plans to invest billions in the Permian Basin and that part of that money would be for new production and part would go to existing projects.  The energy company says the $50 billion will be invested over five years.  
Get more stories like this by
signing up for our daily newsletter, The LIVE! Daily
.