Old Resturant Receives New Life
Min Chen, the manager of San Angelo's new restaurant the "Grand China Buffet" was able to meet with San Angelo Live today and give us some exclusive details on the new Chinese Buffet, set to open in Mid- October, at 4388 Sherwood Way.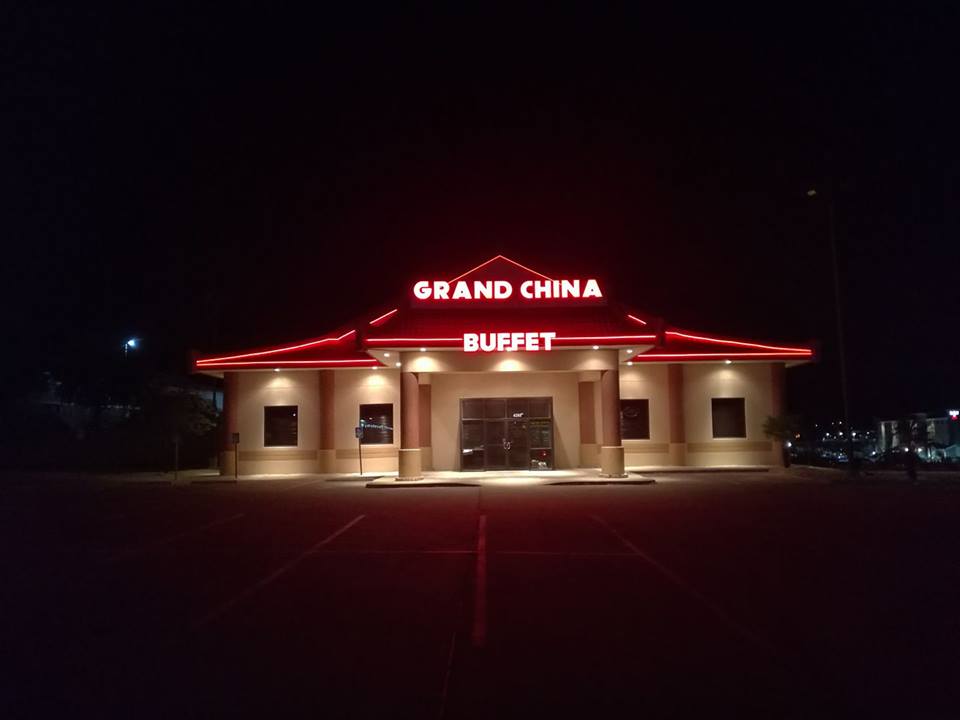 The new restaurant will feature what Chen described as "Modernized and Americanized", Chinese food.
The Grand China Buffet will not limit itself to just traditional Chinese food dishes, they will also feature items such as sushi, as well as a hibachi grill to add some zing to the atmosphere.
Min Chen also described the layout of the new restaurant as a "simplified atmosphere" and will also be able to seat about 200 people and create 40-50 local employment opportunities.
Get more stories like this by
signing up for our daily newsletter, The LIVE! Daily
.