Witness the Removal of Historic Roosevelt Sign During Downtown Stroll
Press Release
SAN ANGELO, TX - On Thursday, March 16, 2017, local residents can participate in the March Downtown Stroll presented by Downtown San Angelo, Inc. and The Cultural Arts District from 5 p.m. to 9 p.m. By joining the stroll, participants will get to witness the removal of the historic Roosevelt Hotel sign at 50 N. Chadbourne starting at 6 p.m. to kick things off. 
Refreshments will also be served.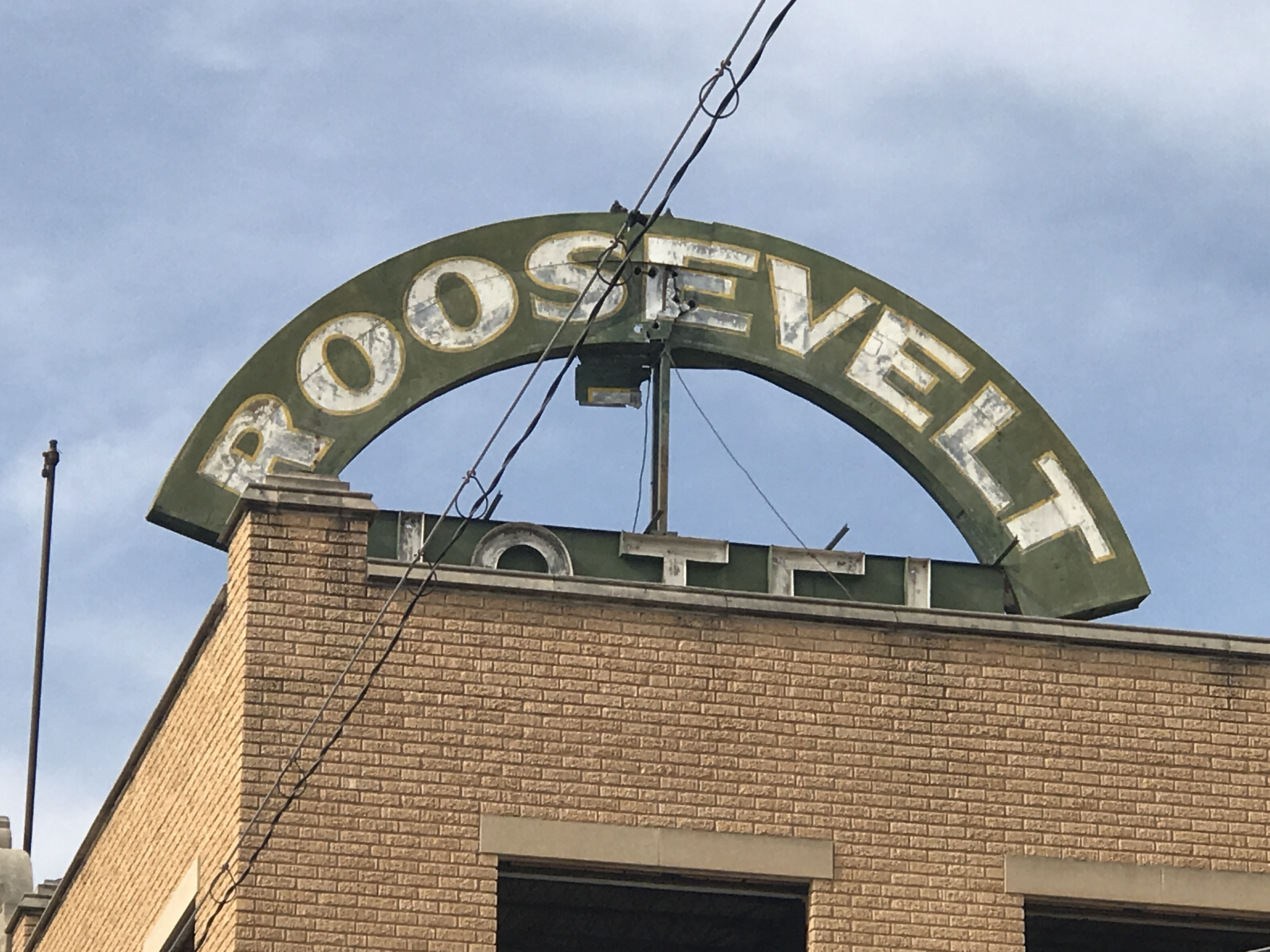 According to Del Velasquez with Downtown San Angelo, Inc., College Avenue will close to traffic at approximately 5:30 p.m. to allow the crane to set up for the removal of the historic sign.
He added that the Roosevelt Hotel sign will be refurbished during the construction phase of the "Roosevelt Lofts." Once construction is completed, the sign will be returned to its original location directly above the elevator shaft.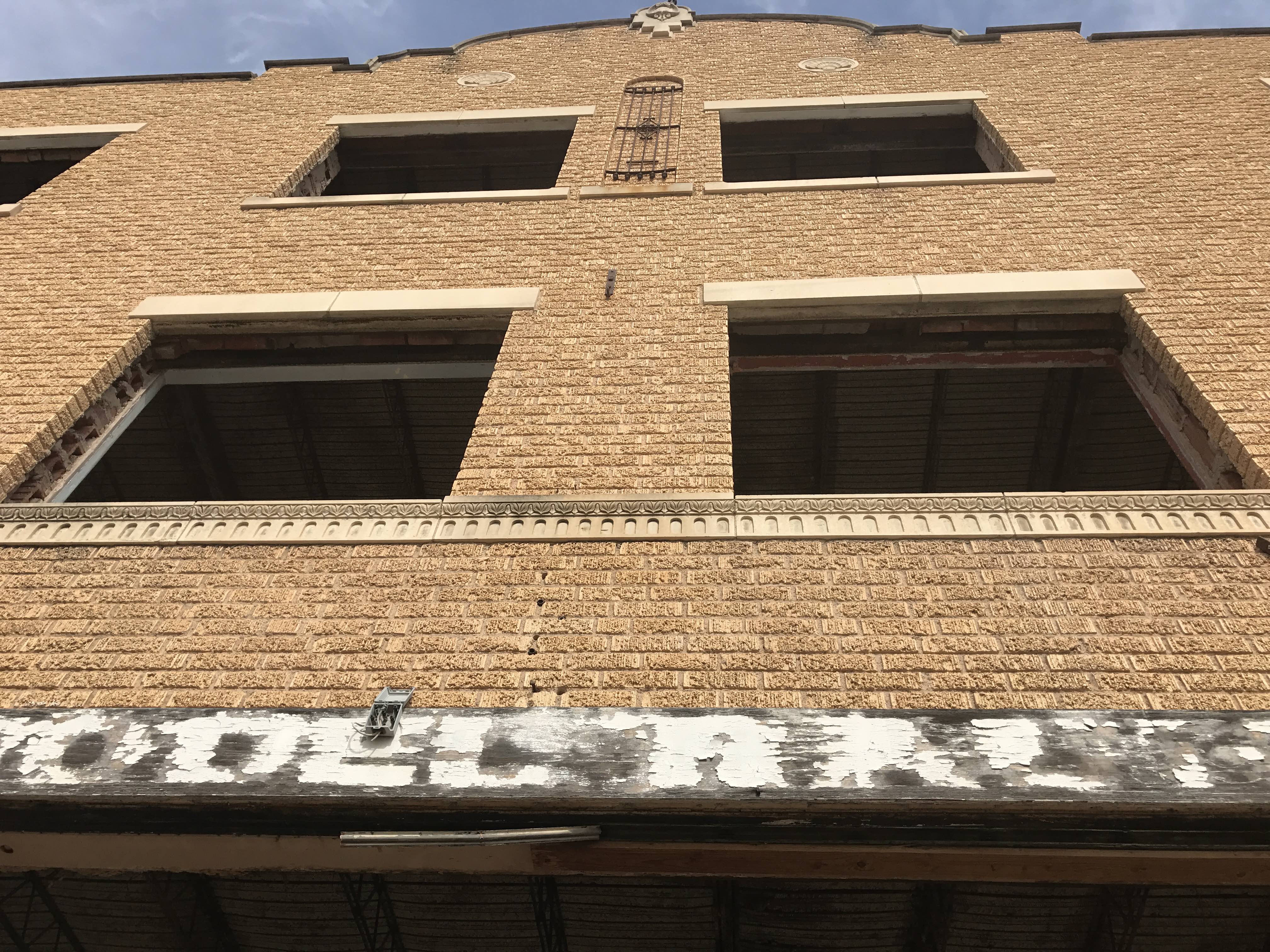 For questions about the Downtown Stroll, contact Downtown San Angelo, Inc. at (325)655-2345. People can also access a Downtown Stroll map for all of the Downtown Stroll participating partners at http://downtownsanangelo.com.
Get more stories like this by
signing up for our daily newsletter, The LIVE! Daily
.