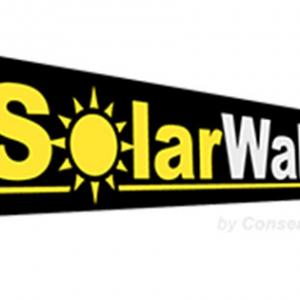 SolarWall System
EIFS is a cladding system for exterior walls that are used for insulation and fine finishing. Contact Conserval Engineering to purchase the SolarWall system and to learn more about EIFS. We operate on a global scale.
Address
Conserval Engineering inc.
200 Wildcat Road, Toronto, ON M3J 2N5, Canada
Tel: 416-661-7057
Fax: 416-661-7146
e-mail: [email protected]
Subscribe to the LIVE! Daily
Invalid email configuration.