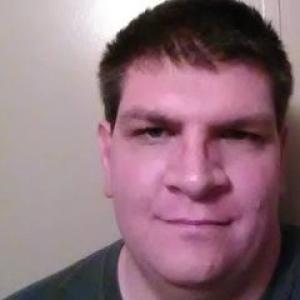 Donald Roblin
You want my gun? My firearm? Come take it from me. Just walk through my door, come into my home, and take it from me. With your weak, soft, liberal, girlish hands. Just try to put those hands on me. Those soft liberal hands, just put em on me. On my body. Just slowly gently dragging your fingers up and down my arm givin' me goosebumps. You want my gun? Come kiss me for it.
https://tinyurl.com/DonRoblin
Subscribe to the LIVE! Daily
Invalid email configuration.