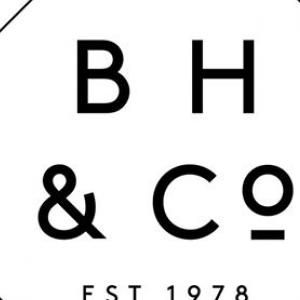 Bhemmings & Co.
A business leather backpack is handy in various situations. It has a simple and sophisticated appearance that adds a touch of edge to any outfit, from casual to formal. Check out B.Hemmings & Co.'s Leather Portfolio. The leather backpack carries a belt, and shoes all serve a purpose. Shop Now
Address
Yorkville,162 Cumberland St Toronto, ON M5R 3N5, Canada
Monday to Wednesday  10 am - 6 pm
Thursday to Friday   10 am - 7 pm
Saturday             10 am - 6 pm
Sunday               12 pm - 5 pm
Tel: 416.921.4321
Toll free: 1.877.869.4321
Business Email: [email protected]
Subscribe to the LIVE! Daily
Invalid email configuration.