Ichiban's is Looking for Cooks & Dishwashers!
San Angelo's original Teppanyaki and Sushi restaurant is searching for cooks and dishwashers.
Ready to be at one of San Angelo's best places to eat that opened their doors decades ago?
Get over to Ichibans on College Hills in the Park 2400 shopping center and turn in your application today!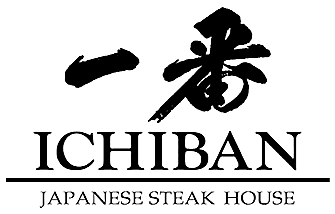 Ichiban Japanese Steak House is the finest Japanese steakhouse you will find in the San Angelo, TX area. Located in the Park 24 Plaza, we prepare distinct dishes for lunch and dinner, and drinks to wind down after a long day at the office. We offer a variety of delicious sushi rolls, and our hibachi grill allows our experienced chefs to entertain all your guests. Your meals will be prepared right in front of your eyes!
Hours of Operation :
MON-Sun 11-1:45 5:00pm -9:00pm