The Rankin Twins at Thursday Night LIVE!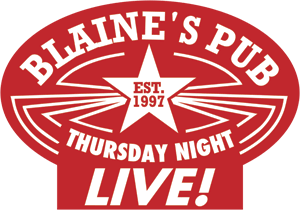 Free food starts at 7 p.m. No cover and door prizes all night!
The world is just beginning to understand the magnetism of The Rankin Twins. With a video on CMT.com, and features in respected music publications like Texas Music Magazine and Lone Star Music Magazine, the ladies have proven to be a tremendous musical force. Like other duos that came before them - Abbott and Costello, Sonny and Cher, and Logins and Messina - this vibrant pair has carved out a place of their own in the music world, and will continue to prove that good things do indeed come in pairs.