SAN ANGELO, TX —  A woman was shot and killed on Willeke Drive on Monday evening. At least five San Angelo police cruisers, accompanied by a fire department vehicle marked EMS 1, descended upon a residence in this newer part of the community, their lights and sirens punctuating the calm of the evening.
According to officers on the scene, San Angelo law enforcement officers were dispatched to Willeke Drive in response to a shooting victim. When officers arrived on the scene, they found a 23-year-old woman shot in the chest. Paramedics quickly transported the woman to Shannon Medical Center, where she was later pronounced dead.
The unexpected arrival of law enforcement and emergency services in this residential area, known for its modern homes, has sparked curiosity and concern among the locals. The suspect was arrested and taken into custody. While the police offered no charges on the scene, they did clarify that he was in custody. Charges will be levied at a later time.
Police did not respond to a domestic violence dispute. Rather, they responded specifically to a shooting.
Willeke Drive, a street lined with recently constructed homes ranging from 1600 to 1700 square feet and valued between $300,000 to $350,000, is not typically associated with such disturbances. The neighborhood, where monthly rents average around $2,000, is experiencing an unusual disruption with the convergence of law enforcement.
With the new details that emerged, the police have assured the community that there are no other suspects at large, and the neighborhood is not under threat. The operation, which began around 7 p.m., is ongoing, and authorities have committed to providing any additional updates as they become available.
Residents are advised to stay clear of the affected area to allow emergency services to conduct their operations effectively. We will continue to monitor the situation and report additional information as it becomes available from the police department.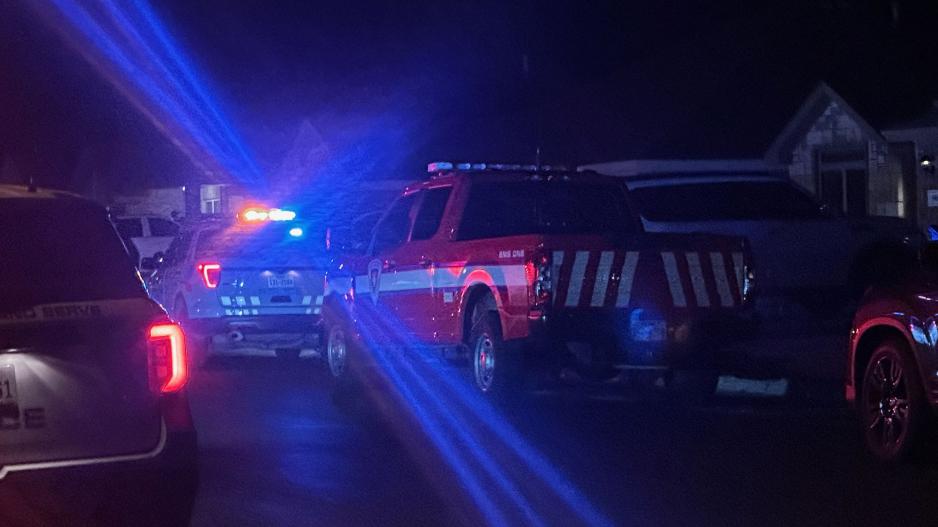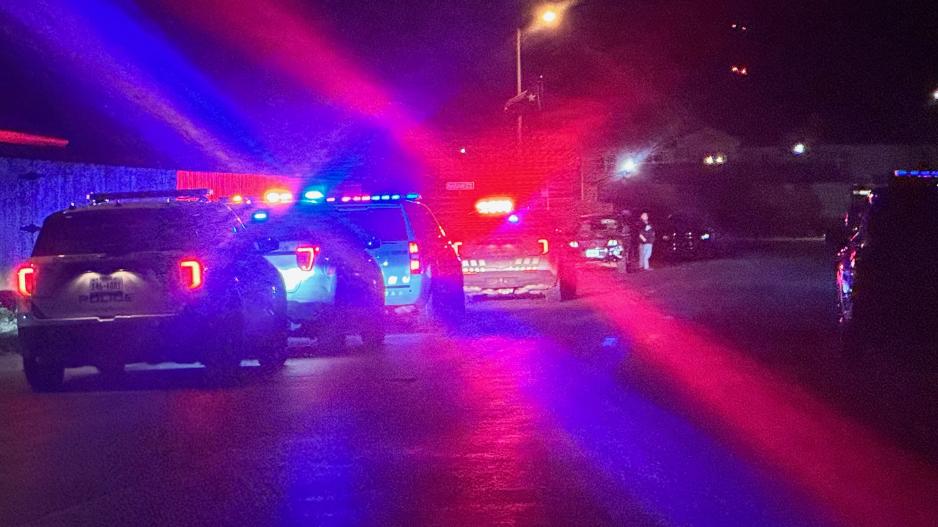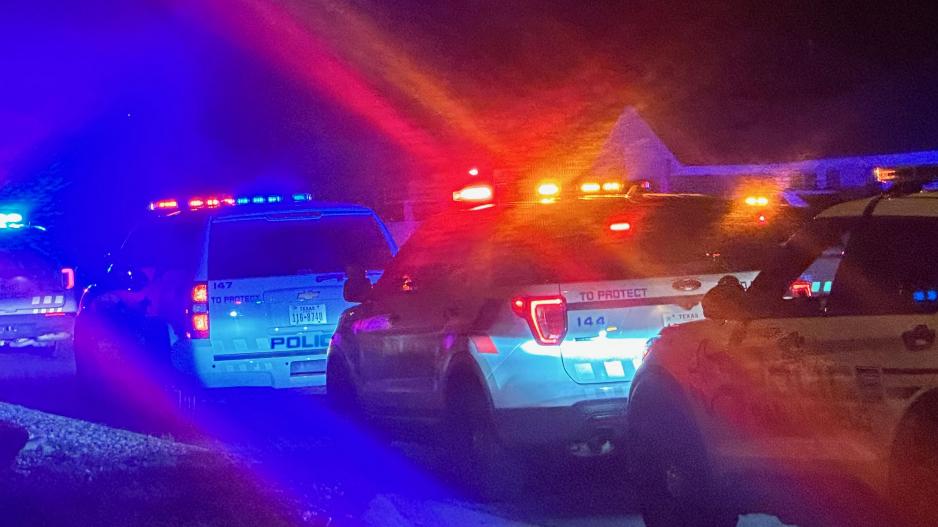 Most Recent Videos