SAN ANGELO, TX — A car crashed into a barber shop on Avenue N Wednesday afternoon and two people were arrested.
According to the San Angelo Police Department, on May 24, 2023 at around 5 p.m., Southside Kuts, a barber shop located at 1812 Avenue N in San Angelo, Texas, was crashed into by a black Infiniti Q50. San Angelo Police responded to the scene where the Infiniti had crashed through a wall of the barber shop.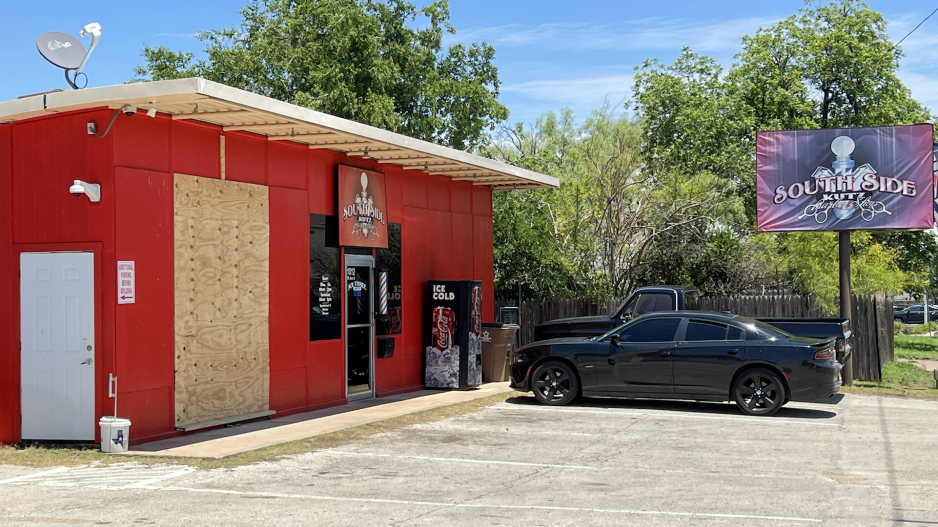 San Angelo Police Department Public Information Officer Richard Espinosa stated that the motor unit investigating the crash said the driver had pulled into the parking lot, released the brake, and crashed into the building.
Since it was a private property crash, no citations were issued. 
The driver of the vehicle was Gabriel McGrew, and Danniel Ramirez was the passenger.
McGrew was arrested for interference with public duties, while Ramirez was arrested for assault class C. Both individuals were arrested on the day of the crash and have since been released from the Tom Green County Detention Facility today.
Most Recent Videos