ABILENE – The Abilene Police Department on Monday morning warned citizens of "Anti-Government" propaganda that was being placed in people yards.
According to the APD, on The Abilene Police Department has been made aware of printed material that can be construed as anti-government, left outside of several homes overnight around certain Abilene neighborhoods.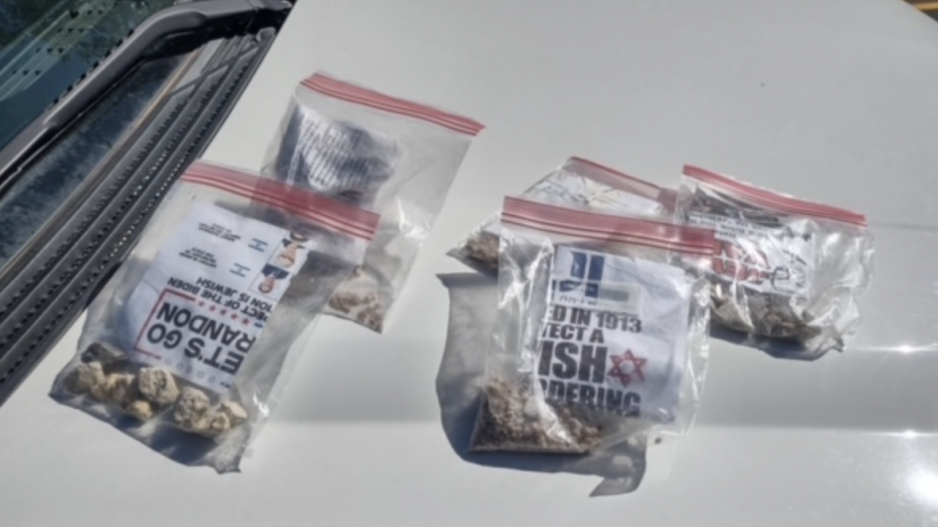 Although this material could be troubling to citizens, police recommend it be thrown away. Please contact the Police Department at 673-8331 if you know of any specific threat.
Most Recent Videos