SAN ANGELO – San Angelo Democrats have two events planned in a desperate, last minute attempt to support Beto O'Rourke and discredit San Angelo churches and elected officials by attacking the Sanctuary City for the Unborn proposition on the Nov. 8 ballot.  
Michael Lepak hand delivered a rambling, three page 'press release' to San Angelo LIVE! Tuesday afternoon attacking San Angelo Mayor Brenda Gunter, Immanuel Baptist Church "Pastor Buc," the San Angelo City Council, and by inference Tom Green County elections officials.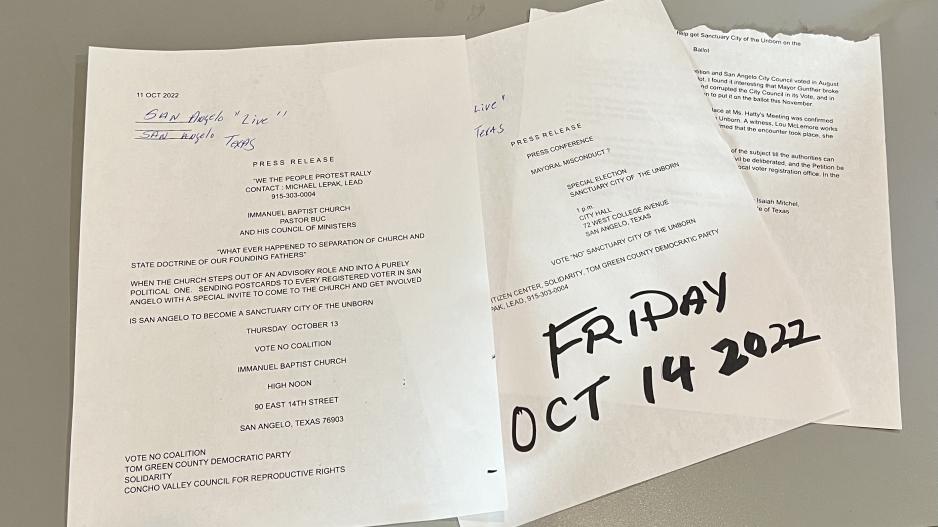 The letter seems to indicate there are two rallies planned this week to protest the Sanctuary City for the Unborn initiative at 'high noon' Thursday at Immanuel Baptist Church and City Hall at 1 p.m. Friday.
The committee of San Angeloans attempting to get the Sanctuary City designation on the ballot followed the law and even faced rejection by the city council earlier this year.
The group legally completed a petition which was accepted by the San Angelo City Council and required the Sanctuary City measure be placed on the Nov. 8 ballot by the Tom Green County Elections Office under the authority of Elections Administrator Vona Hudson whom Lepak attacks by inference.  His letter requests the petition,"...be checked for its wording and signatures are validated by the local voter registration office. In the rush to push this on the ballot, the Public has been harmed."
The ballot language reads "The Code of Ordinances for the City of San Angelo shall be amended by enacting an ordinance outlawing abortion, declaring San Angelo a Sanctuary City for the unborn, making various provisions and findings, providing for severability, and establishing an effective date.  
If approved this ordinance will make San Angelo a Sanctuary City for the unborn."
Election Day is Nov. 8, 2022.  Early voting begins Oct. 24, 2022.  The last day to register to vote was Tuesday, Oct. 11.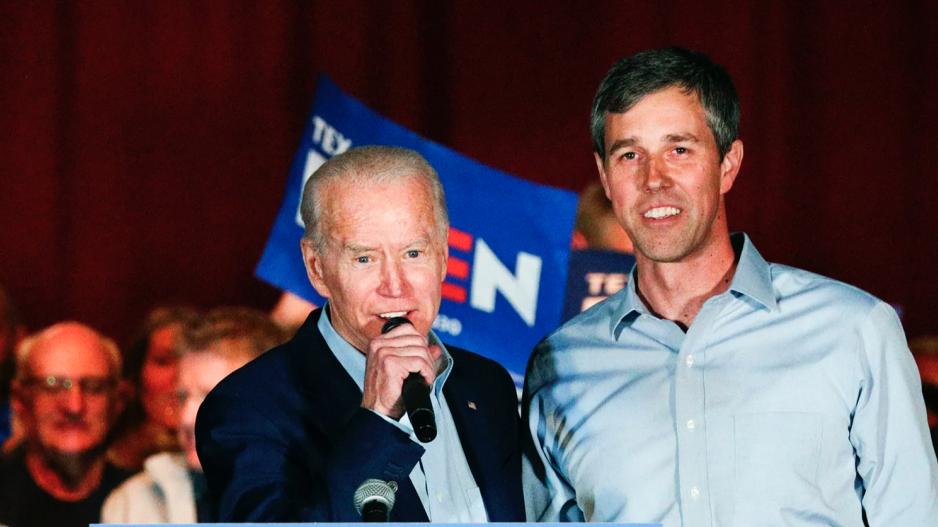 Most Recent Videos