Monday's Booking Report: Weapon Possession, Assault, and Attempted Dine and Dash
SAN ANGELO, TX. – Monday's police report showed that 24 people were arrested and booked in Tom Green County jail yesterday and early this morning.
Kylie Mickelle Brown, 39, was arrested yesterday after a traffic stop. Brown was arrested for 5 warrants, Fail to Identify Fugitive from Justice, and Unlawful Possession of a Firearm by a Felon. The traffic stop was near W. 5th and Farr Street.
Police located a shotgun in the vehicle.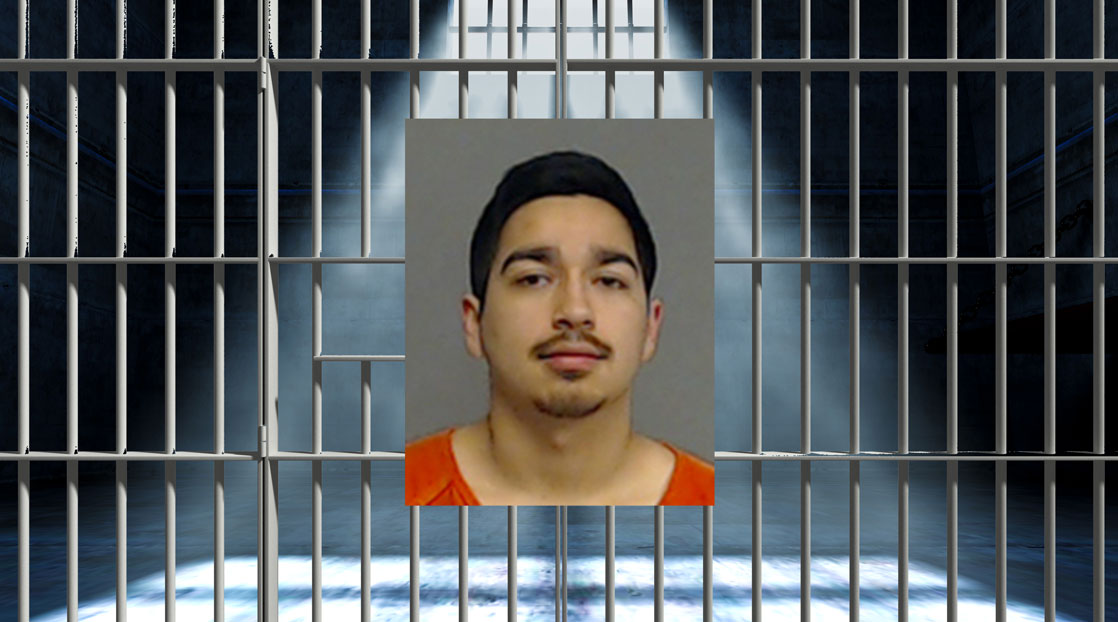 John Zachariah Borjas, 22, was arrested for Aggravated Assault Causes Serious Bodily Injury following an investigation by SAPD. Police were dispatched to the 1200 block of Kenwood Drive to a call regarding domestic violence.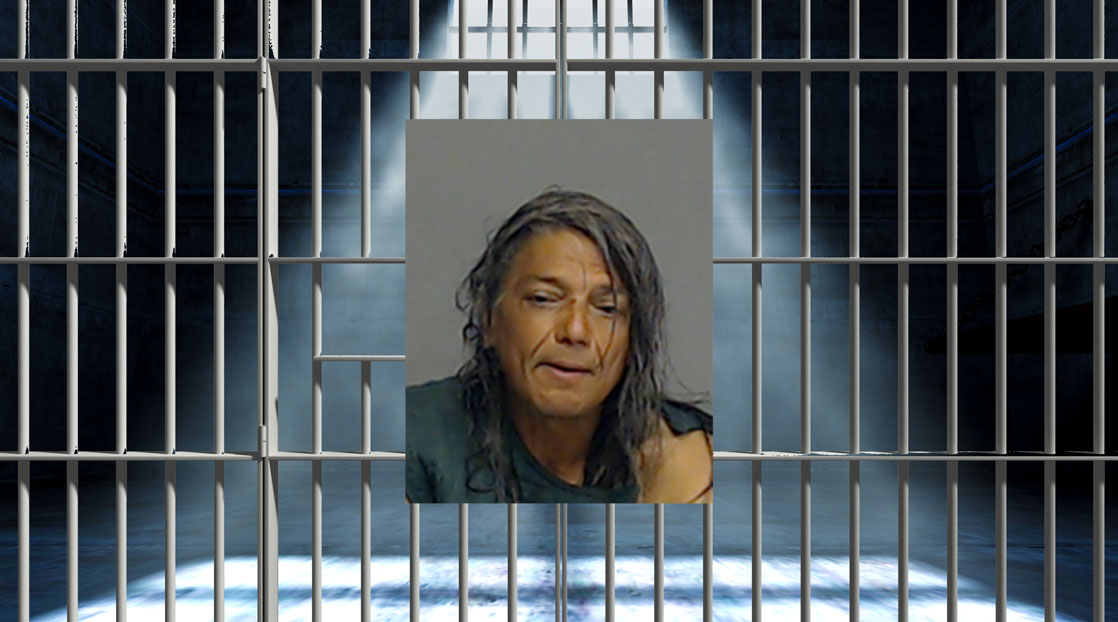 Cruz Montes Jr., 60, was arrested early yesterday morning for Theft of Service Class C. Police were dispatched to the Denny's at 427 W. Avenue I for a report of an unwanted subject. Montes refused to pay for his food.
Other charges on the Monday report include:
Criminal Trespassing: 1; Public Intoxication: 2; Theft of Property: 3; Parole Violation: 2; Unlawful Possession of Firearm by Felon: 1; Possession of Drug Paraphernalia: 2; Manufacture/Delivery Controlled Substance: 2; Possession/Delivery of Drug Paraphernalia: 1; Theft: 3; Possession of Marijuana: 2; Evading Arrest: 1; Aggravated Assault: 2; Possession of Controlled Substance: 3; Sex Offender Duty to Register: 1
Get more stories like this by
signing up for our daily newsletter, The LIVE! Daily
.